Tens of thousands of women have filed lawsuits across the United States claiming they experienced severe and even fatal side effects from the birth control device Essure, including:
Pain or bleeding
Device migration
Device fracture
Organ perforation
Complications requiring surgery
A child born with congenital disabilities
Plaintiffs claim that the device manufacturer, Bayer, failed to warn them of the dangers they were facing and fraudulently marketed the birth control device as being safer than it was. They are suing for damages to cover medical costs, lost wages, diminished quality of life, pain and suffering, and other losses related to their injuries.
If you have been hurt by Essure or lost a loved one, Rutter Mills will fight for you. Our large, successful firm has the resources necessary to take on your case and win. Call us today for a free case assessment and to see how much your claim might be worth.
Essure Lawsuit allegations
Essure is a permanent form of birth control approved by the FDA in 2002. During a nonsurgical procedure, two small, flexible nickel and titanium alloy coils are inserted into the fallopian tubes. Over the course of three months, scar tissue forms around the inserts, creating a contraceptive barrier said to be 99% effective at preventing pregnancy.
In 2016, the FDA announced a new "black box" warning for the device after receiving more than 5,000 Essure-related adverse event reports. A 2015 study confirmed that women who received Essure were ten times more likely to require a corrective operation than women who had their tubes tied.
Two years later, in July 2018, Bayer announced they would stop selling the device by the end of 2018. One week later, the Netflix documentary The Bleeding Edge explored how willful negligence by the FDA allows medical devices like Essure to hit the market without proper safety examinations.
While Bayer's decision to shelve the device protects future patients from harm, it does nothing to help the many women who experienced health complications after having the Essure procedure. Lawsuits contend that Bayer:
Failed to adequately test Essure before releasing it to market
Failed to comply with federal safety laws
Failed to warn patients of known risks
Negligently released a defective product to market
Rutter Mills offers women free consultations to explore their legal options and contingency-based representation at no upfront cost should they wish to file a lawsuit. At last count, more than 31,000 women have filed an Essure lawsuit seeking damages from Bayer for breach of warranty and safety misrepresentations.
Essure Side Effects
The long list of Essure side effects reported to the FDA includes:
Abdominal pain
Allergic reaction to nickel
Back pain
Bleeding, clotting, and menstrual irregularities
Bloating
Chronic fatigue
Depression
Device breakage or migration
Headaches
Perforations of the fallopian tube, uterus, or colon
Unintended pregnancy
Weight gain
Essure Problems
Women describe Essure problems in their own words:
"I am in pain every day. Some days are worse than others." – Cecilia B.
"Within 12 months of placement, I developed pain throughout my entire body." – Kim H.
"There were days when I could not get up out of the bed except to crawl to the bathroom in tears." – Rebecca H.
"It was the worst… pain I've ever been through… I felt like my body was failing me." – Amanda R.
"My periods have been heavier and irregular… My hair started to thin, fall out, and has become brittle; I always have some random itchy rash on my legs, I have [debilitating] migraines, I have chronic pain, especially lower back pain, pelvic pain, and pain during intercourse, most mornings I feel like a bus hit me, I have to sleep on a heating pad nightly, moving it from my pelvis to my back. I have memory, concentration, confusion, and mood issues. They diagnosed me with Fibromyalgia and ADHD both since the Essure procedure; none of these issues did I have prior." – Shanna
"I had constant abdominal pain, cramping, and bloating that never went away for the 16 months that Essure was in my body. I looked pregnant, and people commented on it. I had constant excruciating lower back pain, stabbing abdominal pains (alternating sides, very distinct stabbing feeling), severe joint inflammation to the point where I was virtually unable to walk after 15 months." – Anonymous FDA report
"The coil had never implanted in the fallopian tube and was floating around inside of my uterus my whole pregnancy. The coil had perforated the amniotic sac, causing it to rupture and causing me and my husband to lose our beautiful baby girl." – Anonymous FDA report
Many patients had to be treated surgically with a full hysterectomy to treat their symptoms. According to health care providers, 1 in 3 women will continue to have adverse Essure health problems seven after the coils are removed.
Essure Complications
Serious Essure complications can occur if a woman becomes pregnant following placement. At least 303 fetal deaths have been definitively linked to Essure, according to reports compiled by Madris Tomes, CEO of Device Events. Meanwhile, the FDA only reported five fetal deaths, prompting officials like Rep Mike Fitzpatrick (R-PA) to criticize the administration. "It's pretty clear that FDA either has data they're not paying attention to, or they've got defective systems in place to analyze the data," he has said.
More recently, the FDA has clarified that they have received 2,230 reports of pregnancies in Essure patients from 2002-2018. Among the 1,055 pregnancy losses reported, 411 were ectopic pregnancies, 145 were elective terminations, and 564 were reported as "other pregnancy losses."
Contact Rutter Mills to Learn More About Filing a Birth Control Lawsuit
If you or a loved one have suffered devastating injuries due to Essure, we invite you to contact a compassionate, dedicated attorney at Rutter Mills with years of experience successfully litigating cases like yours involving defective medical devices. All initial case reviews are free; it costs you nothing to pursue a birth control lawsuit. You only pay a legal fee if we take your case and win. Let an experienced attorney at our firm give you all the information you need to decide if filing a lawsuit is the right next step for you and your family.
Additional resources: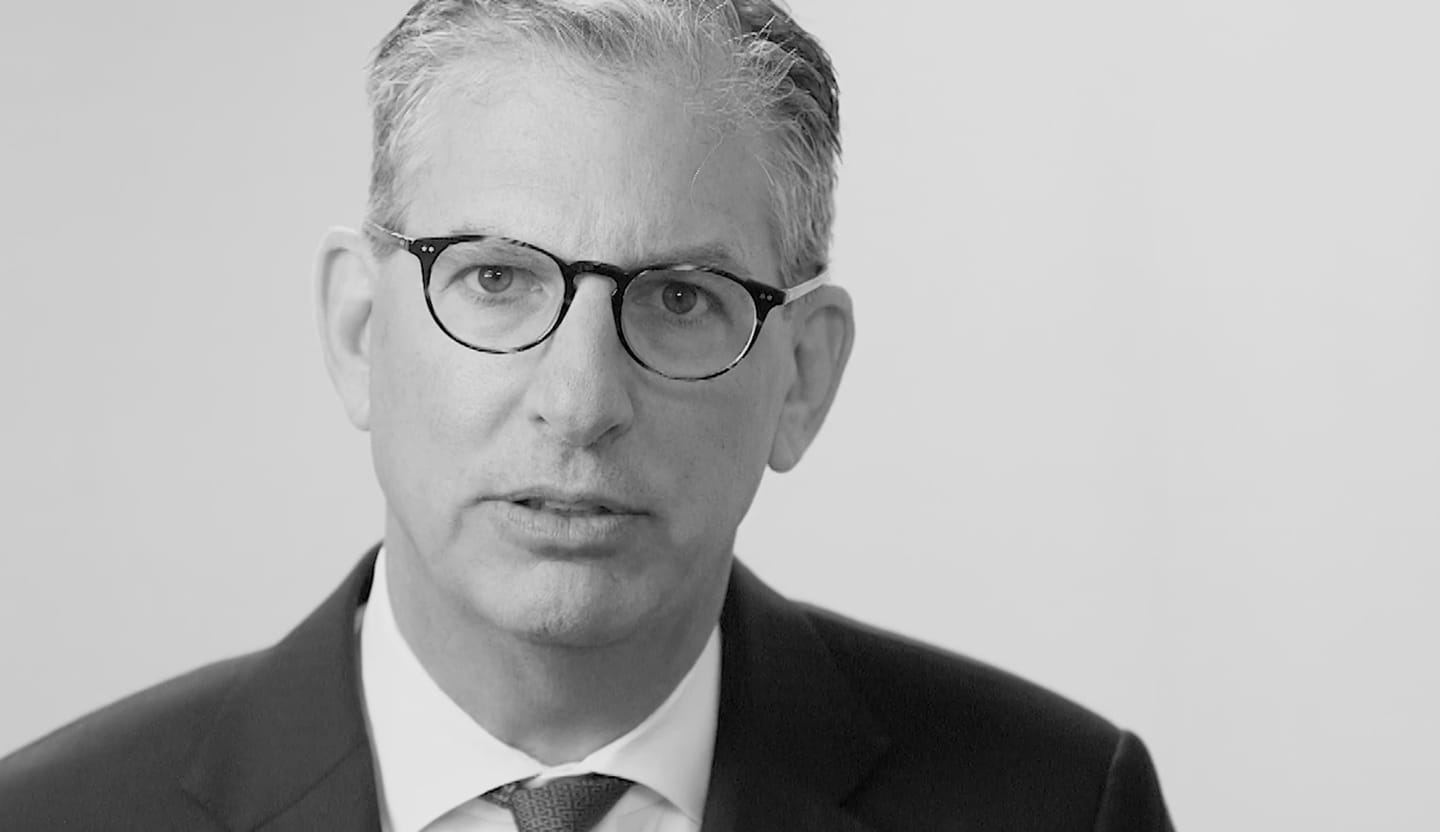 Your Lawyer Matters
When you've been injured, you've got a lot at stake - but so does the insurance company. Walking into the court room with a serious lawyer makes all the difference. Watch our video to learn more about Rutter Mills. Your lawyer matters.