Exmore Car Accident Lawyers
Exmore is one of the most scenic and historic communities in the entire state of Virginia. We are rightly proud of our region's majestic beauty and rich culture. But the explosive growth that Virginia has seen in recent years has led to an unfortunate spike in the number of auto accidents across the state. Perhaps you or a loved one have had your life forever altered by one of these collisions.
If so, then we want you to know that our Rutter Mills team of Exmore car accident lawyers is here to help. Our expertise in vehicular law can help you to get the maximum compensation for your suffering, setting you on the road to recovery.
Anywhere, anytime.
Auto accidents can occur anywhere, whether you're speeding down a busy interstate or taking a leisurely drive in the country. Here are some telling facts that reveal the extent of this problem:
Speeding is only one cause of vehicle crashes: Others include reduced visibility, poor road conditions, and congestion. These problems can pop up anywhere, even in small towns with low-speed limits.
Each time of day poses special risks for drivers: Many people think that accidents are most likely to happen late at night. But statistics show that crashes can occur anytime.
Distracted driving is a growing threat to public safety: Hands-free laws can help to minimize this menace. But too many people are still tempted to text, watch online videos, or even play computer games while behind the wheel.
Poor driving is only one cause of auto accidents: Any Exmore car accident attorney can tell you that many wrecks are caused by factors such as defective vehicles, roadside construction, and poorly maintained roads. This means you can exercise every precaution while driving and still end up in an accident.
As leading Exmore car accident lawyers, part of our job is to help prevent these collisions from happening. But, should misfortune strike, we can help you to turn things around for the better. Here's how:
By listening as you tell us your story: We have found that accident victims benefit simply by having someone to talk to– that's why we never charge for consultations.
By helping you to understand your legal options: As skilled Concord and Exmore car accident lawyers, we understand the many complexities that surround Virginia automotive law. We can make sense of these rules for you, so you know exactly where you stand.
By helping you to stand up to pressure from the other side: One of the jobs of an Exmore car accident lawyer is to protect his or her clients from unfair high-pressure tactics. Sadly, insurance companies or plaintiffs sometimes use these tricks to derail justice.
Auto accidents can happen to any of us. But obtaining skilled legal representation can help you to put the crash behind you and look forward to better days. Get in touch with us at Rutter Mills today. We're available 24/7, and proud to have helped so many residents of Virginia rebuild their lives.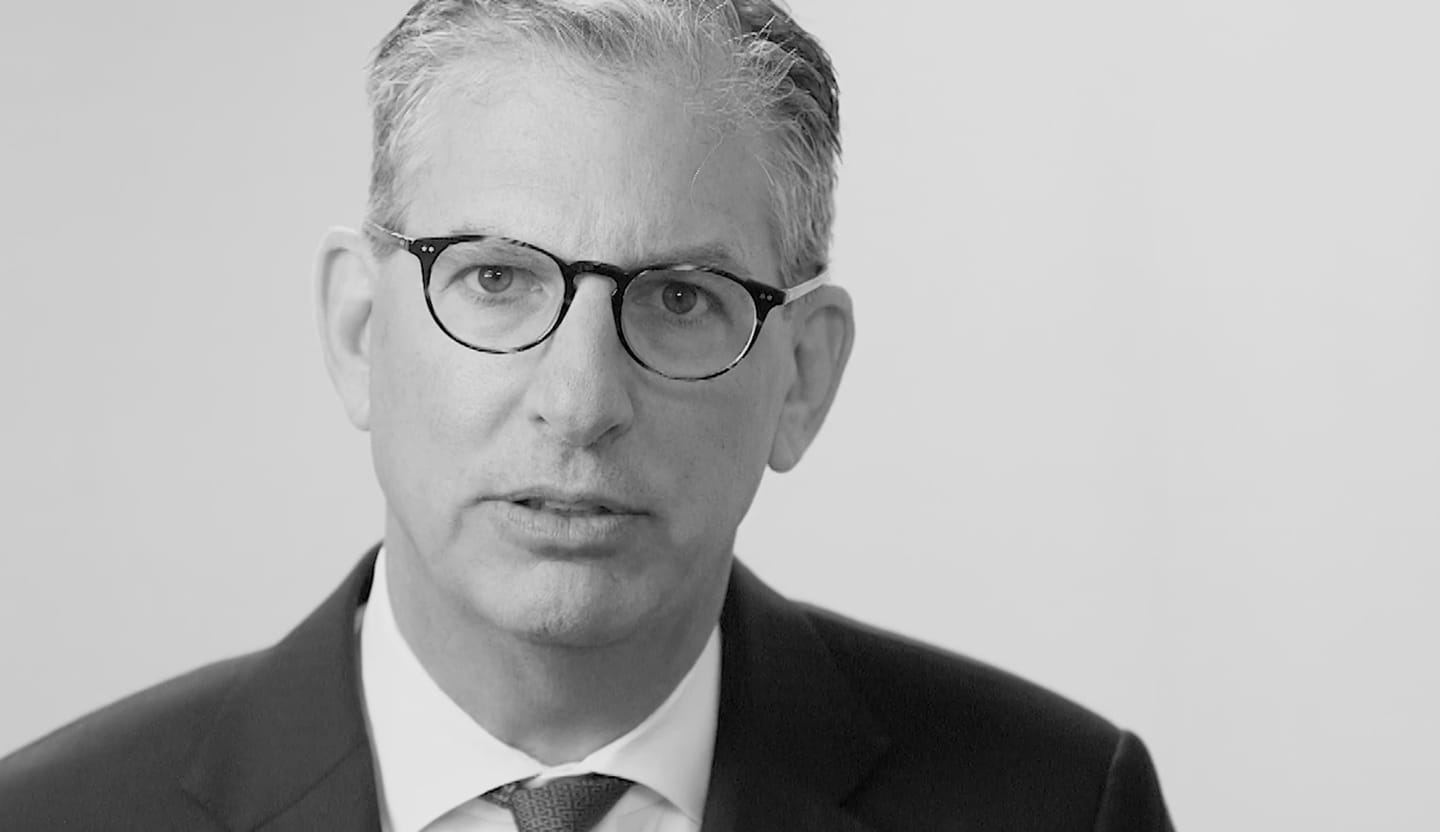 Your Lawyer Matters
When you've been injured, you've got a lot at stake - but so does the insurance company. Walking into the court room with a serious lawyer makes all the difference. Watch our video to learn more about Rutter Mills. Your lawyer matters.
"Nothing makes you feel more vulnerable than being hurt or ill. And nobody likes to ask for help. But when you need it most, we're at our best. We give our clients the confidence and support they need to know they'll be taken care of – that they'll get the best outcome possible, even in the face of a very bad situation."

– Brother Rutter
What Our Clients Say
"After the car accident I didn't know where to turn. The insurance companies were no help and the bills were piling up. I called Rutter Mills and they were so nice and considerate on the phone. They helped me with my settlement and actually got me more money than expected."