Franklin Motorcycle Accident Lawyers
Here at Rutter Mills, our motorcycle accident lawyers have devoted their lives to helping injured people get the compensation they deserve.
Still, we recognize that every rider has a responsibility to practice good safety habits on and off the road. This includes keeping his or her bike in top shape.
With that in mind, we'd like to offer the following motorcycle maintenance tips. Use this information to minimize your risks and maximize your enjoyment when you're on your bike.
10 things to check before you begin your ride
Taking a few moments to make sure your bike is in proper working order can potentially spare you from a serious injury and a lifetime of medical bills. A proper pre-ride checklist should include the following steps:
Inspecting the frame: Look for cracks or other signs of wear at the welding joints, accessory mounts, and gussets. One telltale sign of trouble is lifted or flaking paint, which usually indicates serious underlying stress.
Checking the controls: Make sure there are no cracks or breaks on the pedals or levers. Inspect cables for fraying, cracking, or kinking. You should also check visible wiring for broken ties, missing clips, and worn or missing insulation.
Examining the tires: Blowing a tire during a ride can have catastrophic consequences. Make sure the air pressure matches the specifications listed in the owner manual or on the tire sidewalls. Check the tread for excessive or unusual wear.
Testing the brakes: Check the pads for proper thickness and follow the bike manufacturer's recommendations for replacing worn brakes.
Inspecting the suspension system: Worn suspension components not only make for an uncomfortable ride, they can also seriously compromise your safety.
Ensuring that the throttle works properly: The throttle should move smoothly and snap closed when released.
Checking the chain or belt: Fraying, worn links, or unusual looseness are all major warning signs. If your bike uses a chain, then remember to check for debris in the links and lubricate the parts as needed.
Examining the cooling system: If your bike is liquid cooled, then make sure the coolant liquid is up to proper levels. Check hoses and other components for signs of leaks. Never open the radiator unless the engine is cool. Otherwise, you could suffer serious burns.
Checking the oil and other fluids: It only takes a second to help prevent expensive engine damage.
Inspecting the bike stands: Make sure that all components are in good condition and that the retention spring works properly.
Sometimes you can take every safety precaution and still find yourself in need of Franklin motorcycle accident lawyers. We know all too well that not every biking accident is caused by the rider.
If you are currently dealing with the after-effects of a crash injury, know that a Rutter Mills motorcycle accident attorney is standing ready to help you. Our skilled personal injury attorneys have recovered millions of dollars for their clients over the years.
Engaging the services of a motorcycle accident lawyer is a big decision. That's why we invite you to contact us today to schedule your no-cost consultation. We can help you to understand your options and decide on the best course of action. We're available 24/7, every day of the year.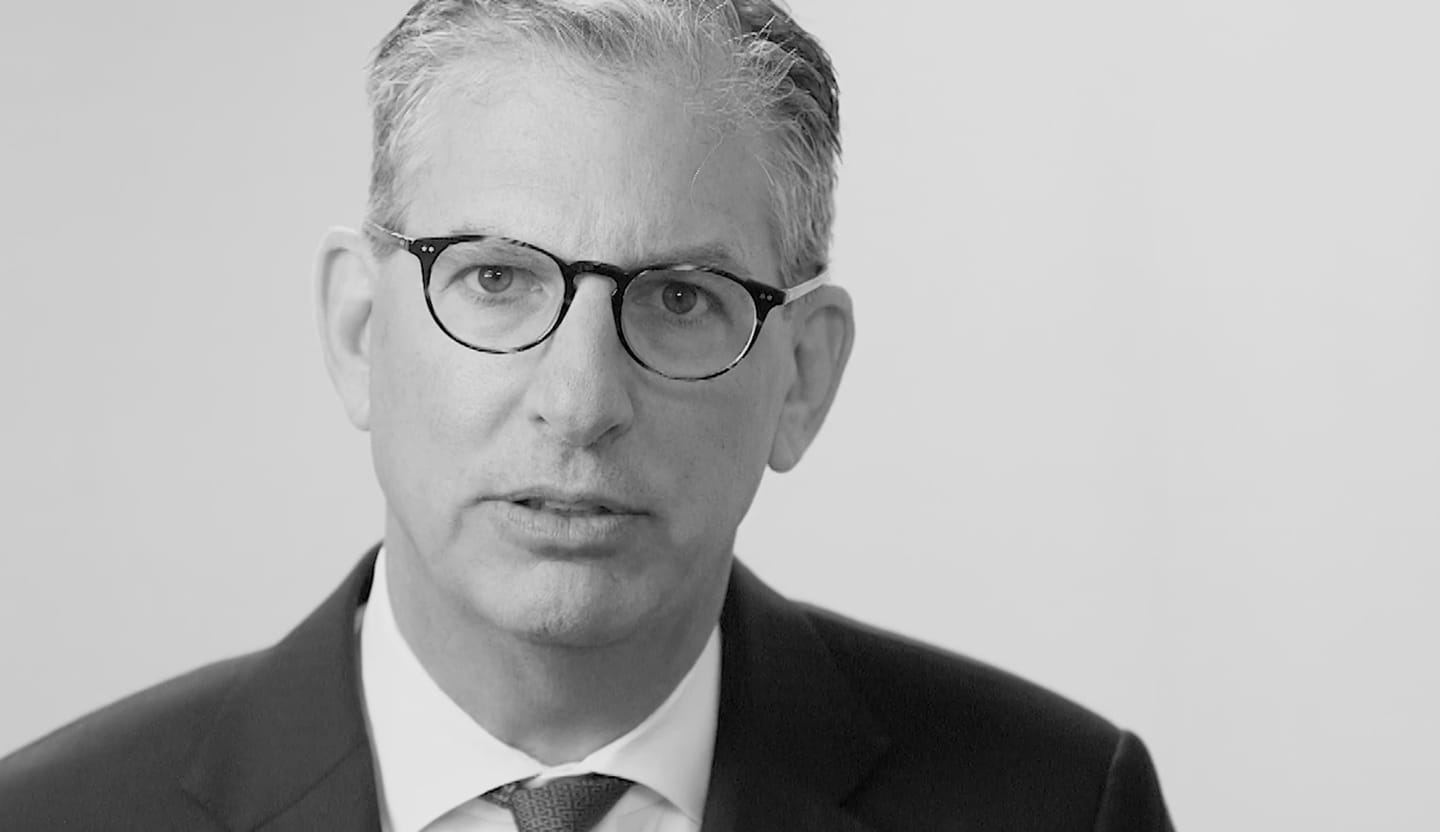 Your Lawyer Matters
When you've been injured, you've got a lot at stake - but so does the insurance company. Walking into the court room with a serious lawyer makes all the difference. Watch our video to learn more about Rutter Mills. Your lawyer matters.
"Nothing makes you feel more vulnerable than being hurt or ill. And nobody likes to ask for help. But when you need it most, we're at our best. We give our clients the confidence and support they need to know they'll be taken care of – that they'll get the best outcome possible, even in the face of a very bad situation."

– Brother Rutter
What Our Clients Say
"After the car accident I didn't know where to turn. The insurance companies were no help and the bills were piling up. I called Rutter Mills and they were so nice and considerate on the phone. They helped me with my settlement and actually got me more money than expected."