Franklin Truck Accident Lawyers
With its river travel and railroading roots, Franklin is no stranger to the world of commercial transport. But the modern roads that bring consumer products to our community can become scenes of tragedy when tractor-trailers are out of control.
As local truck accident lawyers, we have seen the pain and suffering that these collisions inflict on innocent people every day of the year. That's why we've devoted our careers to helping injury victims like you to receive the compensation you deserve.
When Good Air Brakes Go Bad
Tractor-trailers are far more complex than standard passenger vehicles. They're designed with intricate safety features that require extensive and time-consuming maintenance to operate correctly.
One example is the typical big rig's air braking system. It's what causes the distinctive "whoosh" sound when they come to a stop.
Each of the 18 wheels on a tractor-trailer is equipped with an air brake. All of them must work in a precise manner every time the driver presses the pedal. Otherwise, disaster may result.
The problem is– these air brake systems often fail to function as they should. Reasons for this widespread problem include:
An imbalance between the right and left sides of the rig: This can cause it to pull to one side or the other, a serious hazard that contributes to numerous trucking accidents every year.
Mismatched air hoses: Air brakes are usually well-designed. But slipshod maintenance can lead to air hoses being routed to the wrong wheels, destabilizing the entire system, and possibly causing the vehicle to crash.
Defective timing systems: For a tractor-trailer to stop safely, the braking system must apply pressure to the rear brakes a split-second before engaging the front brakes. Accomplishing this feat requires well-maintained equipment in near-perfect condition.
Given the complexity of this machinery, it's easy to see why even a minor mistake on the part of truckers or technicians can lead to disastrous results. Unfortunately, many brake-related accidents are either under-investigated or, in some cases, swept under the rug by negligent parties. 
Uncovering the causes of truck collisions takes the kind of heavy-duty deductive skills that our Franklin truck accident lawyers are known for. Here's what you can expect when we're on the case:
A fearless and thorough investigation into the causes of your accident: Our resources and experience enable us to expose who and what are liable.
Fierce advocacy of your rights as an accident victim: We've seen big-money companies try to push injured people around before. We never tolerate those types of tactics when it comes to our clients.
Cordial assertiveness when dealing with the other side: Freight companies have high-paid, aggressive lawyers to promote their agendas. You need truck accident attorneys who are just as determined to guard your interests.
Get in touch with Rutter Mills today to schedule your free consultation. We'll do everything possible to get you every penny you deserve so you can begin to rebuild your life.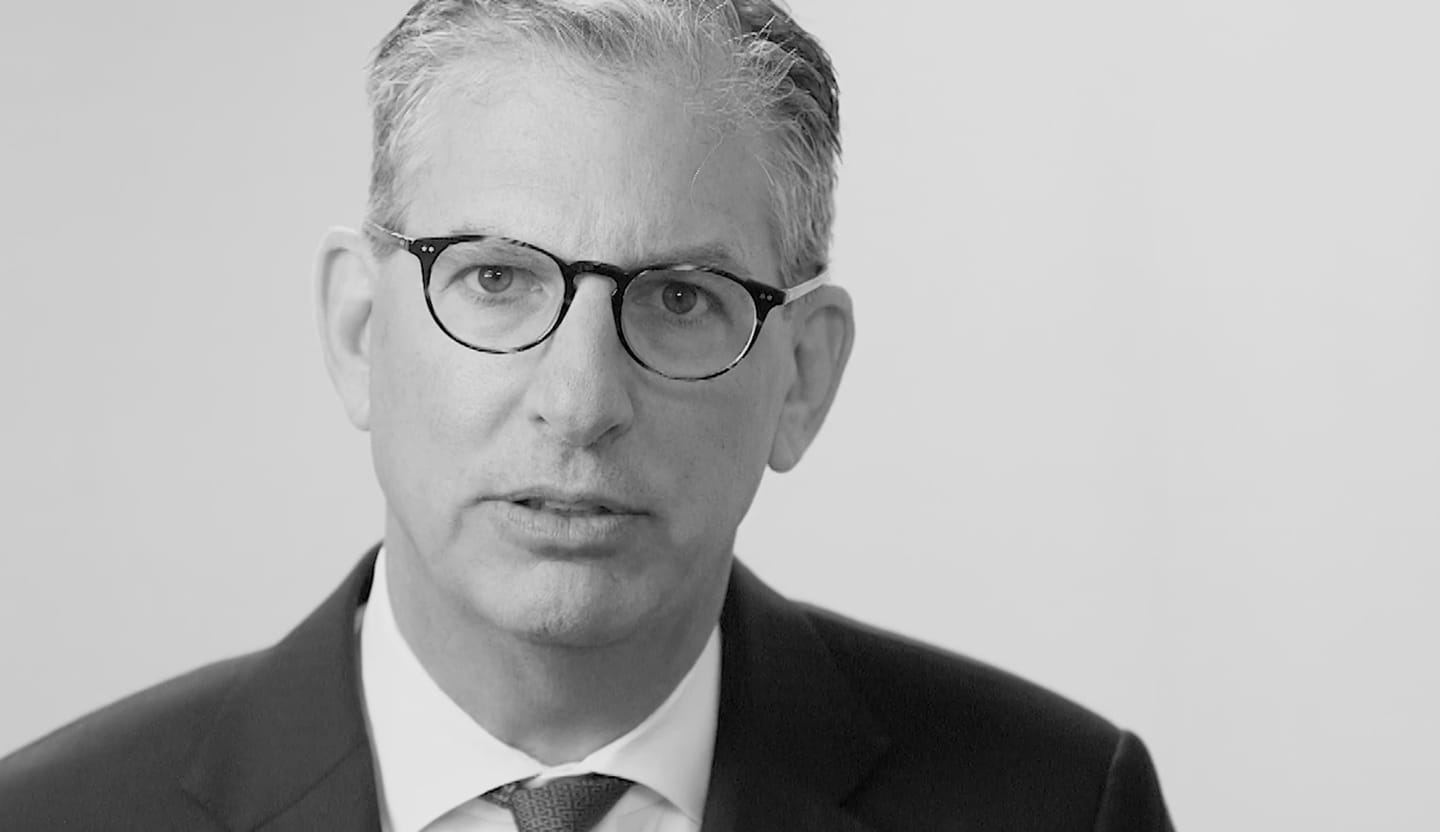 Your Lawyer Matters
When you've been injured, you've got a lot at stake - but so does the insurance company. Walking into the court room with a serious lawyer makes all the difference. Watch our video to learn more about Rutter Mills. Your lawyer matters.
"Nothing makes you feel more vulnerable than being hurt or ill. And nobody likes to ask for help. But when you need it most, we're at our best. We give our clients the confidence and support they need to know they'll be taken care of – that they'll get the best outcome possible, even in the face of a very bad situation."

– Brother Rutter
What Our Clients Say
"I am so grateful and thankful that I chose Rutter Mills to handle my Social Security Disability Application! They completed and submitted the application on our very first office visit. My attorney and staff showed immediate knowledge and understanding of a very complex and time consuming process! I was kept informed and updated on the status of my claim. When I finally received confirmation that my claim had been approved, I couldn't have been any more pleased with my decision to hire Rutter Mills! Two big thumbs up for an awesome job!"