Glenn Allen Social Security Disability Lawyers
Are you unable to work because of a debilitating condition or injury? Then you may be eligible for Social Security disability benefits. To qualify for disability benefits through the Social Security Administration, you must provide medical documentation that demonstrates a severe mental or physical disability that has kept you from working over the last 12 months.
You must have paid taxes for at least five of the last 10 years to apply for Social Security Disability (SSD), and prove that your condition or illness makes it impossible to hold down a job.
Without knowledgeable legal counsel, it can be challenging to get a disability claim approved. In fact, more than 63 percent of SSD claims are denied the first time around. That's where Rutter Mills can help.
Our Virginia lawyers for Social Security Disability will assess your eligibility, gather pertinent documentation to strengthen your claim, and help you navigate the application process. If you live in Glen Allen and need sound legal advice, we invite you to reach out for a free case review.
How is disability defined by the SSA?
The Social Security Administration works under the assumption that families can depend on insurance coverage, workers' compensation, and savings to help make ends meet when a breadwinner is disabled for short periods.
The SSA only pays benefits for total disability, not partial or short-term impairments. There are strict criteria that must be met when seeking SSD.
You must have a severe impairment that restricts your ability to do basic tasks such as standing, lifting, sitting, walking and remembering
You have proven functional limitations that make it impossible to perform your job
You are unable to perform other work because of your condition
Your disability has lasted continuously for 12 months or is expected to result in death
OR your condition is considered 'medically equivalent' to criteria outlined in the regulations
In our experience, certain medical conditions and impairments are more likely to get approval for SSD than others.  If your doctor believes your condition or illness will limit your long-term prospects for gainful employment, get in touch with Glen Allen Social Security lawyers at Rutter Mills as soon as possible.
Improve Your Chances of a Successful Application
Our Virginia Social Security lawyers help clients obtain the medical documentation needed to increase the chances of SDD approval on the first try.
If your claim is rejected, don't despair. You have the right to appeal within 60 days of receiving the denial notice. Our attorneys can help prepare you for the hearing process before an administrative law judge, taking the burden off your shoulders.
Glen Allen Social Security Lawyers
Rutter Mills has been representing individuals in complex disability matters for more than five decades. Put our experience, legal knowledge, and dedication to work for you and your loved ones – contact our office today to schedule a private consultation, free of charge.
If you are worried about legal costs, rest assured our fees come from the Social Security Administration as part of the settlement, not from your pocket. You are one step away from the benefits you need and deserve – our Social Security law firm staff is standing by 24/7 to answer texts and calls.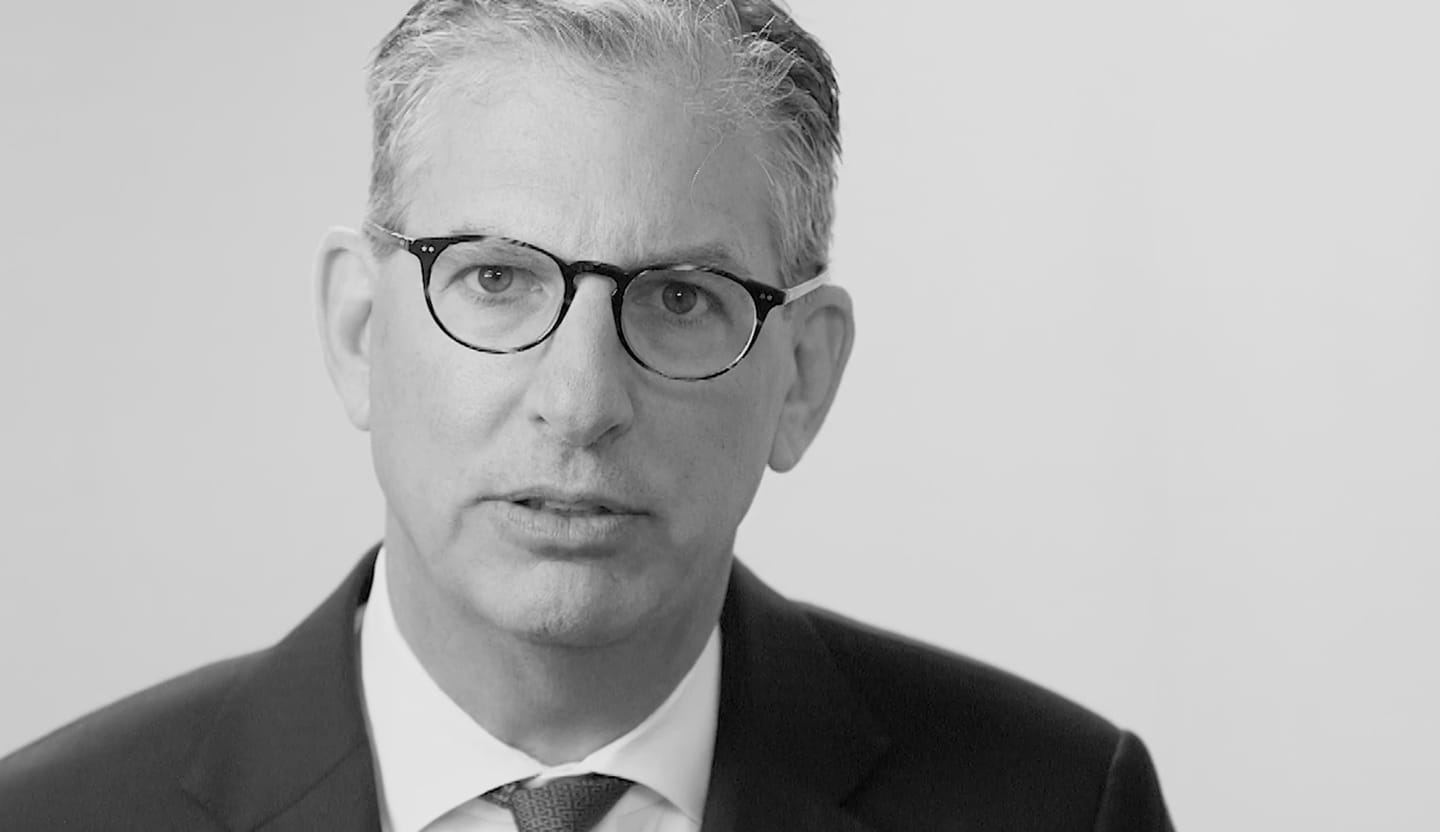 Your Lawyer Matters
When you've been injured, you've got a lot at stake - but so does the insurance company. Walking into the court room with a serious lawyer makes all the difference. Watch our video to learn more about Rutter Mills. Your lawyer matters.
"Nothing makes you feel more vulnerable than being hurt or ill. And nobody likes to ask for help. But when you need it most, we're at our best. We give our clients the confidence and support they need to know they'll be taken care of – that they'll get the best outcome possible, even in the face of a very bad situation."

– Brother Rutter
What Our Clients Say
"The staff at Rutter Mills worked for me from the first minute I was in their office. They called and emailed every week and kept better records than I did. I was injured and had to undergo two operations from the accident. The recovery period was long with many physical therapy sessions over the next year. The staff emailed me many times, asking if there was anything they could do to make me feel better during my recovery. During this time my attorney was active in filing the paperwork for court litigation, but was contacted by the other law firm that wished to discuss settling my case. Depositions were done and the final one was scheduled and I was present to complete that phase of the case. My attorney got a maximum award for me and I will be forever grateful for his and their staff's work and attention during my time of legal need. Rutter Mills will be my only call if I ever need legal representation in the future."