Gloucester County Car Accident Lawyers
If you use the roads and highways of Gloucester County often, you are bound to see your fair share of accidents. Traffic from Northern Virginia passing through to the beaches of coastal Virginia and the Outer Banks can add to the already crowded Route 17. Vehicle collisions are common and can occur even when you are operating your vehicle safely. If you were injured in a crash due to no fault of your own, our Rutter Mills team of Gloucester County personal injury lawyers could help you recover damages.
We believe the negligent party in an accident should be held accountable. Why should you be forced to cover your medical bills or vehicle repair costs when you did nothing wrong? Following an accident, a Gloucester County car accident attorney from Rutter Mills can evaluate your claim and guide you on the best path forward. Are you ready to learn more about the litigation process? Contact us today for a free consultation.
What to do following a car accident
Following a car accident, your safety and the well-being of your passengers should be your priority. However, if the accident was the fault of another driver, there are important steps to take. By doing so, you can ensure your legal claim is protected. They include:
Seek medical treatment. You must treat the injuries resulting from a motor vehicle crash. If you fail to seek treatment, your condition could get worse. This is bad for your health and your injury claim, as the negligent driver could claim your injuries are partially your fault.
Call law enforcement. Having the police on the scene could be beneficial to your claim, especially if the other driver admits fault when making their official statement. However, reporting an accident is also mandatory under state law when an injury is involved.
Do not admit wrongdoing. Even if you feel responsible for a crash, never admit fault. The concept of legal liability in a car accident is a complex matter that should be left to a Gloucester County car accident lawyer. Anything you say at the scene of the crash could be held against you at trial.
Contact your insurance. Your policy requires you to report your accident to your carrier. If you fail to do so, they could deny your claim.
Do not speak to the other driver's insurance. While you must speak with your carrier, you should never talk to the other driver's insurance company. Anything you say could be used against you at trial or taken out of context.
No fee unless we win
When you work with a Gloucester County car accident lawyer from Rutter Mills, you do so knowing that you will never owe us a fee unless we are successful in your case. We operate on a contingency basis, meaning we only earn a fee if we recover money for you.
Call a Gloucester County car accident attorney
To speak with an experienced attorney about your case, call Rutter Mills today. We look forward to speaking with you about your case during your free, no-obligation initial consultation.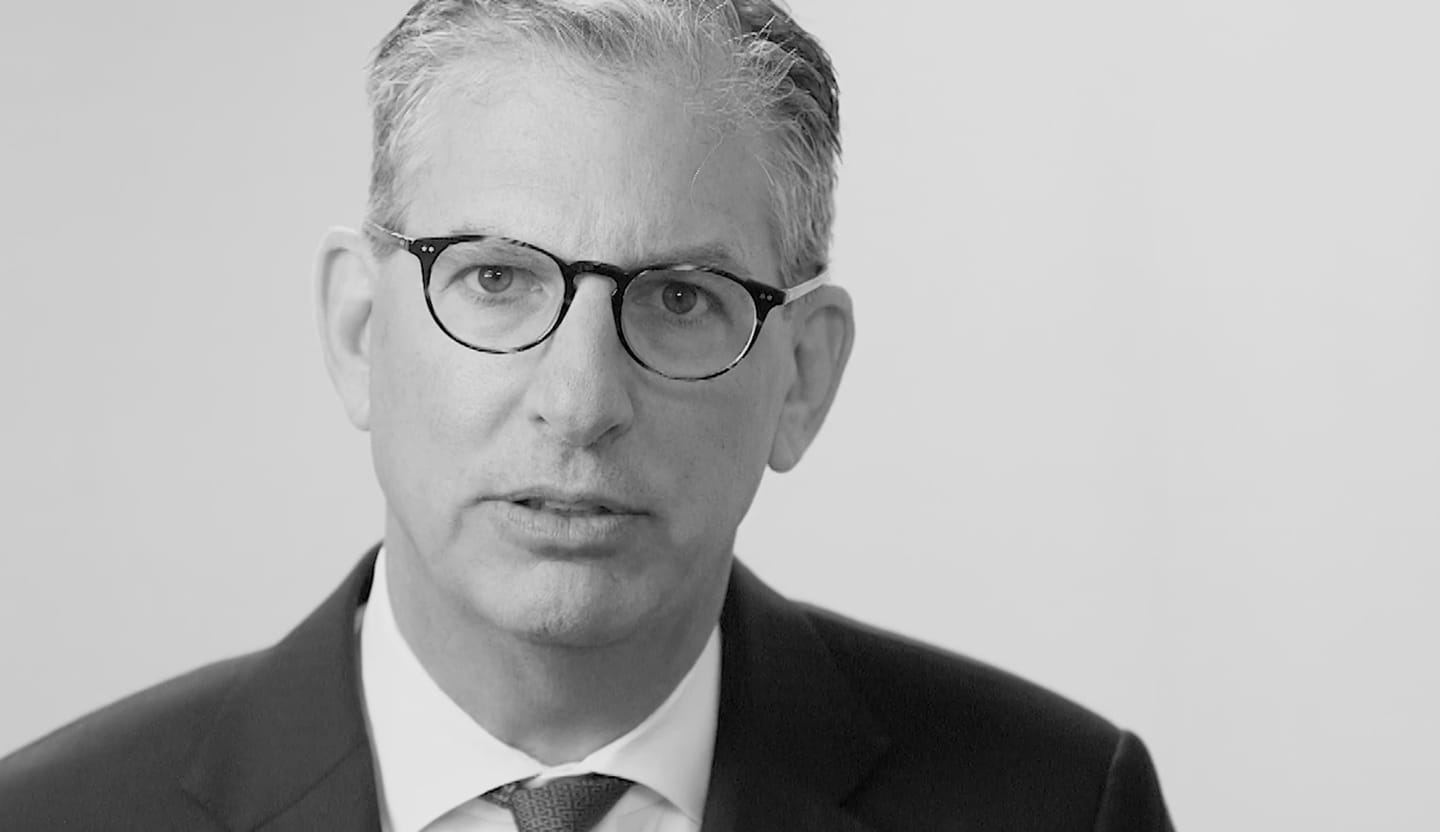 Your Lawyer Matters
When you've been injured, you've got a lot at stake - but so does the insurance company. Walking into the court room with a serious lawyer makes all the difference. Watch our video to learn more about Rutter Mills. Your lawyer matters.
"Nothing makes you feel more vulnerable than being hurt or ill. And nobody likes to ask for help. But when you need it most, we're at our best. We give our clients the confidence and support they need to know they'll be taken care of – that they'll get the best outcome possible, even in the face of a very bad situation."

– Brother Rutter
What Our Clients Say
"The staff at Rutter Mills worked for me from the first minute I was in their office. They called and emailed every week and kept better records than I did. I was injured and had to undergo two operations from the accident. The recovery period was long with many physical therapy sessions over the next year. The staff emailed me many times, asking if there was anything they could do to make me feel better during my recovery. During this time my attorney was active in filing the paperwork for court litigation, but was contacted by the other law firm that wished to discuss settling my case. Depositions were done and the final one was scheduled and I was present to complete that phase of the case. My attorney got a maximum award for me and I will be forever grateful for his and their staff's work and attention during my time of legal need. Rutter Mills will be my only call if I ever need legal representation in the future."