Gloucester Point Motorcycle Accident Lawyers
Rutter Mills motorcycle accident lawyers stand ready and able to help you to obtain the compensation you deserve for your injuries, including money to cover medical bills, property damage, lost wages, and related expenses. Get in touch with us today to schedule your no-cost consultation. Someone from our office is available 24/7 for your convenience.
Preventing motorcycle accidents begins by following the basics
The best way to deal with motorcycle accidents is to prevent them from occurring in the first place. With that in mind, here's a quick reminder about the basics of defensive riding:
Plan your route ahead of time: By doing so, you'll already have a feel for the challenges and hazards you may encounter along the way. The worst thing that can happen to a motorcyclist is to be caught by surprise.
Scan the environment as you ride: A common mistake made by novice riders is to focus all their attention on the road ahead. Remember to glance at your mirrors and scan the road around you from time to time. That way, it's easier to see potential problems in plenty of time.
Use hand signals as well as turn signals before executing a turn: Most motorists are happy to give you a little extra room while you're on your bike. But it's up to you to signal your intentions to them clearly.
Practice good riding etiquette: Speeding, weaving in and out of lanes, or ignoring road signs are not only disrespectful, they greatly increase your chances of suffering a serious accident.
Remember that leather and denim fabrics are your friends: Wearing shorts, flip-flops, or T-shirts is fine for a trip to the beach. But they're the worst possible clothing choices for spending the day on your bike.
Constantly improve your riding skills: Mastering the art of riding a motorcycle is a lifelong process. There's always more to learn. Take seminars, watch videos, and read books on this important topic from time to time. The more you know, the safer you are.
While defensive riding has its value, by itself it can never prevent every motorcycle accident. If you have suffered losses due to circumstances outside your control, then talking to a motorcycle accident attorney can help you to get on the road to recovery. Here's how:
By giving you the facts you need to make an informed decision: To know which way you should go, you must first know where you're at. Gloucester Point motorcycle accident lawyers can help you to understand your legal options, saving you from both missed opportunities and mistaken perceptions.
By acting as your advocate in negotiations with the other side: By the "other side" we mean the person or persons who caused your accident, as well as any insurance companies that may be involved. Trying to deal with these entities on your own may make you vulnerable to harassment or high-pressure tactics. It can even rob you of the compensation you deserve.
By putting you in touch with other caring professionals: Often, a motorcycle accident lawyer can connect you with skilled doctors, counselors, and physical therapists who can help you to put your life back together after a serious injury.
The skilled attorneys here at Rutter Mills have recovered millions of dollars for their clients over the years. Get in touch with our office today to schedule your free consultation. We're available 24/7 for your convenience. We never charge you money unless we recover monetary compensation on your behalf.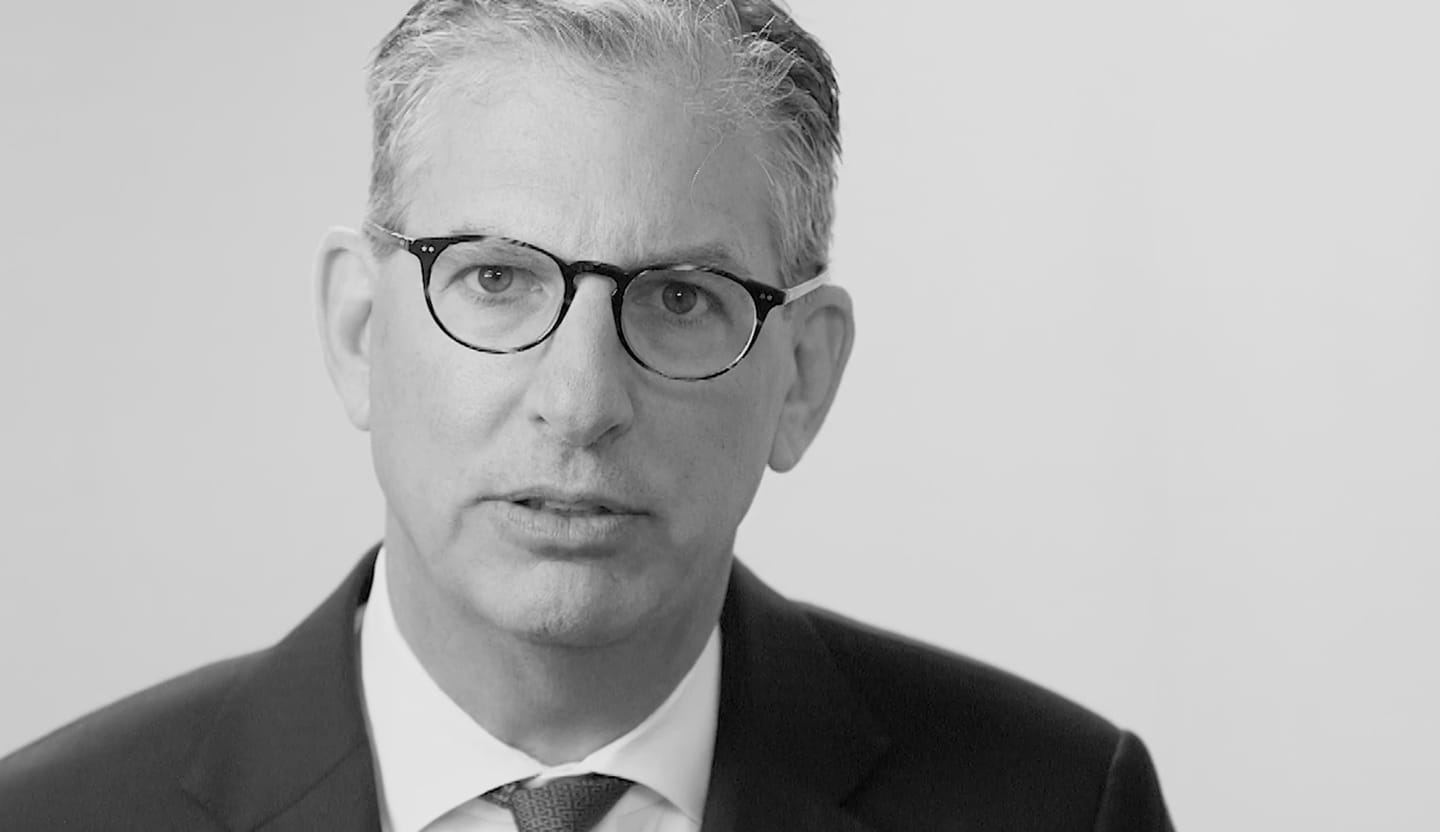 Your Lawyer Matters
When you've been injured, you've got a lot at stake - but so does the insurance company. Walking into the court room with a serious lawyer makes all the difference. Watch our video to learn more about Rutter Mills. Your lawyer matters.
"Nothing makes you feel more vulnerable than being hurt or ill. And nobody likes to ask for help. But when you need it most, we're at our best. We give our clients the confidence and support they need to know they'll be taken care of – that they'll get the best outcome possible, even in the face of a very bad situation."

– Brother Rutter
What Our Clients Say
"After the car accident I didn't know where to turn. The insurance companies were no help and the bills were piling up. I called Rutter Mills and they were so nice and considerate on the phone. They helped me with my settlement and actually got me more money than expected."