Gloucester Point Personal Injury Lawyers
One moment, everything is normal. The next, you're in excruciating pain. Personal injuries can feel like they come out of nowhere. While each one is different, ranging from car accidents to defective products to medical malpractice, many of them share something in common; they could have been avoided had someone taken proper actions to remove hazards, warned people of potential dangers, or acted responsibly. If you or someone you love has been involved in an accident due to another person's negligence and suffered severe injuries– you could be eligible for more money than what you are currently being offering.
Hiring Gloucester Point personal injury lawyers from Rutter Mills will ensure that you don't get pushed around by big businesses or difficult insurance companies and that you and your family receive a fair settlement that allows you to get your life back on track.
Standing up to insurance companies
Trying to work with insurance companies to determine your legal rights after an accident is almost impossible for most people. This is often exacerbated by new limitations caused by your injuries. It is easy to feel defeated when you are splitting your focus between a healthy recovery and fighting against well-resourced companies who have the time and luxury to give you the runaround. This is why hiring an experienced and well-known personal injury attorney is so important.
Not only can our legal team help you determine exactly how much your injury is worth, we also let insurance companies and responsible parties know that your case won't go unheard. Often, we can get the desired settlement without ever having to step foot in court. However, if they still don't want to budge, we are well equipped and well prepared to fight for every dollar you deserve.
Trusting in 50 years of experience
Hiring the right personal injury lawyer can make a big difference in the outcome of your case. For more than 50 years, our Gloucester Point personal injury lawyers have been winning clients millions of dollars in settlements. Unlike other law offices who may try to rush through the process and settle for less than what your case is worth, we take our time to investigate every aspect, provide proof of your pain and suffering, and request compensation for all of the ways this has impacted your life. This can include current and future costs of medical care, lost wages, emotional recovery, reduced quality in life, wrongful death, funeral costs, and more.
Learn how much your case may be worth and call our Gloucester Point personal injury lawyers for your free consultation.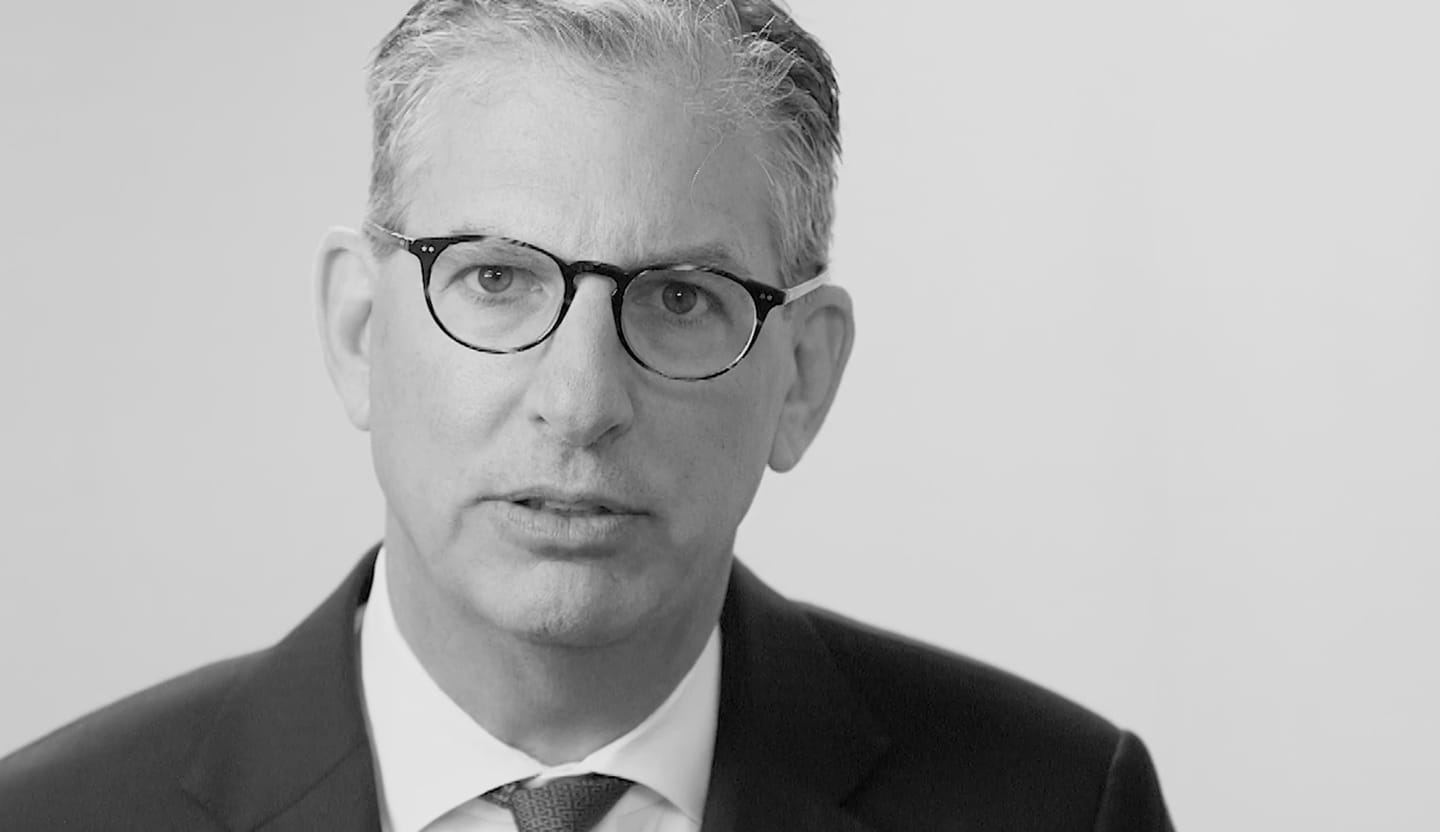 Your Lawyer Matters
When you've been injured, you've got a lot at stake - but so does the insurance company. Walking into the court room with a serious lawyer makes all the difference. Watch our video to learn more about Rutter Mills. Your lawyer matters.
"Nothing makes you feel more vulnerable than being hurt or ill. And nobody likes to ask for help. But when you need it most, we're at our best. We give our clients the confidence and support they need to know they'll be taken care of – that they'll get the best outcome possible, even in the face of a very bad situation."

– Brother Rutter
What Our Clients Say
"The staff at Rutter Mills worked for me from the first minute I was in their office. They called and emailed every week and kept better records than I did. I was injured and had to undergo two operations from the accident. The recovery period was long with many physical therapy sessions over the next year. The staff emailed me many times, asking if there was anything they could do to make me feel better during my recovery. During this time my attorney was active in filing the paperwork for court litigation, but was contacted by the other law firm that wished to discuss settling my case. Depositions were done and the final one was scheduled and I was present to complete that phase of the case. My attorney got a maximum award for me and I will be forever grateful for his and their staff's work and attention during my time of legal need. Rutter Mills will be my only call if I ever need legal representation in the future."