Gloucester Point Social Security Disability Lawyers
Social Security Disability Insurance is designed to provide cash benefits to those who are unable to work due to a disabling condition, illness, or injury. In order to get these benefits, you must prove to the Social Security Administration (SSA) that you cannot engage in any substantial gainful activity and that your disability will last 12 months or more.
The SSA calculates your disability benefits based on your income and the amount of taxes paid into the system while you worked.
How Gloucester Point Social Security Lawyers can help
If you have paid social security taxes on your income for five of the past ten years, and you are incapable of working because of injury, disease, or illness, then you may qualify for Social Security Disability (SSD) benefits. Rutter Mills is well-versed in social security laws and regulations and has guided thousands of clients through the complicated process of securing disability benefits. Our Virginia social security lawyers have successfully handled SSD claims for 50 years and can help you move onward with confidence.
Whether you were recently in an accident, or your application has already been rejected, our legal team has the knowledge to help. Applying for social security disability takes time and meticulous attention to detail. We can ensure that the Social Security Administration is given an accurate picture of your work history and how your current medical problems prevent you from maintaining employment.
Our firm provides sound legal guidance throughout the application and SSD claims process. You can count on us to:
Explain eligibility criteria for SSD benefits
Determine if you qualify for Compassionate Allowance
Ensure your application has no discrepancies, errors or omissions
Assemble appropriate records that document your medical condition
File a request for reconsideration with the SSA
Prepare you and attend formal disability hearings before an administrative law judge
How Long Does the SSD Process Take?
If you qualify for social security disability, you can expect a decision from the SSA in four to eight months after submitting your application. Given the lengthy process, it's a good idea to file your claim as quickly as possible after suffering a disabling injury or illness. Submitting complete, accurate information to the SSA will help expedite the claim process.
If the initial SSD application is rejected, you may be waiting for another several months during the first phase of appeal. Our Virginia lawyers for social security disability will be there to support and guide you through every stage.
Documentation necessary to submit an application includes:
Birth certificate
List of healthcare providers who have treated you
All medical records that document your condition and treatment
Disability Benefit Application
Adult Disability Report
Copy of your federal tax return or most recent W2
No Legal Fees Unless You Collect
It costs nothing to discuss your case with experienced Gloucester Point lawyers for social security disability benefits. Rutter Mills is a SSD law firm that takes all cases on a contingency basis, which means there are no upfront costs, and you pay nothing if your SSD claim is unsuccessful.
Email, text, or call Rutter Mills to request your one-on-one consultation today.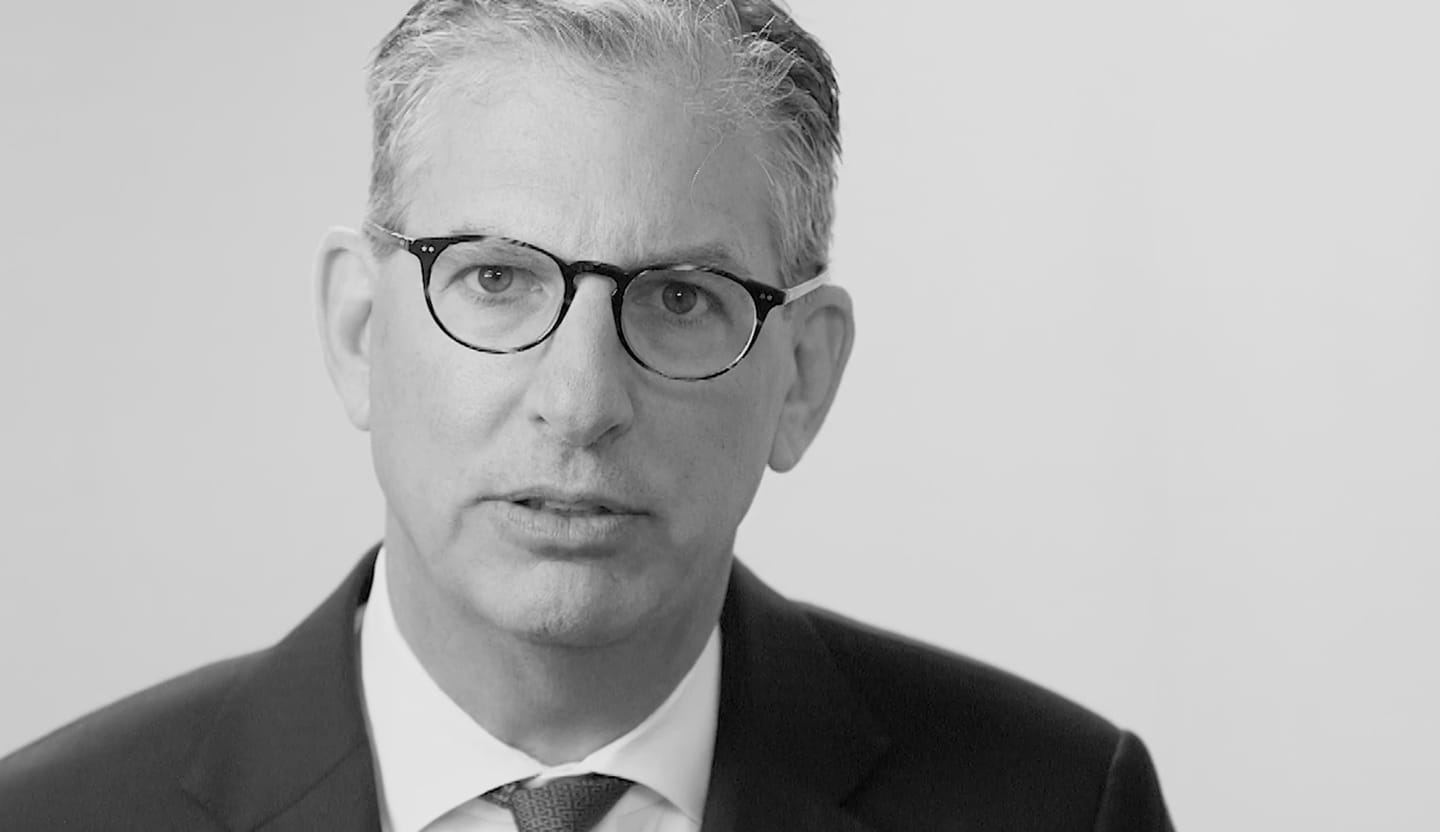 Your Lawyer Matters
When you've been injured, you've got a lot at stake - but so does the insurance company. Walking into the court room with a serious lawyer makes all the difference. Watch our video to learn more about Rutter Mills. Your lawyer matters.
"Nothing makes you feel more vulnerable than being hurt or ill. And nobody likes to ask for help. But when you need it most, we're at our best. We give our clients the confidence and support they need to know they'll be taken care of – that they'll get the best outcome possible, even in the face of a very bad situation."

– Brother Rutter
What Our Clients Say
"The staff at Rutter Mills worked for me from the first minute I was in their office. They called and emailed every week and kept better records than I did. I was injured and had to undergo two operations from the accident. The recovery period was long with many physical therapy sessions over the next year. The staff emailed me many times, asking if there was anything they could do to make me feel better during my recovery. During this time my attorney was active in filing the paperwork for court litigation, but was contacted by the other law firm that wished to discuss settling my case. Depositions were done and the final one was scheduled and I was present to complete that phase of the case. My attorney got a maximum award for me and I will be forever grateful for his and their staff's work and attention during my time of legal need. Rutter Mills will be my only call if I ever need legal representation in the future."