Gloucester Point Truck Accident Lawyers
Here in Gloucester Point, we're lucky enough to have the Chesapeake Bay to our East and York river to our West. Our national highway system brings goods and groceries from all over the world to our cozy seaside community.
But, while the trucking industry does a great deal of good, on occasion, it can be the cause of awful suffering. If you're dealing with injuries caused by a commercial truck collision, then we invite you to contact the truck accident lawyers here at Rutter Mills today.
What You Don't Know About Tractor-trailers Can Certainly Hurt You
As part of a huge, powerful industry, tractor-trailers cover an average of 140 billion miles a year in the US alone. 70% of the products you use on a regular basis were transported by semi-truck at some point in the distribution chain.
Professional drivers complete most of their delivery runs without causing harm or injury to anyone. On occasion, however, something goes wrong. Either the truck suffers a mechanical failure, or the person behind the wheel becomes confused, inattentive, or drowsy.
When this happens, a tractor-trailer can quickly turn into an out-of-control catastrophe racing down the highway. Here's what makes this scenario so dangerous:
A tractor-trailer can weigh up to 80,000 pounds when fully loaded: That's more than 20 times the weight of the average passenger car or pickup truck.
Up to 2000 pounds of that weight consists of diesel fuel: Which, under certain conditions, is highly combustible. This means that a crash involving an 18 wheeler has the potential of causing a raging fire.
Tractor-trailers carry more than consumer goods: Many of them transport hazardous materials such as high explosives, toxic chemicals, and even radioactive waste.
Tractor-trailers have many blind spots: Due to their extreme size and unique layout, trucks have major blind spots. A driver unlucky enough to find him or herself in one of these no-see zones is at heightened risk of suffering a devastating accident.
We mention these facts to make you aware of the potential dangers posed by tractor-trailers and other large commercial vehicles. When truck manufacturers, maintenance crews, or professional drivers act with negligence, innocent people can pay the price.
Making it Right When Things Go Wrong
Putting your life back together after a trucking accident is never easy. It becomes even harder when financial worries are factored in.
As experienced truck accident attorneys, we've seen firsthand the damage that semi-truck collisions can cause. That's why we go above and beyond to help the victims of these crashes. Here's what you can expect when you entrust your case to us:
The peace of mind that comes with proven results: The attorneys here at Rutter Mills have recovered many millions in compensation for their clients over the years.
A client-centered approach that will have you feeling at ease with us right away: Someone from our office is available 24/7 for your convenience. We offer free consultations and work on a contingency basis, which means you owe us nothing unless we recover money on your behalf.
The confidence that comes with being a Rutter Mills client: Insurance companies and at-fault parties know that our clients are serious about being treated fairly. They also know that we fight hard for each and every client, from the first phone call to the final resolution.
Find out more about what Rutter Mills can do for you by getting in touch with us today.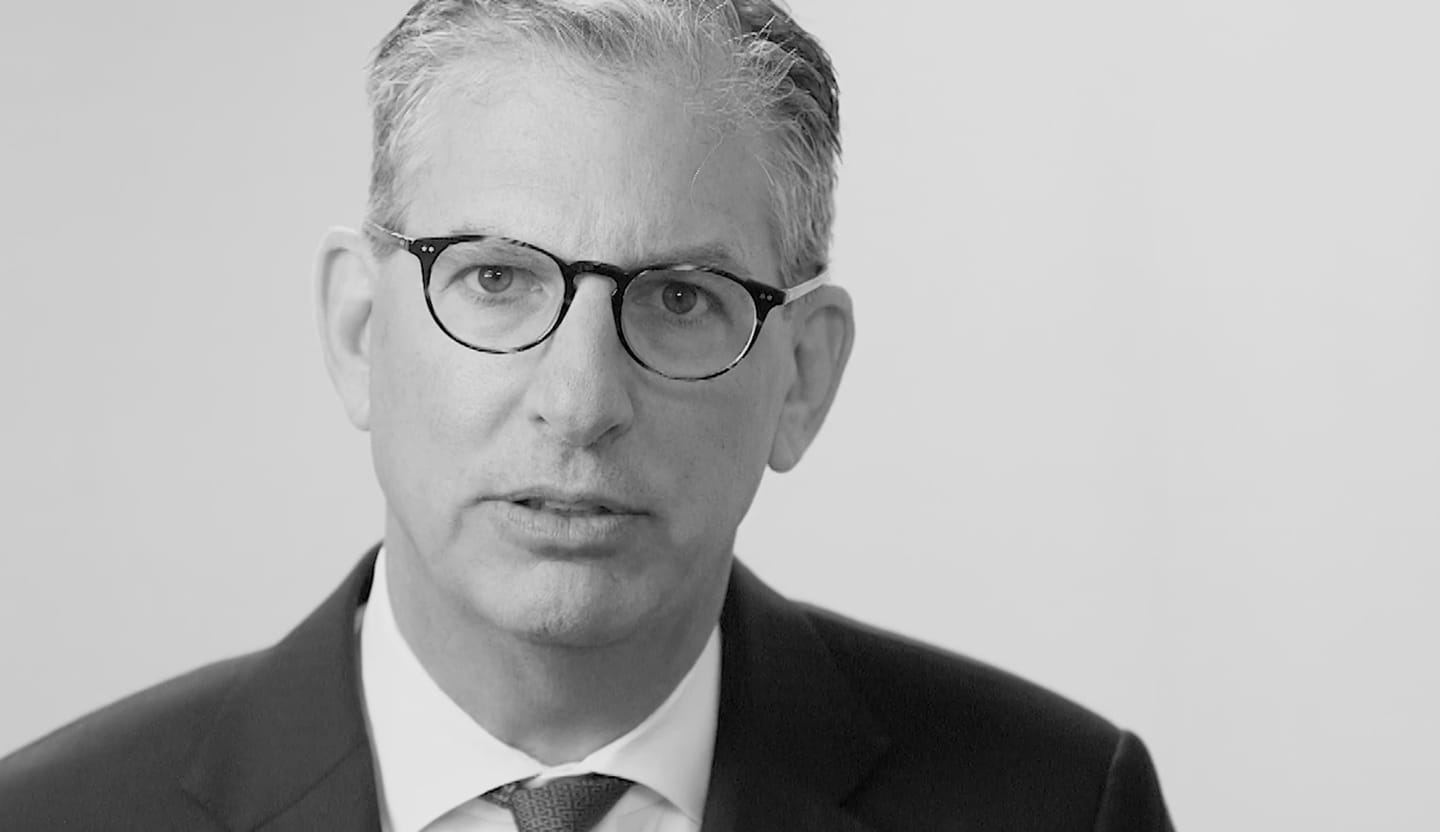 Your Lawyer Matters
When you've been injured, you've got a lot at stake - but so does the insurance company. Walking into the court room with a serious lawyer makes all the difference. Watch our video to learn more about Rutter Mills. Your lawyer matters.
"Nothing makes you feel more vulnerable than being hurt or ill. And nobody likes to ask for help. But when you need it most, we're at our best. We give our clients the confidence and support they need to know they'll be taken care of – that they'll get the best outcome possible, even in the face of a very bad situation."

– Brother Rutter
What Our Clients Say
"I am so grateful and thankful that I chose Rutter Mills to handle my Social Security Disability Application! They completed and submitted the application on our very first office visit. My attorney and staff showed immediate knowledge and understanding of a very complex and time consuming process! I was kept informed and updated on the status of my claim. When I finally received confirmation that my claim had been approved, I couldn't have been any more pleased with my decision to hire Rutter Mills! Two big thumbs up for an awesome job!"