Gloucester Point Workers' Compensation Lawyers
Serious, non-fatal workplace injuries now account for nearly $60 billion a year in U.S. workers' compensation payments, according to the Liberty Mutual Workplace Safety Index. You may choose to trust in the process and handle the claim on your own, but it can be more expedient and efficient if you work with Rutter Mills personal injury and workers' comp law firm as your advocates.
Top Causes of Workers' Compensation Injuries
According to Liberty Mutual, overexertion injuries related to pushing, pulling, lifting, holding, carrying, or throwing are the most common reason to file for workers' compensation. This accounts for over 23 percent of all claims. Trip-and-fall or slip-and-fall accidents on flat ground is the second-most-common injury at work, accounting for roughly 19 percent.
The next most common sources of workers compensation payments include: falls to a lower level off a ladder, scaffold, or staircase (10 percent); being struck by a falling object or workplace equipment (9 percent); and other bodily reactions from crawling, reaching, twisting, bending, climbing, walking, or kneeling (7 percent).
Workers can become injured in a motor vehicle accident, get caught in gears or rollers, or walk into a fixed object. 
The most common causes of high-dollar-value compensation claims involve:
Catastrophic injury
Sprains and strains
Disability
Motor vehicle accidents
If your case is complex, you'll want workers' comp lawyers to maximize the value of your claim.
What Workers' Comp Lawyers Do
A workers' compensation lawyer can:
Make sure the insurance adjusters deal fairly and do not minimize your claim amount.
Argue on your behalf if the insurer tries to cut off your payments early, but you still need them.
Look for areas of third-party liability, which may entitle you to pursue pain and suffering damages.
Advocate on your behalf to ensure you receive the best medical care and timely payments.
Prevent your employer from retaliating after you've filed your legally valid claim.
Help you overturn previous rulings and obtain back pay when necessary.
Assist you in structuring your settlement for maximized social security disability benefits.
What to Do If Your Virginia Workers' Comp Claim Was Denied
Sometimes it's not a matter of how much money you get, but if you get anything at all. Common reasons for claims denials include charges like:
Your claim was not filed on time.
You are not considered an "employee" eligible for benefits.
Your employer disputes that the injury happened at work or claims you were on alcohol/drugs.
You did not receive medical treatment right away to corroborate the injury.
Your problem is related to preexisting injury, not a workplace accident.
Looking for Gloucester Point Workers' Compensation Lawyers?
If you're looking for Gloucester Point workers compensation lawyers, why not broaden your search 34 minutes south to Rutter Mills in Newport News and get in touch with award-winning workers' compensation attorneys who have a 50-year track record of success? Our attorneys specializing in workers' compensation claims are among America's Top 100. Call our hotline any time, 24/7. We offer free consultations and contingency-based representation, where you pay nothing upfront and only pay if we successfully represent your claim.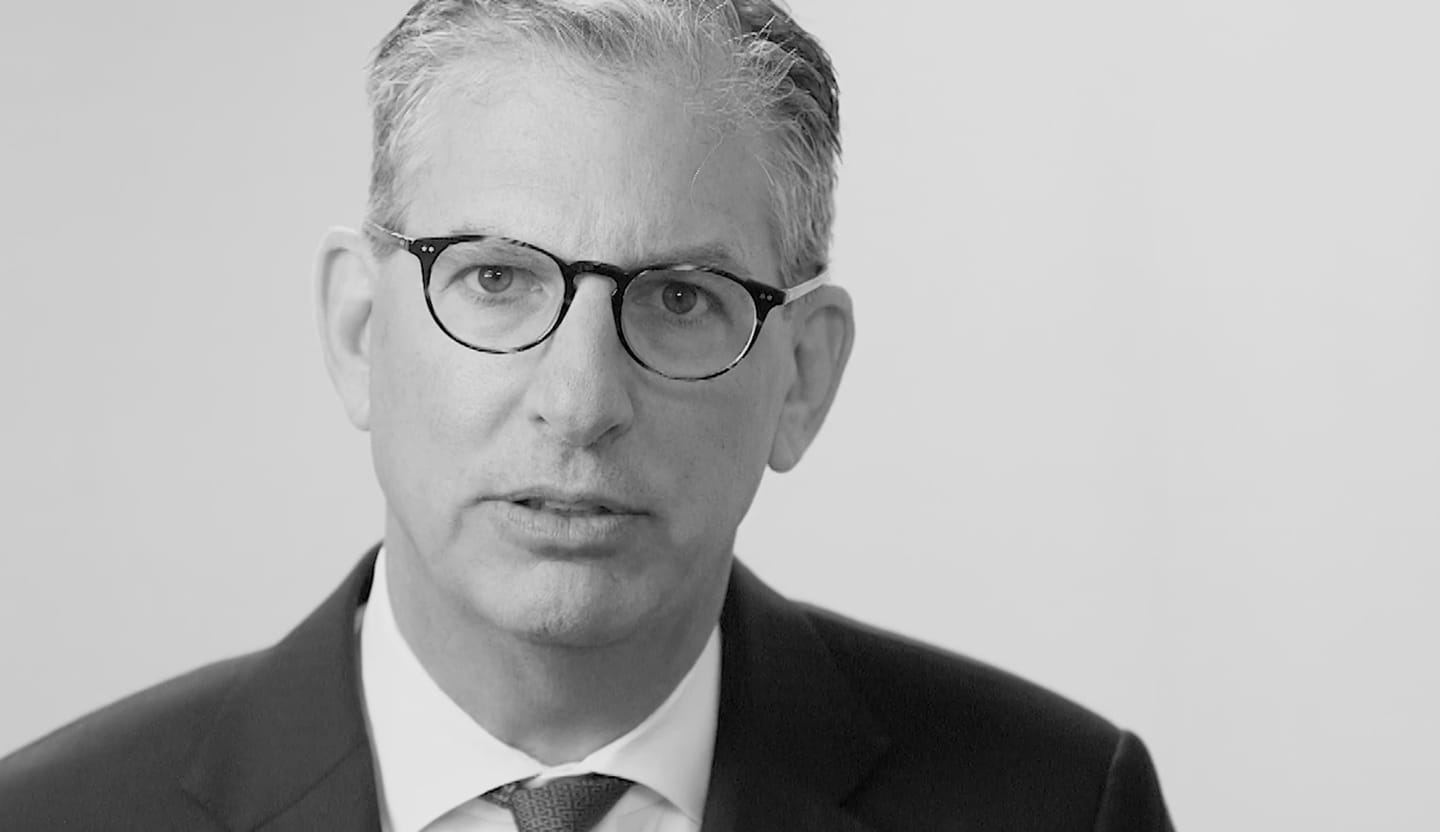 Your Lawyer Matters
When you've been injured, you've got a lot at stake - but so does the insurance company. Walking into the court room with a serious lawyer makes all the difference. Watch our video to learn more about Rutter Mills. Your lawyer matters.
"Nothing makes you feel more vulnerable than being hurt or ill. And nobody likes to ask for help. But when you need it most, we're at our best. We give our clients the confidence and support they need to know they'll be taken care of – that they'll get the best outcome possible, even in the face of a very bad situation."

– Brother Rutter
What Our Clients Say
"The staff at Rutter Mills worked for me from the first minute I was in their office. They called and emailed every week and kept better records than I did. I was injured and had to undergo two operations from the accident. The recovery period was long with many physical therapy sessions over the next year. The staff emailed me many times, asking if there was anything they could do to make me feel better during my recovery. During this time my attorney was active in filing the paperwork for court litigation, but was contacted by the other law firm that wished to discuss settling my case. Depositions were done and the final one was scheduled and I was present to complete that phase of the case. My attorney got a maximum award for me and I will be forever grateful for his and their staff's work and attention during my time of legal need. Rutter Mills will be my only call if I ever need legal representation in the future."