Hampton Motorcycle Accident Lawyers
Hampton is home to countless motorcycle owners. Some of them ride for convenience, others simply enjoy the freedom of the open-air, along scenic drives in Hampton Roads. All of them face the risk of a collision, however.
Hampton Motorcycle Accident Lawyers
The injuries are often severe. There is little standing between a rider and oncoming traffic. When this happens, a rider often takes the brunt of the impact. At Rutter Mills, we help injured bikers hold the negligent person or entity that caused the accident accountable.
Taking on a personal injury claim on your own is rarely in your best interests. Let our motorcycle accident lawyers help you during this difficult time.
Damages in a Motorcycle Accident Lawsuit
Any losses that stem from a crash could result in compensation if your claim is successful. Common examples include:
Medical bills. The cost of medical treatment is often substantial. These bills could cover anything from emergency room visits to follow-up surgery. A successful claim could recoup the costs of all of the above and more.
Pain and suffering. The physical pain that can result from a motorcycle accident injury can be extreme and long-lasting. You are entitled to pursue monetary damages to compensate you for the pain you experienced in the wreck.
Lost wages. The financial strain following a motorcycle accident can be made worse if you can't return to work. Paying for your medical bills and other expenses might be impossible without your usual source of income. Any wages you miss out on due to your injury could be recoverable in a successful claim.
Motorcycle accident repair. In some cases, the bike could be totaled. You have the right to seek compensation for the cost of replacing or repairing it.
Diminished future earning power. In some cases, your injuries are so severe that you can never fully return to work. Even if you can, your career trajectory might be severely limited. If your injuries will cost you lost income in the future, you have the right to seek compensation.
Identifying the compensation you are entitled to is one of the ways a motorcycle accident attorney could assist you with your claim.
No Fee Unless We Are Successful
At Rutter Mills, we know that the compensation from a successful injury claim vastly improves your recovery. You will never pay an upfront fee when you work with a motorcycle accident lawyer from our firm. We only recover a fee if we are successful in your case, which means if you do not get paid, neither do we.
Contact our team of Hampton motorcycle accident lawyers
From investigating your claim to filing your lawsuit, our advocacy can assist you with every aspect of your motorcycle injury claim. Schedule a free consultation to get started.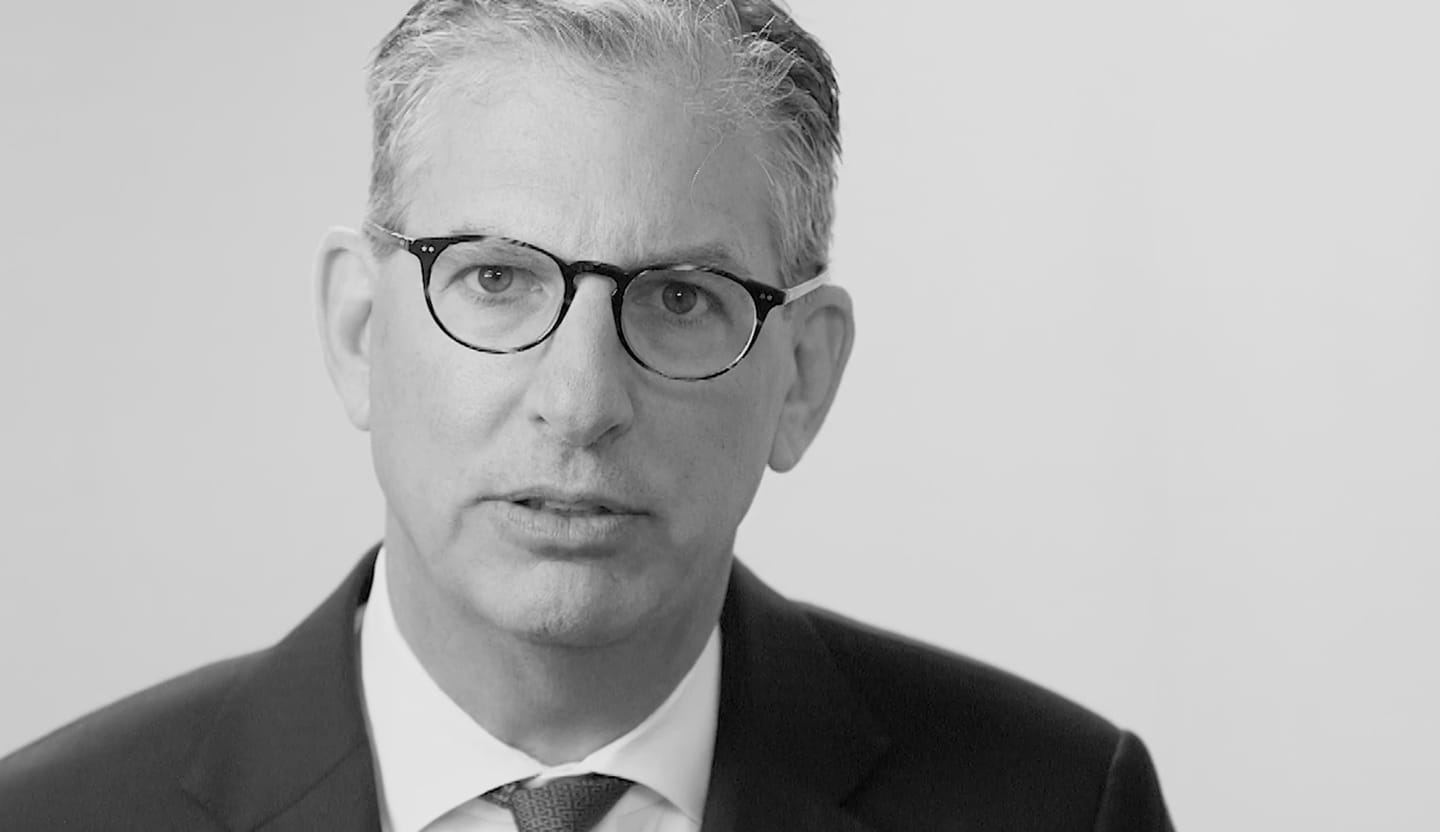 Your Lawyer Matters
When you've been injured, you've got a lot at stake - but so does the insurance company. Walking into the court room with a serious lawyer makes all the difference. Watch our video to learn more about Rutter Mills. Your lawyer matters.
"Nothing makes you feel more vulnerable than being hurt or ill. And nobody likes to ask for help. But when you need it most, we're at our best. We give our clients the confidence and support they need to know they'll be taken care of – that they'll get the best outcome possible, even in the face of a very bad situation."

– Brother Rutter
What Our Clients Say
"After the car accident I didn't know where to turn. The insurance companies were no help and the bills were piling up. I called Rutter Mills and they were so nice and considerate on the phone. They helped me with my settlement and actually got me more money than expected."