If you or a loved one suffered serious complications after receiving potentially defective hernia mesh, you need someone to fight for you and protect your best interests. For aggressive, results-focused representation, you've come to the right place. Rutter Mills, Attorneys at Law, will explain your options for filing a hernia mesh lawsuit.
Representation from experienced hernia mesh lawyers

For years, respected medical professionals have expressed their concerns about the disproportionate rate of premature hernia mesh failure related to spontaneous migration, adhesion and severe infections. Thousands of people from around the country have already taken their grievances to court, seeking monetary recovery for worrisome complications that have undermined their health, happiness and quality of life. When companies like C.R. Bard, Atrium Medical and Ethicon put profits over public safety, it's time to speak to an experienced Rutter Mills hernia mesh lawyer about your rights to compensation.
Filing a hernia mesh lawsuit is a powerful tool to hold medical device manufacturers responsible for any wrongdoing. Whether companies knew the hernia mesh patches had design defects, were biologically incompatible, or had the potential to cause catastrophic injury, our legal team has the resources and skill to seek justice for our clients. While successful litigation can never erase the damage done, any settlement or court award procured can relieve the financial hardships endured while sending a strong message to negligent manufacturers.
A private consultation with a hernia mesh attorney at Rutter Mills costs nothing. You have nothing to lose and much to gain by reaching out to our Virginia law offices today. Our award-winning services are contingency based, meaning legal fees come out of your settlement or jury award.
Severe mesh complications spark litigation
Some 90 percent of all hernia repair surgeries performed in the U.S. utilize mesh implants, yet research indicates that up to 20 percent of patients experience on average post-op complication, with chronic pain being the most reported. One study, published in the Journal of the American Medical Association (JAMA, found a disturbingly high rate of hernia mesh-related injuries and complications, ranging from organ perforation and bowel obstruction to abscess formation and sepsis.
Adverse events reported to the FDA, and cited in lawsuits filed by hernia mesh recipients include:
Mesh erosion
Spontaneous mesh migration
Bowel blockage
Organ damage
Fistula formation
Hernia recurrence
Chronic pain
Nerve entrapment
Infection
Mesh rejection causing autoimmune problems
Severe inflammation
Sexual dysfunction
Perforation of neighboring tissues and organs
Tissue adhesion
These complications are often incredibly painful and expensive to address, requiring one or multiple corrective surgeries. Some hernia mesh complications cause lasting disabilities. This equates to even more time out of work, lost wages and possibly many months of rest and recovery.
Hernia mesh manufacturers are currently facing thousands of product liability claims leveling charges of failure to warn, design and manufacturing defects. Contact a hernia mesh lawyer at Rutter Mills to explore your rights to legal recourse. Our legal team remains on the forefront of hernia mesh litigation and provides sound guidance to achieve the most favorable outcome possible.
Hernia mesh products pulled off the market
Despite alarming reports of hernia mesh failures and injuries across a wide spectrum of devices, only a few manufacturers have recalled their products in recent years. These include:
Atrium Medical C-Qur Hernia Mesh – recalled due to quality control issues in 2013
Kugel Hernia Mesh – voluntarily pulled off the U.S. market in 2006
Covidien Surgipro Mesh – withdrawn from the market in 2010 due to packaging problems that compromised sterility
Proceed Hernia Mesh – voluntarily withdrawn by Ethicon owing to potential delamination and recalled again in 2016 because of high revision surgery rates
Physiomesh Composite Mesh—taken off the market in 2016 after patients reported a higher incidence of hernia recurrence
Even if your hernia mesh was not part of a product recall or national market withdrawal, you still may have grounds to file a lawsuit. Rutter Mills performs thorough case reviews to determine eligibility for legal compensation.
These surgical mesh devices used in hernia repair have been associated with significant health complications and high rates of failure: Composix E/X Mesh and Composix LIP Mesh by C.R. Bard & Davol; Atrium Medical C-QUR mesh, and Ethicon's Physiomesh Flexible Composite Mesh.
Hernia mesh lawsuits consolidated
Owing to the large number of individual complaints against hernia mesh manufacturers based on common allegations and issues of fact, the U.S. Judicial Panel on Multidistrict Litigation found it more effective to centralize claims for streamlined proceedings. There are presently three mass torts, or multidistrict litigations, involving hernia mesh products that are underway in the federal court system. While each plaintiff's case is heard on an individual basis, the lawsuits are consolidated before a single judge to share in pre-trial discovery processes, enabling both sides to pool resources.
Hernia mesh lawsuit settlement amounts or verdicts rendered by juries are influenced by the severity of the injuries suffered, the extent of medical intervention and treatment required, the type of hernia mesh patch used, and the impact on the plaintiff's quality of life and ability to work.
Fierce advocacy from hernia mesh attorneys
If you or someone you love developed complications or suffered injury after hernia repair with surgical mesh, contact Rutter Mills for a confidential consultation. Put our extensive experience, integrity, and dedication to work for you.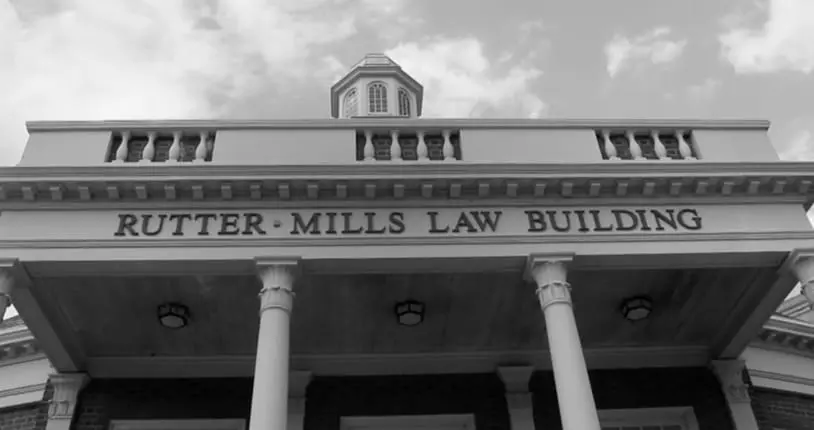 Additional Resources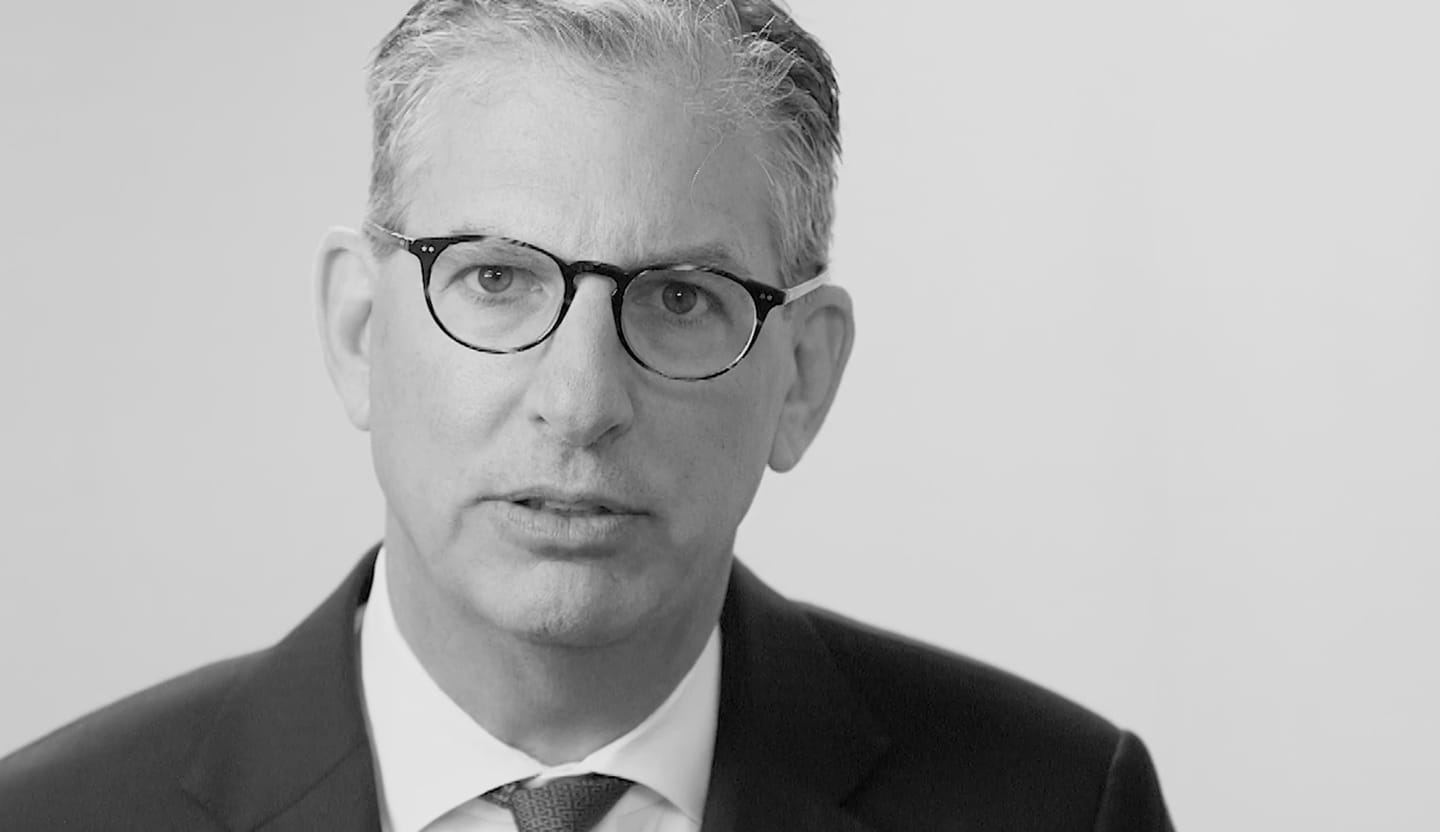 Your Lawyer Matters
When you've been injured, you've got a lot at stake - but so does the insurance company. Walking into the court room with a serious lawyer makes all the difference. Watch our video to learn more about Rutter Mills. Your lawyer matters.
"Nothing makes you feel more vulnerable than being hurt or ill. And nobody likes to ask for help. But when you need it most, we're at our best. We give our clients the confidence and support they need to know they'll be taken care of – that they'll get the best outcome possible, even in the face of a very bad situation."

– Brother Rutter