Hopewell Car Accident Lawyers
A crash that took seconds may affect your life for years to come. In an instant, the negligent actions of another driver will impact you not only physically, but financially. As you struggle to recuperate, and you cannot work, while the bills are piling up– you need someone to represent your interests and hold those responsible for your injuries accountable.
A Hopewell car accident attorney at Rutter Mills can help you receive the maximum compensation for your injuries. Over the past 50 years, our dedicated attorneys have recovered millions of dollars for clients in settlements and verdicts.
What to do after a car accident
Always report an accident to the police. When injuries make reporting the accident at the scene unrealistic, make sure the report is filed with law enforcement as soon as possible.
If it is possible and safe, use your phone to take photos of the accident scene, including the vehicles involved, any skid marks or road obstructions, or any evidence relating to the crash. Get the contact and insurance information of the other driver, as well as the contact information for any witnesses.
If an ambulance is at the scene, allow them to take you to the hospital if the first responders think it necessary. If an ambulance is not at the scene, have someone take you to the emergency room or an urgent care center immediately, even if you do not think you were badly injured. Seeking prompt medical attention after an accident is critical. Failure to do so means an insurance company can allege the injuries were not that serious, or even another accident caused them.
Follow doctor's orders and attend all accident-related follow-up appointments.
What not to do after a car accident
Do not post photos or comments about the car accident on social media. Insurance companies will comb through your social media accounts, looking for statements that they can use against you in your claim.
An insurance company will likely contact you shortly after the accident to obtain a statement regarding the collision and your injuries. Never give a statement to the insurance adjuster before obtaining legal counsel. Insurance companies want to pay as little as possible in claims. A Hopewell car accident lawyer knows a fair settlement amount for the type of injuries suffered by their clients.
Car accident damages
Compensation, also known as damages, for car accident injuries in Virginia may include:
Medical expenses, current, and future
Lost wages
Property damage
Pain and suffering
Emotional distress
Contact Hopewell Car Accident Lawyers
If you were seriously injured in a motor vehicle crash caused by another party's negligence or recklessness, you need the services of a seasoned Hopewell car accident lawyer at Rutter Mills. Call or text us 24/7 or fill out our online contact form to schedule a free consultation. We will review your case and let you know your options. There is never a fee unless we win.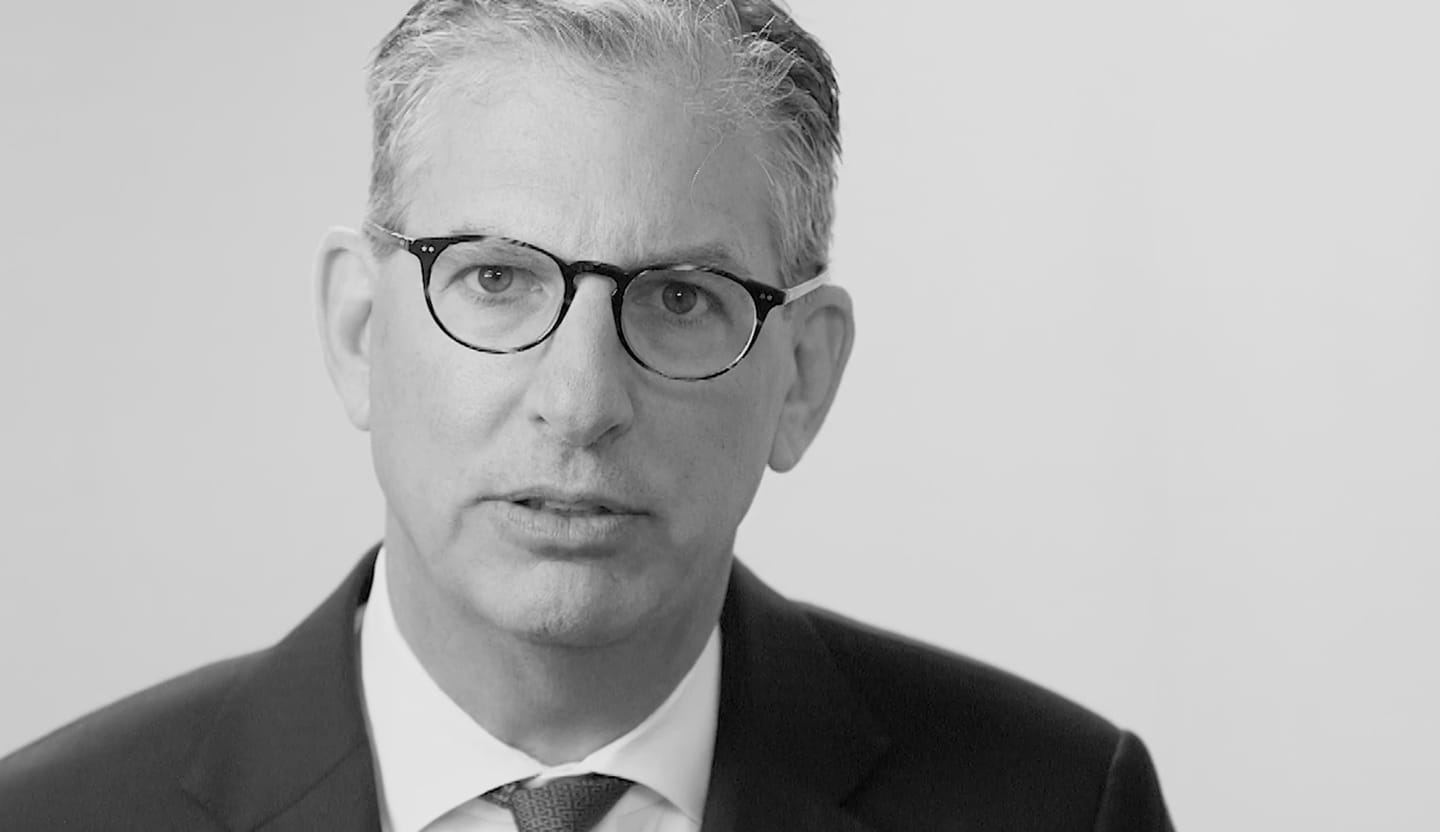 Your Lawyer Matters
When you've been injured, you've got a lot at stake - but so does the insurance company. Walking into the court room with a serious lawyer makes all the difference. Watch our video to learn more about Rutter Mills. Your lawyer matters.
"Nothing makes you feel more vulnerable than being hurt or ill. And nobody likes to ask for help. But when you need it most, we're at our best. We give our clients the confidence and support they need to know they'll be taken care of – that they'll get the best outcome possible, even in the face of a very bad situation."

– Brother Rutter
What Our Clients Say
"The staff at Rutter Mills worked for me from the first minute I was in their office. They called and emailed every week and kept better records than I did. I was injured and had to undergo two operations from the accident. The recovery period was long with many physical therapy sessions over the next year. The staff emailed me many times, asking if there was anything they could do to make me feel better during my recovery. During this time my attorney was active in filing the paperwork for court litigation, but was contacted by the other law firm that wished to discuss settling my case. Depositions were done and the final one was scheduled and I was present to complete that phase of the case. My attorney got a maximum award for me and I will be forever grateful for his and their staff's work and attention during my time of legal need. Rutter Mills will be my only call if I ever need legal representation in the future."