Hopewell Motorcycle Accident Lawyers
Nothing matches the freedom and relaxation of riding a motorcycle on America's open roads. But even the most exhilarating ride can turn into a nightmare when negligent motorists, poor road conditions, or other factors come into play.
When you suffer due to someone else's recklessness, receiving the compensation you deserve is a priority. The experienced motorcycle accident lawyers here at Rutter Mills stand ready to help. Get in touch with us today to schedule your free consultation.
The grim statistics about motorcycle accidents
As a group, motorcyclists are responsible, law-abiding people. Most of them have taken motorcycle safety classes, wear a helmet when riding, and obey the rules of the road.
Unfortunately, even the most conscientious cyclists can find themselves falling victim to circumstances outside their control. In fact, statistics show that motorcycle riders are four times more likely than car owners to suffer an injury and 16 times more likely to be killed in a traffic accident.
What are some of the most common causes?
Careless motorists: Accidents in which the motorist moves into the bike rider's lane, strikes the motorcycle from behind or executes a turn directly in front of the cyclist happen every day across the country.
Poor road conditions: Highway departments are responsible for maintaining our public roads in good condition. They endanger all of us when hazards such as potholes, loose gravel, and deteriorating asphalt persist and are not fixed.
Manufacturer defects: All in all, bike manufacturers do a good job building safe, reliable products. Sometimes, however, serious flaws escape detection until it's too late to prevent accidents.
Inadequate maintenance: Today's motorcycles are far more complex than those built just a few years ago. Most models require regular maintenance from a trained motorcycle mechanic. But even the best technicians sometimes get in a hurry and overlook necessary safeguards, leaving the motorcycle's owner to pay the price.
No matter what caused your motorcycle accident, your prospects of enjoying a complete and lasting recovery depend upon getting the compensation you deserve. That's where a Rutter Mills motorcycle accident attorney comes into the picture. Here's what you can expect when you trust your case to us:
No-cost consultations: telling us your story won't cost you a dime. Our consultations are free.
Contingency terms: We do not make a recovery unless you obtain compensation from a settlement or a judgment.
Easy access to a member of our staff: Someone from our team is available 24/7 to talk to you.
A thorough investigation of the circumstances surrounding your accident: We know how to uncover the facts that others might overlook or fail to develop.
Professional yet aggressive representation of your interests: Insurance companies and negligent parties sometimes try to pressure accident victims into accepting a token settlement. When they get aggressive, we know how to push back.
A proven track record: The skilled attorneys here at Rutter Mills have recovered millions of dollars for their clients over the years, a fact that speaks for itself.
Contact our team of Hopewell motorcycle accident lawyers today
Get in touch with a Rutter Mills motorcycle accident lawyer today for a free case evaluation.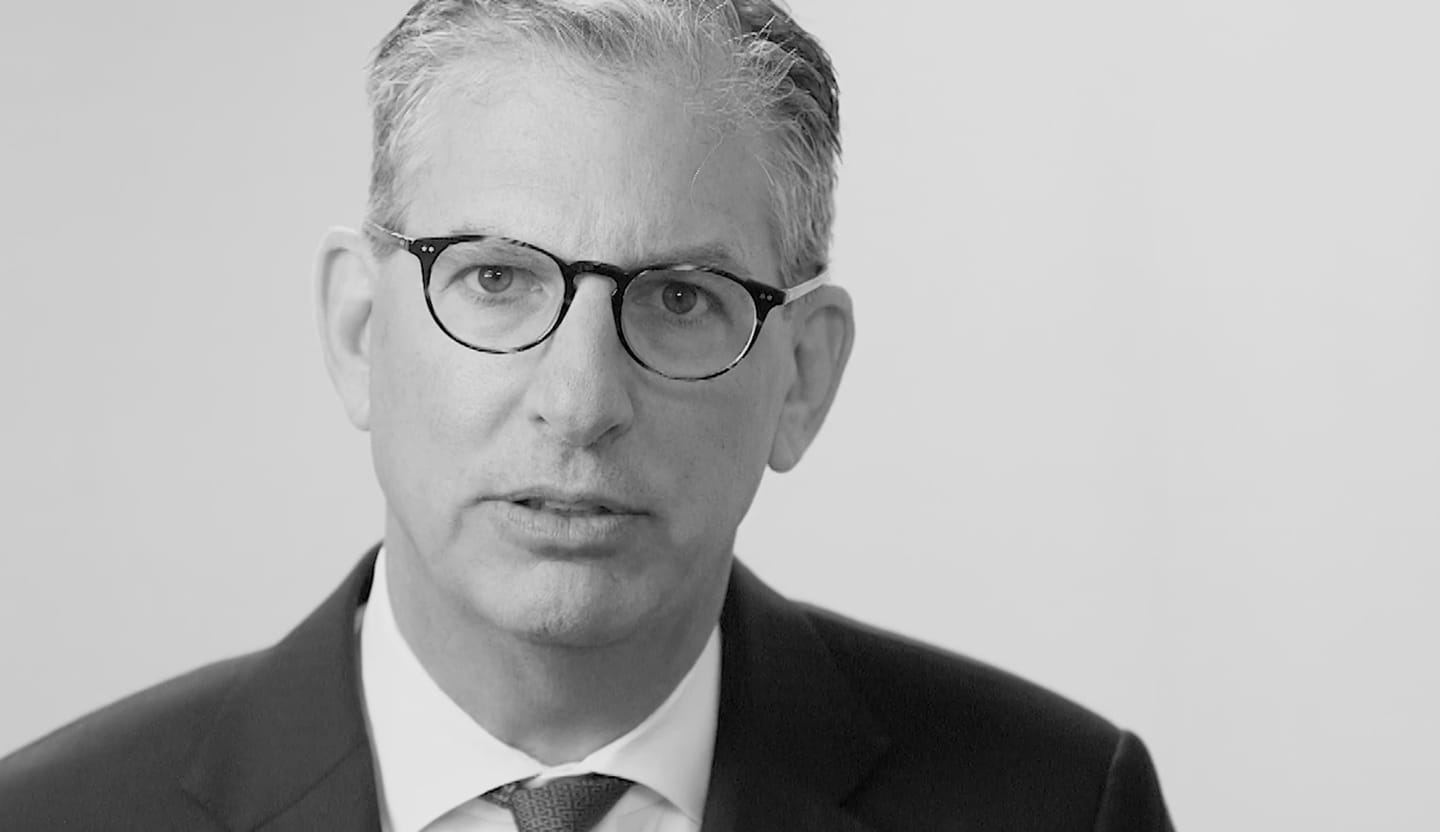 Your Lawyer Matters
When you've been injured, you've got a lot at stake - but so does the insurance company. Walking into the court room with a serious lawyer makes all the difference. Watch our video to learn more about Rutter Mills. Your lawyer matters.
"Nothing makes you feel more vulnerable than being hurt or ill. And nobody likes to ask for help. But when you need it most, we're at our best. We give our clients the confidence and support they need to know they'll be taken care of – that they'll get the best outcome possible, even in the face of a very bad situation."

– Brother Rutter
What Our Clients Say
"After the car accident I didn't know where to turn. The insurance companies were no help and the bills were piling up. I called Rutter Mills and they were so nice and considerate on the phone. They helped me with my settlement and actually got me more money than expected."