Hopewell Truck Accident Lawyers
Anyone who's familiar with Hopewell will recognize the big "H" that welcomes our visitors. Our community is synonymous with classic American values like friendliness and hospitality.
One mark of a great city is the way that it strives to make life better for everyone. With that in mind, we'd like to share some common-sense tips for sharing the road with tractor-trailers.
Use this information to keep yourself and your loved ones safe as you travel life's many roads. Please keep us in mind if you need the services of our truck accident lawyers.
Big, Semi-blind, and Barreling Down the Highway
That phrase does a pretty fair job of describing the dilemma posed by large commercial trucks. Of course, these big rigs are important to our modern way of life. But they can also create serious dangers for people in everyday passenger vehicles. Here's what we mean:
80 feet long and 80,000 pounds: That's the size and weight of a semi-truck pulling a trailer filled with heavy goods. It's easy to see why a vehicle of such massive proportions can cause serious damage if it gets out of control.
Blind spots all around: Finding yourself trapped in one of a truck's many blind spots is disturbingly easy. They exist on both sides of the vehicle, as well as the front and rear. For your own safety, stay out of these zones, if at all possible.
No time to slow down: The image of a stressed-out trucker driving too fast is more than a stereotype. It's a problem that's known and discussed within the truck driving community itself.
Enough about the problem; let's talk about solutions. What do you do when you find yourself suffering due to a truck accident? The way forward starts by getting in touch with Rutter Mills. Here's what you can expect from us:
24/7 availability every day of the year: You can reach someone from our office any time you need our help. It's part of our commitment to public well-being.
Freedom from fears about big legal fees: It will cost you nothing to simply tell us your story. If we take your case, then we'll work on contingency. This means we only collect our fees if your case prevails.
High-powered representation from our staff of skilled attorneys and investigators: Tractor-trailer accidents are far more complex than the typical passenger vehicle wreck. Tracking down the precise cause of your accident is crucial for winning your case.
A track record that speaks for itself: The attorneys here at Rutter Mills have recovered substantial compensation for our clients who were seriously injured in truck accidents and who required compensation to cover lengthy recovery periods.
The time to contact our truck accident attorneys is right now. The sooner you act, the sooner you'll see results. We look forward to speaking with you.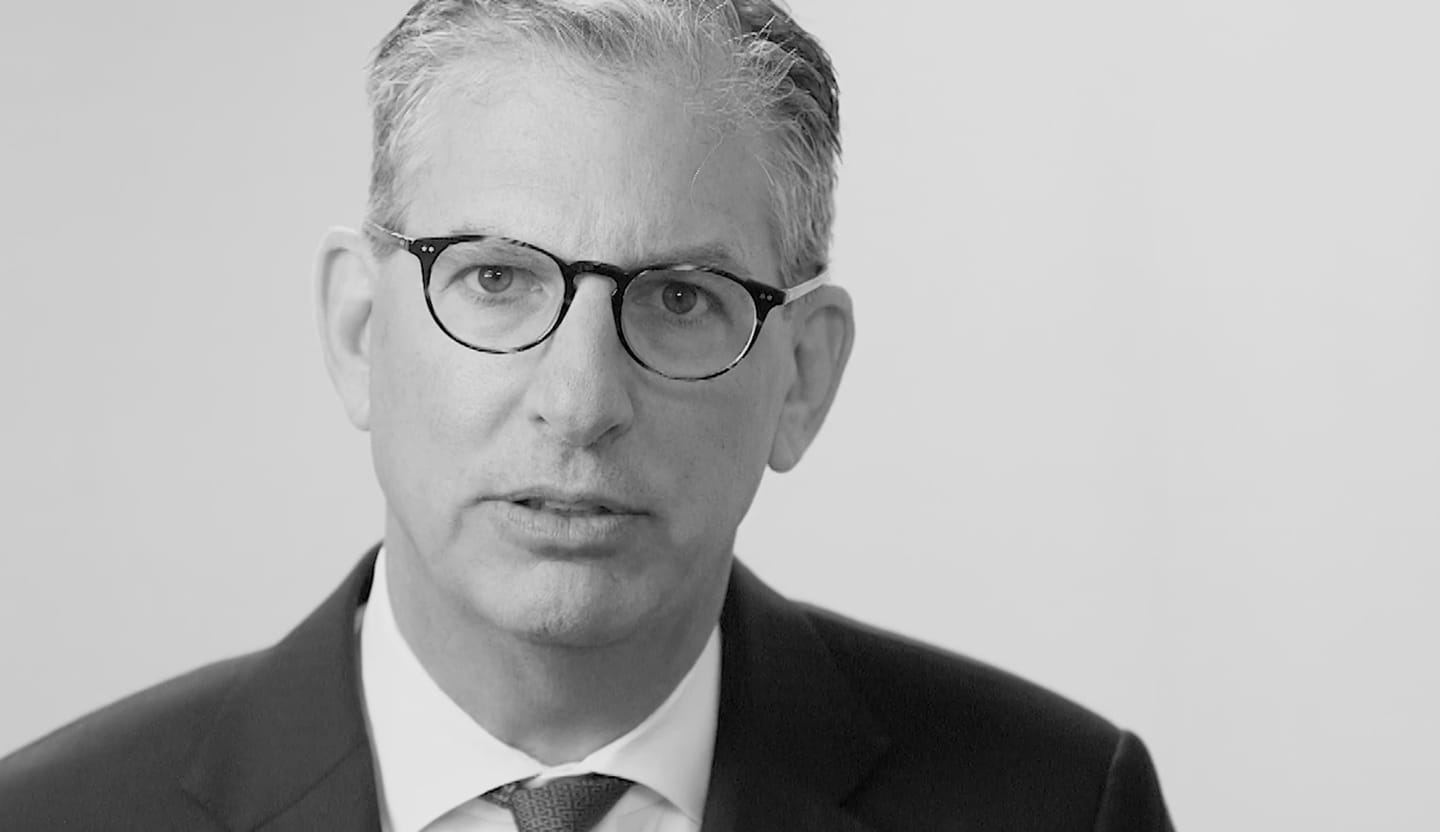 Your Lawyer Matters
When you've been injured, you've got a lot at stake - but so does the insurance company. Walking into the court room with a serious lawyer makes all the difference. Watch our video to learn more about Rutter Mills. Your lawyer matters.
"Nothing makes you feel more vulnerable than being hurt or ill. And nobody likes to ask for help. But when you need it most, we're at our best. We give our clients the confidence and support they need to know they'll be taken care of – that they'll get the best outcome possible, even in the face of a very bad situation."

– Brother Rutter
What Our Clients Say
"I am so grateful and thankful that I chose Rutter Mills to handle my Social Security Disability Application! They completed and submitted the application on our very first office visit. My attorney and staff showed immediate knowledge and understanding of a very complex and time consuming process! I was kept informed and updated on the status of my claim. When I finally received confirmation that my claim had been approved, I couldn't have been any more pleased with my decision to hire Rutter Mills! Two big thumbs up for an awesome job!"