Drowsy Driving Car Accident Lawyers
Did you know that driving while fatigued can be just as dangerous as drunk driving? According to the AAA Foundation for Traffic Safety,  drowsy driving is responsible for 328,000 vehicle accidents every year and nearly 6,500 fatalities. Just like alcohol, drowsiness decreases situational awareness, slows reaction times, and undermines your ability to make sound decisions.
Tired drivers who get behind the wheel are not only risking their own lives – they are putting other people's lives in danger as well. You are three times more likely to be in an auto accident if you're drowsy, reports the National Safety Council.
Legal guidance after a drowsy driving crash
Excess fatigue impairs performance and increases your risk of crashing.  If you or a loved one were hurt in a vehicle accident and you suspect the driver nodded off at the wheel, you may be eligible for monetary compensation. But you need an experienced drowsy driving car accident lawyer to advance your claim.
For more than 50 years, Rutter Mills has been helping clients in the Virginia Beach, Norfolk, Newport News areas win serious cases against negligent and reckless drivers. Get the justice you deserve by reaching out for a free, no-obligation consultation.
Dangers of driving drowsy
Studies have proven that sleep deprivation has similar effects as alcohol when it comes to driving. Twenty straight hours without sleep is the equivalent of having a BAC of 0.08 percent – which is considered legally intoxicated.
How does one know they are too drowsy to drive? The following are signs that you should not be operating any sort of motor vehicle:
Drifting in and out of your lane
Heavy eyelids
Missing your exit or turn
Frequent yawning
Driving too close to other vehicles
Nodding off at the wheel
Inconsistent speed
Inability to remember the last few minutes of driving
Even if you're not feeling especially sleep-deprived, a few late nights can have a cumulative effect that slows reaction times considerably.
One survey by the American Association of Automobiles Traffic Safety Foundation found that nearly 40 percent of all motorists admit to falling asleep at the wheel at some point in their lives. This is a startling statistic that speaks to a much larger problem: people know they are exhausted but still decide to drive.
Statistics also suggest that drowsy driving accidents tend to result in severe injuries and deaths because tired drivers don't take evasive maneuvers to avoid a crash. Many of these accidents happen at high speeds, when the driver drifts out of their lane into oncoming traffic.
When victims are dealing with life-threatening injuries or the loss of a loved one, they need to work with an established Virginia Car Accident Lawyers that has the resources and skill to hold negligent drivers accountable for their actions. At Rutter Mills, our goal is to offer compassionate advocacy with a view toward maximizing the value of your case.
Who is most at risk for drowsy driving?
A few sleepless nights can happen to anyone, but some people – and professions– have a higher risk of driving while tired:
Shift workers – the body naturally wants to sleep when it's dark outside. People who work rotating shifts or night shifts are likely to feel unrefreshed after sleep. This includes healthcare workers, police officers, security guards, and airline workers
Business travelers – the same holds true for people who fly across time zones and are often jet-lagged and have disrupted sleep patterns
Commercial truck drivers – Long-haul truck drivers are often plagued by exhaustion. Fatigue was a factor in 13% of all accidents involving commercial trucks, reports a study by the Federal Motor Carrier Safety Administration
Individuals with untreated sleep apnea or who use sedating prescription medications are also at higher risk for driving while drowsy.
Filing a drowsy driving accident claim
Every day, hundreds of people drive while they are fatigued and inadvertently cause an accident. Even if the driver won't admit they were too sleepy to safely operate a vehicle, liability can still be established. Rutter Mills works with a team of accident reconstruction specialists and investigators who comb over every detail to prove what really happened.
If the crash involved a truck driver, our lawyers will take action to get log books, camera footage, toll receipts, and other evidence that shows how many hours the driver was on the road before the accident took place.
Speak to a Virginia drowsy driving car accident lawyer
When it comes to gathering evidence and establishing liability, time is of the essence after a drowsy driving accident. Contact Rutter Mills to arrange a free case evaluation today. There are no upfront costs, and we take all cases on a contingent-fee basis. Our veteran car accident attorneys in Virginia are proud to serve clients in Norfolk, Virginia Beach, Chesapeake, Newport News, Hampton, Suffolk, and Portsmouth.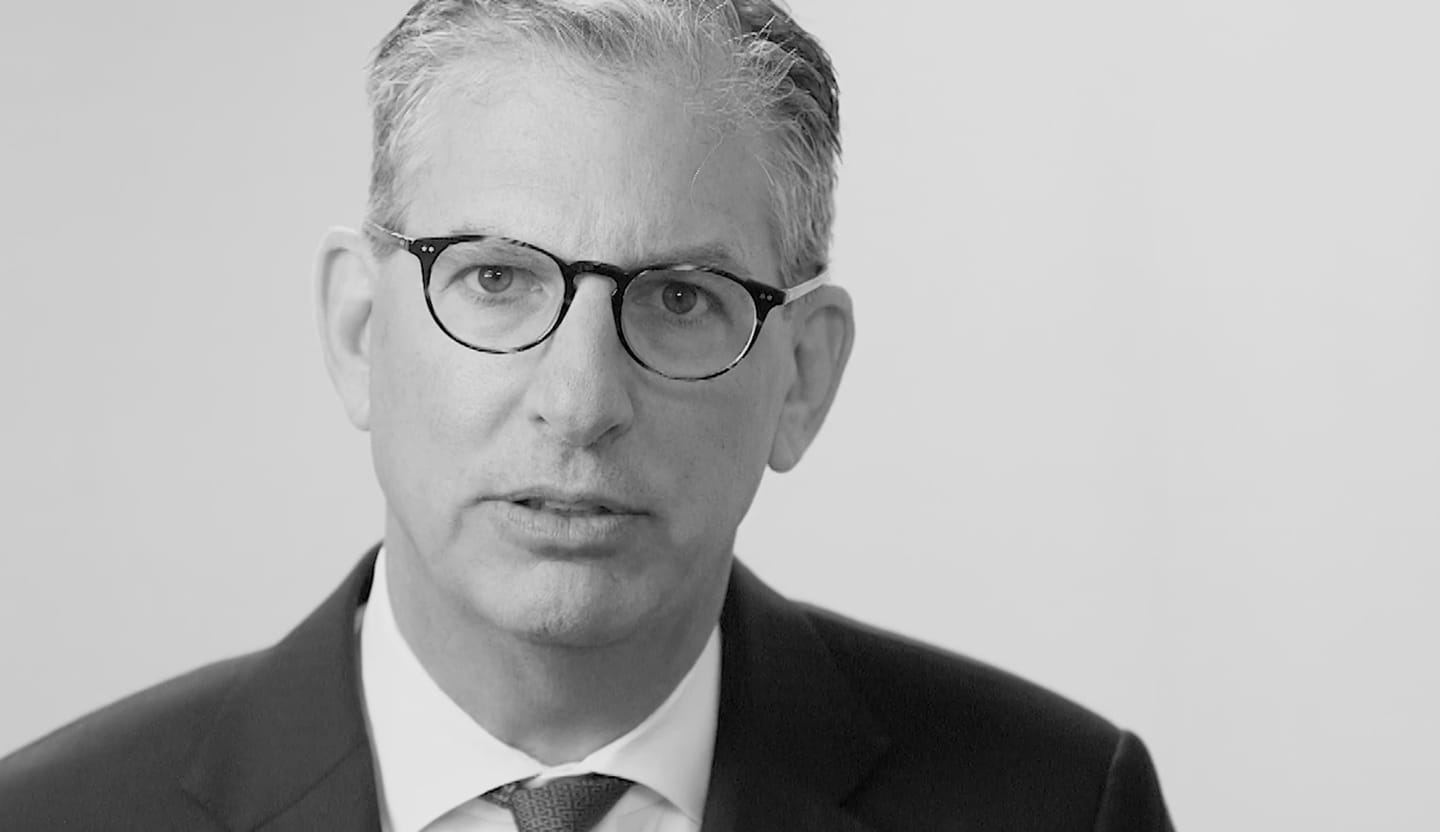 Your Lawyer Matters
When you've been injured, you've got a lot at stake - but so does the insurance company. Walking into the court room with a serious lawyer makes all the difference. Watch our video to learn more about Rutter Mills. Your lawyer matters.
"Nothing makes you feel more vulnerable than being hurt or ill. And nobody likes to ask for help. But when you need it most, we're at our best. We give our clients the confidence and support they need to know they'll be taken care of – that they'll get the best outcome possible, even in the face of a very bad situation."

– Brother Rutter
What Our Clients Say
"After the car accident I didn't know where to turn. The insurance companies were no help and the bills were piling up. I called Rutter Mills and they were so nice and considerate on the phone. They helped me with my settlement and actually got me more money than expected."