Not many accidents are as serious as a head-on collision. Relatively speaking, head-on crashes are rare, constituting only about 2% of the nation's car accidents. However, they make up 10% of all the traffic fatalities.
Understandably, these types of crashes can cause significant impairment, both physically and financially. When this kind of unexpected tragedy strikes, the skilled and dedicated lawyers at Rutter Mills are ready to jump into action. We take a firm stand against insurance companies who make low-ball offers to ensure you receive the money you need to get back on track.
Who is to blame for a head-on collision?
Virginia follows a fault-based system; those who are injured have the right to pursue compensation from the party at fault. In addition, being even minimally to blame can bar your recovery. Therefore, it is crucial to your claim to understand who is legally to blame for the crash.
In the typical head-on crash, at least one driver is liable, because the most common causes are related to avoidable human mistakes. These include:
Driving the wrong way on a one-way street or freeway
Texting or other distracted driving
Drunk driving
Drowsy driving
Speeding
Driver response to bad weather conditions
A head-on collision attorney at Rutter Mills undertakes a thorough investigation into the evidence available to establish an accident's cause, and therefore the ultimate issue of liability. This is a crucial step in the process of advocating for complete compensation.
Common injuries suffered in a head-on crash
Head-on collisions cause a disproportionately high number of traffic fatalities due to the forces involved; two vehicles that strike head-on when they are both traveling 50 miles per hour each experience the same force that they would experience if striking a wall at 100 miles per hour.
While 10% of head-on collisions are fatal, 90% result in non-fatal (some minor and some very severe) injuries. These include:
Traumatic brain injuries
Other head and neck injuries, including those resulting in paralysis
Broken bones and fractures
Herniated discs
Damage to vital organs
Compensation available after a head-on crash
An injured party has the right to pursue compensation that would put him or her, as much as possible, in the same position as they would be in if it were not for the liable party's actions.
In the most severe accidents, the close family members who experience the devastating loss of their loved one may be eligible to file a wrongful death and/or a survivorship action. A wrongful death claim compensates the family for their own losses, including the lost emotional and financial support of their loved one, as well as reimbursement for funeral and burial expenses. If death was not immediate, a survivorship action can provide the estate with compensation for the claims that lost loved one would have been eligible to bring, including for medical bills and any pain and suffering between the time of the crash and death.
Those who have experienced a non-fatal injury may be eligible to recover for both economic and non-economic losses. These can include reimbursement for:
Medical expenses, both past, and future
Lost wages
Necessary expenses such as those for assistants to help with tasks that cannot be completed due to injury
Physical and emotional pain and suffering
Disability
Loss of opportunity
Obtaining full compensation requires helping insurance adjusters and juries understand the full impact of an injury. When you work with a car accident attorney at Rutter Mills, we build your most persuasive case so you are not left short-changed.
Pursuing compensation for a head-on collision
Like many auto accidents, the first step in receiving compensation for injuries is through an insurance claim. It is helpful to speak with a head-on collision car accident lawyer before this process begins because insurance adjusters are eager to close a file by paying as little as possible. You need a forceful representative to fight for what you are truly owed.
In a fault-based state like Virginia, the non-liable party injured in a head-on crash generally brings a third-party claim against the insurance company of the at-fault party. This does not mean the process will be straight-forward for several reasons:
The insurance company will not want to pay the full value of the claim, leading to a potential battle over the settlement value
The insurance company may dispute the liability of its insured
The at-fault party may have no insurance or have policy limits too low to cover the losses
If you or a loved one are injured in a crash and the at-fault party is uninsured or underinsured, you may need to investigate the assets of the other driver to determine whether to pursue compensation against him or her personally, or whether to bring a claim under your own insurance policy if you have coverage that allows it. If either the at-fault party's insurer (or the driver personally) or your insurer disputes the issues of liability or the value of the claim, it may be necessary to file a personal injury or wrongful death lawsuit.
Consult with a head-on collision attorney in Virginia
When a head-on collision disrupts your life, you need a serious Virginia car accident attorney who is willing to take a firm stand for your rights. The caring yet aggressive personal injury lawyers at Rutter Mills instill confidence at a time when your life is flux. From our offices in Norfolk and Newport News, we proudly serve those in the Hampton Roads area who have been injured by someone else's carelessness. Call today for a free case review and to see how much your case is worth.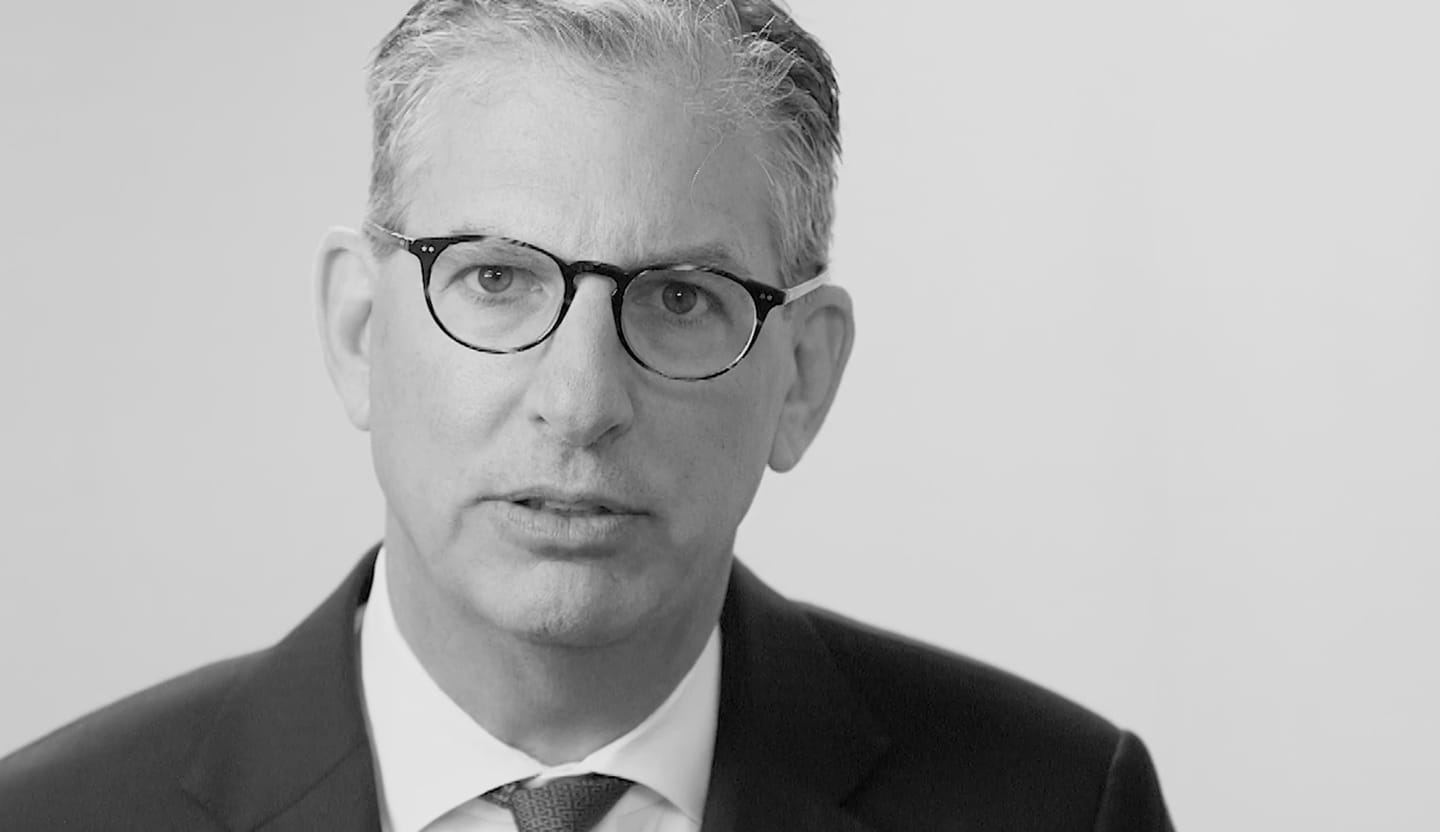 Your Lawyer Matters
When you've been injured, you've got a lot at stake - but so does the insurance company. Walking into the court room with a serious lawyer makes all the difference. Watch our video to learn more about Rutter Mills. Your lawyer matters.
"Nothing makes you feel more vulnerable than being hurt or ill. And nobody likes to ask for help. But when you need it most, we're at our best. We give our clients the confidence and support they need to know they'll be taken care of – that they'll get the best outcome possible, even in the face of a very bad situation."

– Brother Rutter
What Our Clients Say
"After the car accident I didn't know where to turn. The insurance companies were no help and the bills were piling up. I called Rutter Mills and they were so nice and considerate on the phone. They helped me with my settlement and actually got me more money than expected."