Lyft Car Accident Lawyers
As the popularity and prevalence of ride-hailing continue to increase, so does the incidence of severe traffic accidents. Ridesharing services like Lyft have fundamentally changed the landscape of urban transportation. Headquartered in San Francisco, Lyft transports passengers in more than 700 U.S. cities and is the country's second-largest ridesharing service.
While hailing a Lyft is convenient, affordable, and easy, ridesharing drivers can be just as prone to negligent behavior as anyone else. Drowsy driving, speeding, and intoxicated driving can have life-altering ramifications for passengers, other motorists, and pedestrians. But who is liable for your injuries and suffering? Is it the driver, or is it Lyft?
Lyft has accident insurance coverage that pays up to $1 million for property damage and personal injuries. But, the type of coverage available can vary depending on the situation.

Why you Need Ride Share Accident Lawyers
At Rutter Mills, we understand the complexities of rideshare accident claims and leverage the resources to help our clients secure the full compensation to which they are entitled. The laws surrounding rideshare injury claims can be confusing, which is why you need an experienced Lyft accident attorney advocating on your behalf.
The Virginia car accident lawyers of Rutter Mills bring decades of legal expertise to each Lyft claim we handle. For powerful representation in Virginia Beach, Newport News, Hampton, Norfolk, Portsmouth, and Chesapeake, reach out to arrange a private consultation.
Whether you were hurt as a rideshare passenger, were in an accident with a Lyft driver, or were struck down as a pedestrian or cyclist, we can fight for the monetary damages you deserve. Compensation will take into account:
All medical costs and expenses, including ongoing treatment
Loss of income
Cost of repairs for property damage
Pain and suffering, including emotional distress
Loss of future earnings
Lyft Insurance Coverage for Accidents
Lyft has four levels of insurance coverage: contingent liability, primary liability, collision, and Uninsured/Underinsured motorist coverage.
Contingent liability coverage has a $100,000 limit per accident, a $50,000 maximum per person for bodily injury, and a $25,000 maximum for property damage with zero deductible. This policy is in effect when the Lyft driver is in 'driver mode' but has not received a ride request.
The other three coverages kick in when the driver accepts a ride request and stops when the ride is ended in the app. Once the Lyft driver has accepted a ride, the insurance policy increases to $1,000,000 of third-party liability coverage and (UM/UIM) per accident.
If you are hurt while your Lyft ride is in progress, you should be covered by the company's 1 million dollar policy. However, ridesharing companies can make it challenging to recover proper reparations, even in accidents where the company's driver was clearly at fault.
Protect your Rights to Full Compensation
Insurance companies will delay, deny, or underpay claims because they have one objective: to maximize profits. At Rutter Mills, our rideshare accident attorneys are familiar with insurance companies tactics to deny or undercut claims. Lyft accidents can be complicated cases, but our legal team's knowledge and expertise can make a dramatic difference in the outcome of your case.
When your health and livelihood are at stake, you need a car accident lawyer in Virginia with a proven track record of success. Rutter Mills has the resources and legal savvy to stand up to rideshare companies and ensure every facet of your losses is accounted for.
Free Consult with a Lyft Accident Attorney
The insurance claim process can be complicated by uninsured drivers, reckless rideshare drivers, and various at-fault parties. We take the time to listen to your story, address your concerns, and provide thoughtful guidance on the best steps moving forward. If you are struggling with a Lyft injury claim, contact a Rutter Mills car accident attorney for a free case review.
Our Lyft accident lawyers offer high-caliber representation on a contingent-fee arrangement. That means we don't get paid unless we secure a settlement or verdict on your behalf.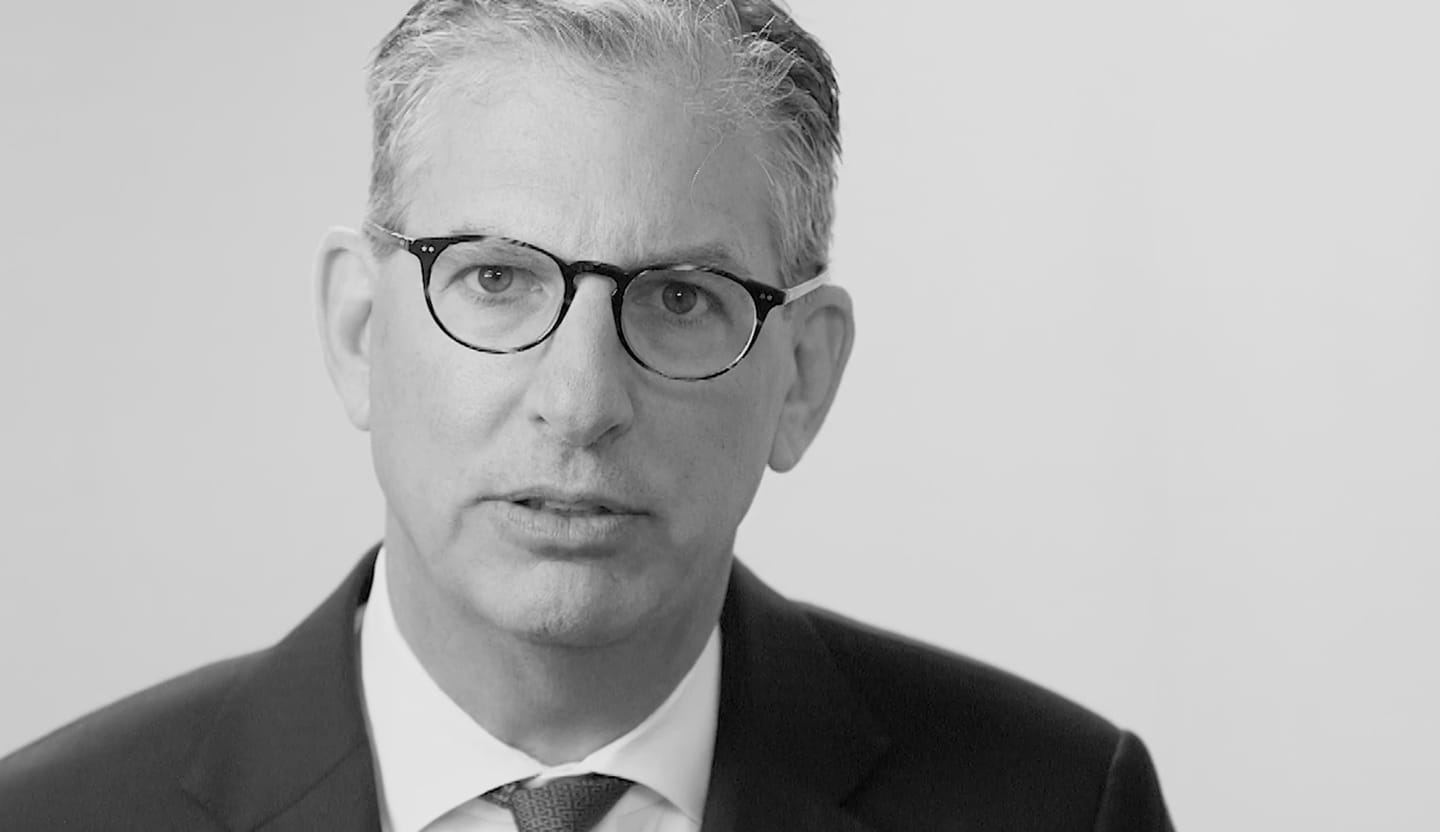 Your Lawyer Matters
When you've been injured, you've got a lot at stake - but so does the insurance company. Walking into the court room with a serious lawyer makes all the difference. Watch our video to learn more about Rutter Mills. Your lawyer matters.
"Nothing makes you feel more vulnerable than being hurt or ill. And nobody likes to ask for help. But when you need it most, we're at our best. We give our clients the confidence and support they need to know they'll be taken care of – that they'll get the best outcome possible, even in the face of a very bad situation."

– Brother Rutter
What Our Clients Say
"After the car accident I didn't know where to turn. The insurance companies were no help and the bills were piling up. I called Rutter Mills and they were so nice and considerate on the phone. They helped me with my settlement and actually got me more money than expected."