Rear End Collision lawyers
A rear-end car accident is when one car strikes another car from the back. This can happen when one car is stopped, or both vehicles are moving. According to statistics by the National Highway Traffic Safety Administration, over 200 million rear-end collisions are reported yearly. This kind of car accident is the most common type, with 30% of all reported accidents being rear-ended collisions.
Despite their commonplace occurrence, rear-end collisions, and any resulting lawsuits are usually quite complex. Suppose you or someone you love has been injured in a rear-end collision. In that case, you need expert representation from qualified car accident injury lawyers to ensure you are awarded the maximum possible compensation for your losses and injuries. Let us put our 50+ years of experience to work for you! Call Rutter Mills today to get the information you need to decide if filing a lawsuit is right for you and your family.
Rear-End Collision Common Causes
Some of the most common causes of rear-end collisions are:
Tailgating – Tailgating is when drivers do not leave enough space between their car and the car in front of them. Tailgating prevents drivers from being able to stop in time if the driver in front stops suddenly.
Distracted Driving – From texting and making phone calls to looking at GPS, eating, and even switching the radio, distracted drivers often collide with the car in front of them as they are not looking out for sudden stops. 
Driving While Impaired – Impairments such as drugs, alcohol, and even fatigue slow a driver's reaction time and distort his or her perceptions. As such, impaired drivers might not be able to react in time to make a sudden stop or might not see the car in front of them.
Speeding – Speeding means the driver does not have enough time to stop if the vehicle in front suddenly stops.
Common Rear-End Collision Injuries
While some rear-end collisions are minor fender benders, others are much more serious and can lead to severe injuries. Common injuries from this type of crash are:
Whiplash
Back injuries
Airbag injuries
Paralysis
Brain and head injuries
Disfigurement
Scarring
Burns
If your rear-end collision resulted in a severe injury and was due to another driver's negligence, you may be entitled to compensation.
Rear-End Collisions and Negligence
Rear-end collision negligence can be quite complex. Although it may seem that the tailing driver is always at fault in a rear-end collision, this is not always the case. For example, there might have been a chain reaction in which three or more cars hit the cars in front of them. In other cases, you might be at fault because your vehicle had a broken brake or taillight or was unlawfully stopped in the roadway.
To prove negligence, you must show that the other driver's actions were the direct cause of the accident and any subsequent injuries and losses. As traffic laws and the events surrounding an accident can be complex, you must have an experienced attorney helping you investigate and analyze your case.
How Is Fault Proven in a Rear-End Collision Lawsuit?
Proving fault in a rear-end collision case can be tricky, as it requires analysis of several factors, such as:
Speed and position of the cars
Traffic violations
Physical evidence, such as skid marks or car tires
Witness statements
CCTV footage
Police reports
Photographs
There is no need to take on your rear-end collision case all by yourself. Let a lawyer represent your best interests throughout the entire case, from investigation through settlement negotiations and even trial, if necessary.
Rear-End Collision Lawyers
Rear-end accidents are rarely cut and dry, especially involving multiple vehicles. Since you deserve the maximum possible compensation for your injuries, you need the help of Rutter Mills, car accident lawyers of Virginia.
We will effectively guide you through every step of the legal process with expertise, compassion, and the necessary tenacity. Our past clients tell us that our caring, personalized, and thorough attention goes a long way toward garnering the best possible outcome in the case and healing. Contact our trusted Virginia car accident law firm to get your life back on track.
Additional resources: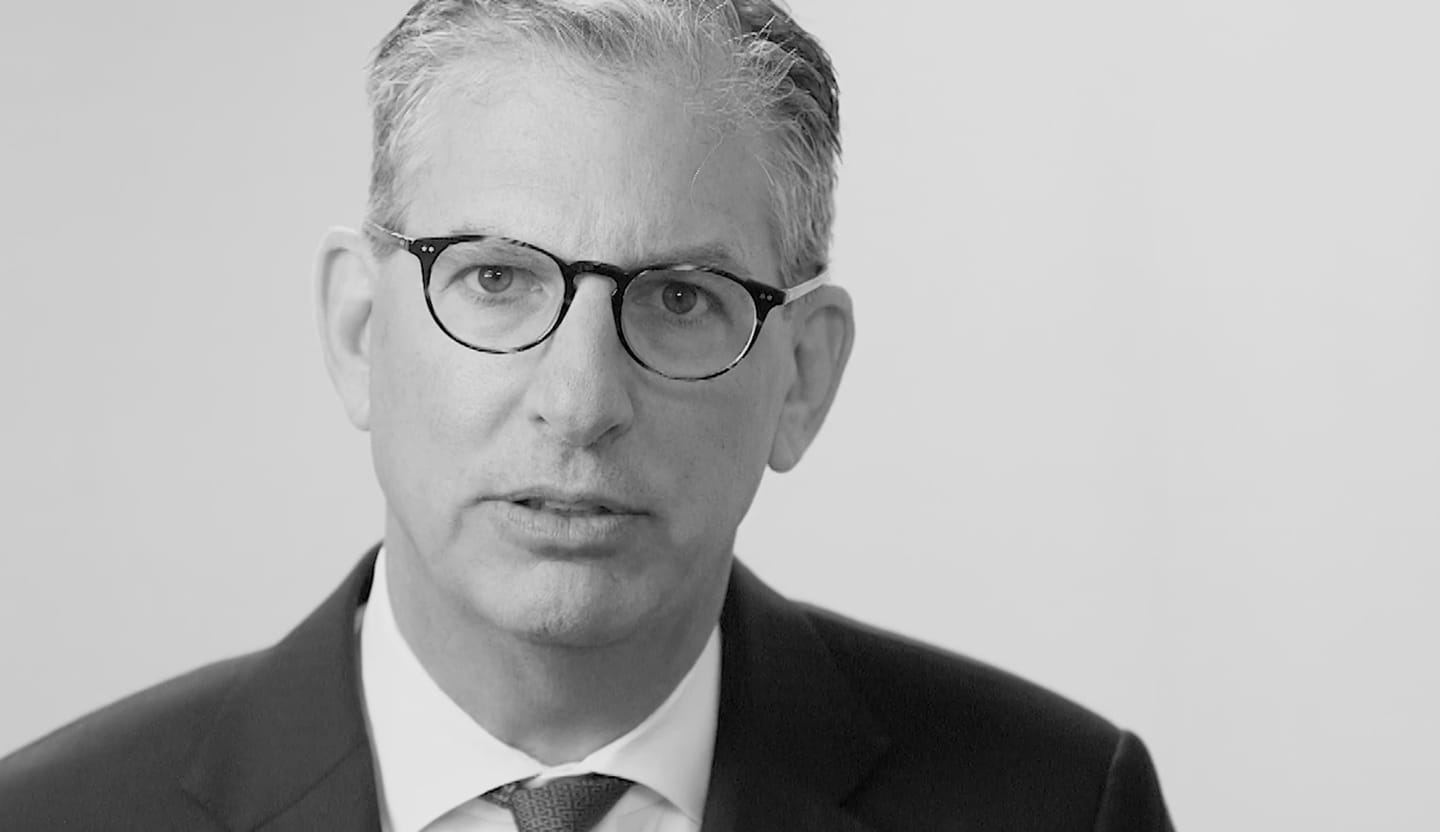 Your Lawyer Matters
When you've been injured, you've got a lot at stake - but so does the insurance company. Walking into the court room with a serious lawyer makes all the difference. Watch our video to learn more about Rutter Mills. Your lawyer matters.
"Nothing makes you feel more vulnerable than being hurt or ill. And nobody likes to ask for help. But when you need it most, we're at our best. We give our clients the confidence and support they need to know they'll be taken care of – that they'll get the best outcome possible, even in the face of a very bad situation."

– Brother Rutter
What Our Clients Say
"After the car accident I didn't know where to turn. The insurance companies were no help and the bills were piling up. I called Rutter Mills and they were so nice and considerate on the phone. They helped me with my settlement and actually got me more money than expected."