Texting While Driving Accident Lawyer
Cell phone use causes 1.6 million crashes annually. An estimated 1 in 4 car accidents is caused by cell phone use behind the wheel. Motorists texting while driving are 23 times more likely to get into an accident than those focused on the road. Texters are even six times more likely to cause an accident than drunk drivers. If you saw the other driver using a cell phone in the moments just before your collision or otherwise suspect that distracted driving might have contributed to your crash, we invite you to speak with a Virginia car accident attorney at Rutter Mills. We have the resources and know-how to provide clear evidence that the other driver's cell phone use played a part in your accident, and we'll fight to make sure you receive maximum damages under the law.
Questions and Answers About Texting While Driving
A texting while-driving accident attorney is here to answer any questions about this common form of distracted driving. According to Virginia Code § 46.2-1078.1, a driver can be pulled over if police officers suspect them of reading or entering text while driving. A fine of $125 may be assessed for a first-time offense and $250 for subsequent offenses. Drivers accused of reckless driving and texting while driving are required to pay a minimum of $250, whether it was their first offense or not. Talking on a cell phone while driving is still legal in the commonwealth, though manipulating a handheld device is illegal.
You Saw It! Now Find a Texting-While-Driving Accident Lawyer Who Can Prove It
It may have been evident to you (and everyone else in your vehicle) that the motorist involved in your car accident was texting, but how can you prove it? If you're lucky, the driver will confess to texting while driving under oath. Otherwise, the best a car insurance company can do is politely ask for the driver's cell phone records. However, they could easily say "no."
On the other hand, texting while driving accident lawyer has the power to get a court order to recall documents, despite protests from the guilty driver. The dates and times on a cell phone record become invaluable evidence to support your claim for damages due to negligence.
Depending on where the accident occurred, traffic light cameras, police surveillance, dashboard cams, business surveillance, and ATM cameras can all be sources of footage to use in your case. If we're extra fortunate, eyewitness accounts will also verify your account of what happened.
Circumstantial evidence may also be used in court. For instance, we often see cases where there are no skid marks or indication of braking before a crash on a highway or busy road, where traffic was stopped – which is strong evidence of texting while driving. Accident reconstruction experts can testify to the other driver's negligence in being inattentive and not braking.  
Are You the Victim of Another Driver's Recklessness?
As the victim of another driver's recklessness or negligence, you are entitled to seek compensation for all reasonable damages, including physical property damage, out-of-pocket medical expenses, lost time off work, physical therapy, mental anguish, and emotional distress. This may seem difficult to put a number value on. Still, the lawyers at Rutter Mills have decades of experience and expertise in determining the precise amount you'll need to cover the expenses of your recovery, both short and long-term. By hiring an experienced texting while driving accident attorney, Virginia drivers ensure they have the resources necessary to prove their case and secure maximum compensation for their injuries. 
Often, insurance companies stall or make a "one-time" initial settlement offer in hopes of wrapping up the ordeal at the lowest possible expense. Beware! By accepting such an offer, you will waive your right to pursue further funds if your medical costs escalate later on. The insurance companies are not there to give you the money you need for your recovery but the least amount possible to cover their bottom-line profits. We are here to make sure that doesn't happen. Our team can take you through the entire process, so you don't miss any details between the lines. We talk to the insurance companies, so you don't have to. So before accepting any lowball offers from insurance companies, call us with your questions first. A car accident lawyer will be available at Rutter Mills to give you a  free case review. We are proud to serve the Eastern Virginia region. You'll feel secure having us in your corner when you contact us.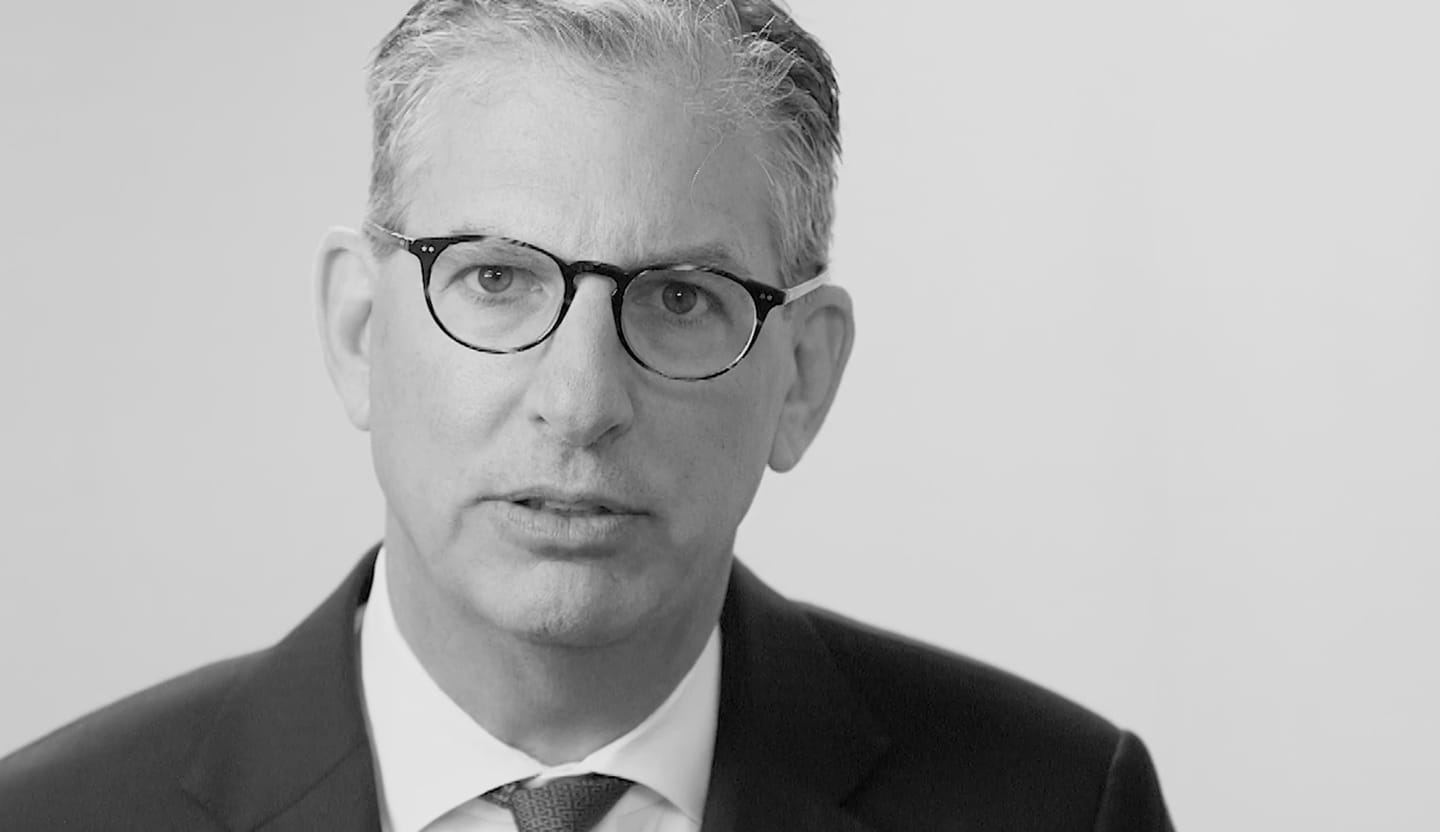 Your Lawyer Matters
When you've been injured, you've got a lot at stake - but so does the insurance company. Walking into the court room with a serious lawyer makes all the difference. Watch our video to learn more about Rutter Mills. Your lawyer matters.
"Nothing makes you feel more vulnerable than being hurt or ill. And nobody likes to ask for help. But when you need it most, we're at our best. We give our clients the confidence and support they need to know they'll be taken care of – that they'll get the best outcome possible, even in the face of a very bad situation."

– Brother Rutter
What Our Clients Say
"After the car accident I didn't know where to turn. The insurance companies were no help and the bills were piling up. I called Rutter Mills and they were so nice and considerate on the phone. They helped me with my settlement and actually got me more money than expected."