Vehicle Rollover Accident Lawyers
Rollovers accounted for over 200,000 crashes in the year 2010 alone. As a vehicle rollover lawyer firm, we see the suffering these terrible collisions can inflict on victims and their families.
Learn the typical causes of vehicle rollovers, what makes them so dangerous, and preventative measures for protecting yourself and your loved ones on the road. Our team of car accident lawyers proudly serving the residents of Virginia has shared some helpful information regarding this situation.
Common causes of vehicle rollover accidents
A common misconception is that most vehicle rollovers are caused by motorists taking a curve at high speed. In reality, 95% of rollover accidents are caused by external conditions such as:
Potholes: When highway departments or maintenance workers fail to do their jobs, innocent people often pay the price.
Eroding or deteriorating road shoulders: A road shoulder creates a narrow "buffer zone" for drivers who must exit their lane for safety reasons. But shoulders are notorious for developing dips and depressions that can cause a rollover accident.
Defective tires: Automotive tires are expected to meet rigid safety standards. But all too often, a tire fails at the worst possible moment, either due to faulty design or poor installation.
The relationship between automobile design and vehicle rollover accidents
A multi-year study conducted by the US Department of Transportation (US DOT) found that deaths caused by rollover crashes increased by over 35% among drivers of light trucks and SUVs.
Many safety experts believe that current truck and SUV designs are crucial in causing this disturbing trend. The typical truck or SUV has a narrower wheelbase and higher center of gravity than other automobiles, making control of the vehicle more difficult.
To their credit, automakers have tried to address these problems in recent years. Still, the high rate of vehicle rollovers among truck and SUV drivers should be cause for concern.
Injuries caused by vehicle rollover accidents
Injuries sustained by victims of rollover accidents vary widely, depending on vehicle design, seatbelt usage, and the position of the injury victim at the time of the crash. Some of the more common types of injuries include:
Head or neck trauma: Including concussions, traumatic brain injury, and fractured skulls.
Spinal damage: Ranging from severe back pain to partial or even total paralysis.
Cuts, bruises, lacerations, or broken bones are caused by the impact force and collisions between the victim and the vehicle's internal components. The risk of severe injury increases dramatically when the occupant is thrown from the vehicle.
Protecting yourself from vehicle rollover accidents
Of course, not every rollover accident is caused by vehicle defects or road hazards. Every driver has a responsibility to follow commonsense safety precautions. With that in mind, here are seven tips for preventing a rollover accident:
Choose a vehicle with electronic stability control (ESC): ESC is a feature found on many newer vehicles. It corrects for traction loss by instantly applying the brakes during dangerous driving situations.
Know your vehicle's limitations: Some rollover accidents are caused by overloaded vehicles carrying too much weight. Review your automobile's specifications and stay within their limits.
Distribute loads evenly when hauling items: Pickup trucks and SUVs are great for carrying tools, construction materials, and other heavy products. But poor cargo distribution can increase your risk of suffering a rollover accident.
Check your tires regularly: Worn or under-inflated tires increase the odds of a rollover. Maintain proper tire pressure and rotate your tires according to the automaker's recommendations.
Slow down when entering curves: Is shaving a second or two off your trip worth risking your life for?
If you start to skid, turn in the direction you're skidding: This may sound counterintuitive. But turning in the opposite direction can increase your odds of a vehicle rollover accident.
Wear your seatbelt: As with other types of accidents, most people who die in vehicle rollovers were unbuckled at the time of the crash.
What to do if you're involved in a vehicle rollover accident
Your health and safety always come first. So the first thing you should do is to check yourself as best you can for injuries.
If your phone is nearby, you should call the police and, if necessary, EMTs. Don't try to administer first aid unless you're confident in your abilities.
Most vehicle rollovers involve only one automobile. If others were affected by the crash, you should do everything you reasonably can to aid them.
Above all, try to stay calm. One of the worst things you can do in any crisis is panic.
Who's to blame for your vehicle rollover accident?
It's always best to speak with an experienced car accident lawyer in a situation like this. We've already discussed the role that road conditions and vehicle designs can play in causing a rollover accident. If you believe that any of these factors are to blame for your injuries, you have every right to seek legal action. Here's what you can do in the meantime to start building your case:
Take pictures and make videos of the scene: Photographic evidence can go a long way toward proving your account of the accident.
Talk to any witnesses who may have seen the accident: Get their names and contact information.
Avoid admitting or implying self-blame for the accident: A moment's indiscretion can come back to haunt you later.
Vehicle rollover settlements
What type of compensation can you expect to receive for your injuries and related expenses? Providing an exact answer to this question without knowing the details of your case is impossible. However, here are some of the parties that may be wholly or partly responsible for your accident:
The vehicle manufacturer: For failing to address safety concerns in the vehicle's design and manufacturing defects.
The shop that services your vehicle: Investigators for our law firm will determine if faulty maintenance played a role in causing your accident.
The highway or transportation department: For allowing road conditions to deteriorate, contributing to your crash.
Other involved drivers: For causing you to skid, swerve, or otherwise lose control of your vehicle.
As you can see, a vehicle rollover case can quickly become too complex for drivers to manage independently. That's why we recommend contacting the experienced Virginia car accident lawyers at Rutter Mills as soon as possible to discuss your case. Our expertise can make all the difference in getting the compensation you deserve.
Put our expertise to work for you by contacting us today. Consultations are free, and we're available 24/7 for your convenience.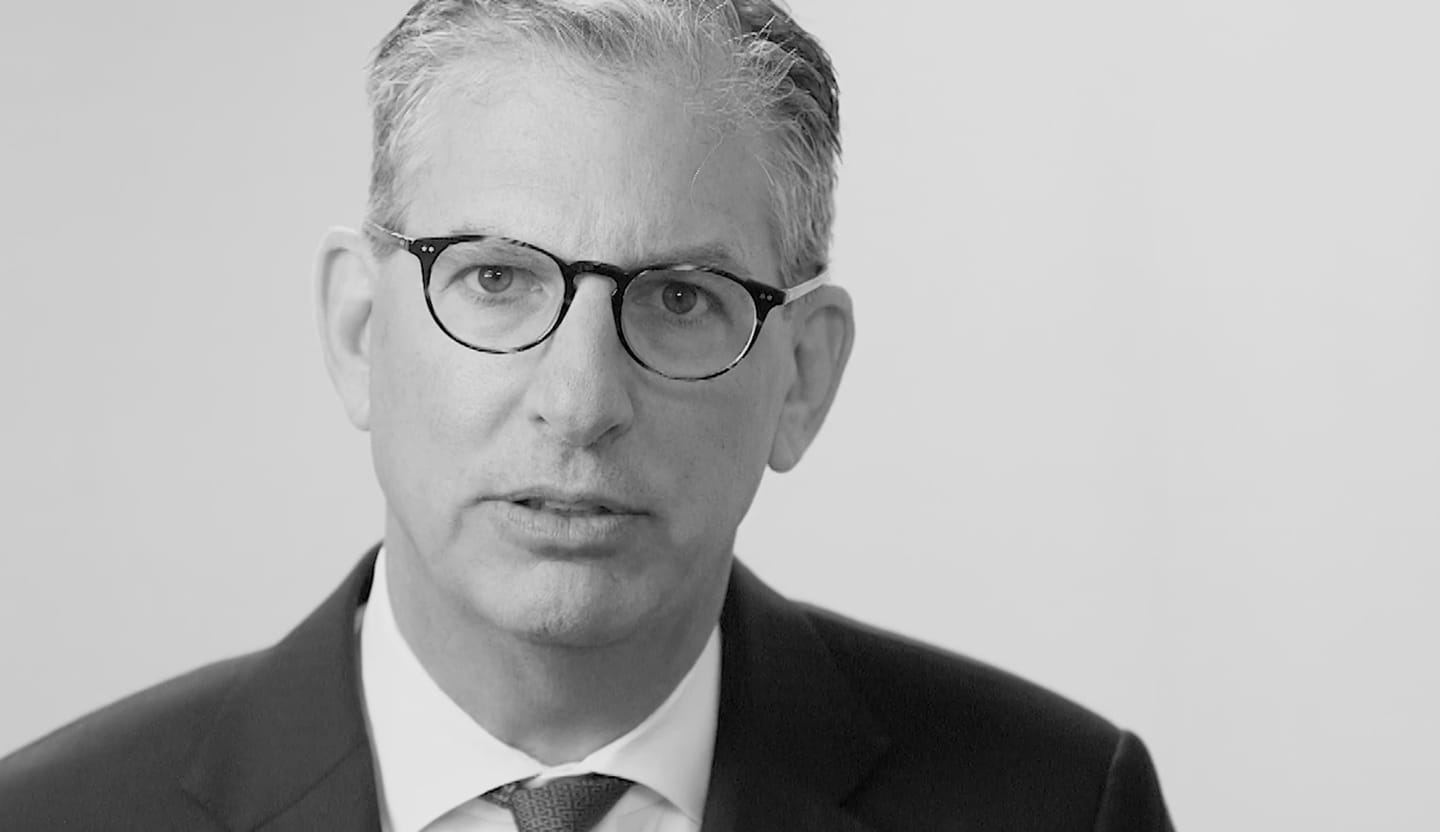 Your Lawyer Matters
When you've been injured, you've got a lot at stake - but so does the insurance company. Walking into the court room with a serious lawyer makes all the difference. Watch our video to learn more about Rutter Mills. Your lawyer matters.
"Nothing makes you feel more vulnerable than being hurt or ill. And nobody likes to ask for help. But when you need it most, we're at our best. We give our clients the confidence and support they need to know they'll be taken care of – that they'll get the best outcome possible, even in the face of a very bad situation."

– Brother Rutter
What Our Clients Say
"After the car accident I didn't know where to turn. The insurance companies were no help and the bills were piling up. I called Rutter Mills and they were so nice and considerate on the phone. They helped me with my settlement and actually got me more money than expected."