If you were injured while on the water, the laws governing guilty parties are different than those on land.
This is not a case to trust to just any lawyer. You need an attorney with the experience and know-how to go up against the big insurance companies to secure the amount of money you deserve. Our specialized teams have been working on cases against some of the biggest names on the water. That's what comes from over 60 years of law practice in Hampton Roads.
What is Admiralty Law?
Admiralty law and maritime law are synonymous terms.  Admiralty law supports commerce, travel, and trade over the high seas and other bodies of water. These laws protect the safety, employment rights, and privileges of seamen, dockworkers, passengers, and any related individual or business entity. The provisions of admiralty and maritime law apply not only to ocean-going ships, but also to ferries, harbor tugboats, barges, commercial fishing operations, offshore oil drilling platforms, and any other vessels or facilities that operate within bodies of water.
The United States has enacted many of the traditional common law provisions of admiralty law into statutes that govern maritime operations. Those statutes give federal courts primary jurisdiction over such matters. Rutter Mills' managing partner, Brother Rutter, has vast experience defending admiralty law. In this video, he explains the difference between the laws that govern accidents on land versus accidents on the water. 
How Admiralty Law Has Evolved: A Brief History 
The body of common law and statutes that evolved into modern maritime and admiralty law has roots that are thousands of years old. Specific provisions of admiralty law were adopted between England and the American colonies to govern torts and contract issues that arose in trading over the high seas. In modern times, maritime law encompasses those provisions and all other laws, rules, and regulations that apply to the high seas and all other navigable waters.
The admiralty law attorneys of Rutter Mills have in-depth expertise in maritime and admiralty law developed through their long history of representing maritime plaintiffs in matters including :
Offshore injuries
Boating accidents- recreational and commercial
Wrongful death claims ("Death on the High Seas")
Oil rig explosions and other platform accidents
Longshore and Harbor Workers Act
Jones Act
Unique Admiralty Law Situations
The law of "the land" is not always directly analogous to the law governing injuries sustained at sea. The practice of admiralty law requires a very particular understanding of the unique circumstances that arise in open water and the effect they have particularly as they related to issues of duty, proximate cause, and liability. Other issues are just unique to maritime vessels. For instance:
Owners and operators of seagoing vessels and structures have an absolute obligation to provide maintenance and cure to injured seamen and other employees until the injured or ill party no longer shows signs of improvement.


Injuries to passengers on traveling vessels are covered by maritime law provisions.  Injured passengers will still be required to demonstrate how a party's negligence caused an injury. However, the procedures that apply to the prosecution of these matters, including the statute of limitations for filing a lawsuit, will likely be different.


If a lien is placed on a maritime vessel, for example, say, for non-payment of financing fees- A federal admiralty court may order a seizure or direct arrest that vessel. Any lawsuit for recovery for the non-payment may then proceed directly against the vessel itself rather than against its owners or proprietors.


Salvage operators who recover goods from shipwrecks have legal options when it comes to claiming ownership. They can do it in an admiralty court, and have the value determined there. Or they can contract directly with the proprietor of the lost ship to claim ownership of those goods.


Criminal prosecutions related to the transport of illegal goods and other illicit activities at sea must rely on maritime law to seize ships and watercraft that are involved.
How is Jurisdiction Determined Under Maritime Law
For matters that take place within the navigable waters of the United States, the Constitution and federal statutes confer maritime law jurisdiction on U.S. Federal Courts. State courts are authorized to hear maritime cases that involve local state matters, but those courts are obligated to apply federal maritime statutes and laws to the issues in those cases. 
Maritime jurisdiction is often one of the more complex threshold matters in admiralty and maritime cases, particularly if an injury occurs when a vessel is in international waters. The Virginia maritime law attorneys at Rutter Mills have significant experience unraveling these complex issues to their client's optimum benefit.
What Admiralty Laws and Statutes Protect Injured Seamen?
Injured maritime employees will typically be entitled to benefits under either the Jones Act or the Longshore and Harbor Workers' Compensation Act (LHWCA).
The Jones Act covers employees who fall within the Act's definition of "seamen," which includes employees who spend at least a third of their time working on the vessel that employs them. Such vessels may include offshore oil drilling platforms barges, ferries, and all other watercraft.


The LHWCA extends certain maritime protections to employees at docks, harbors, dry storage facilities, and dry land operations that provide maintenance and repair services to oceangoing ships.
Rutter Mills: Experienced Admiralty and Maritime Law Attorneys Serving Newport News & Norfolk, VA
Rutter Mills is among Virginia's most experienced and successful maritime law attorneys in the state. With offices located in Norfolk and Newport News, our team proudly serves Virginia Beach, Hampton Roads, and the entire Commonwealth.  We have a long, proud tradition and excellent reputation for our work in admiralty and maritime law matters, mainly representing seamen who have been seriously injured on the job. Call today for a free consultation.
Additional Resources
www.irmi.com:  A vessel Does Not Have to be a Criminal to be Arrested: In Rem Admiralty Jurisdiction and the Supplemental Rules. 
www.justia.com: Admiralty Law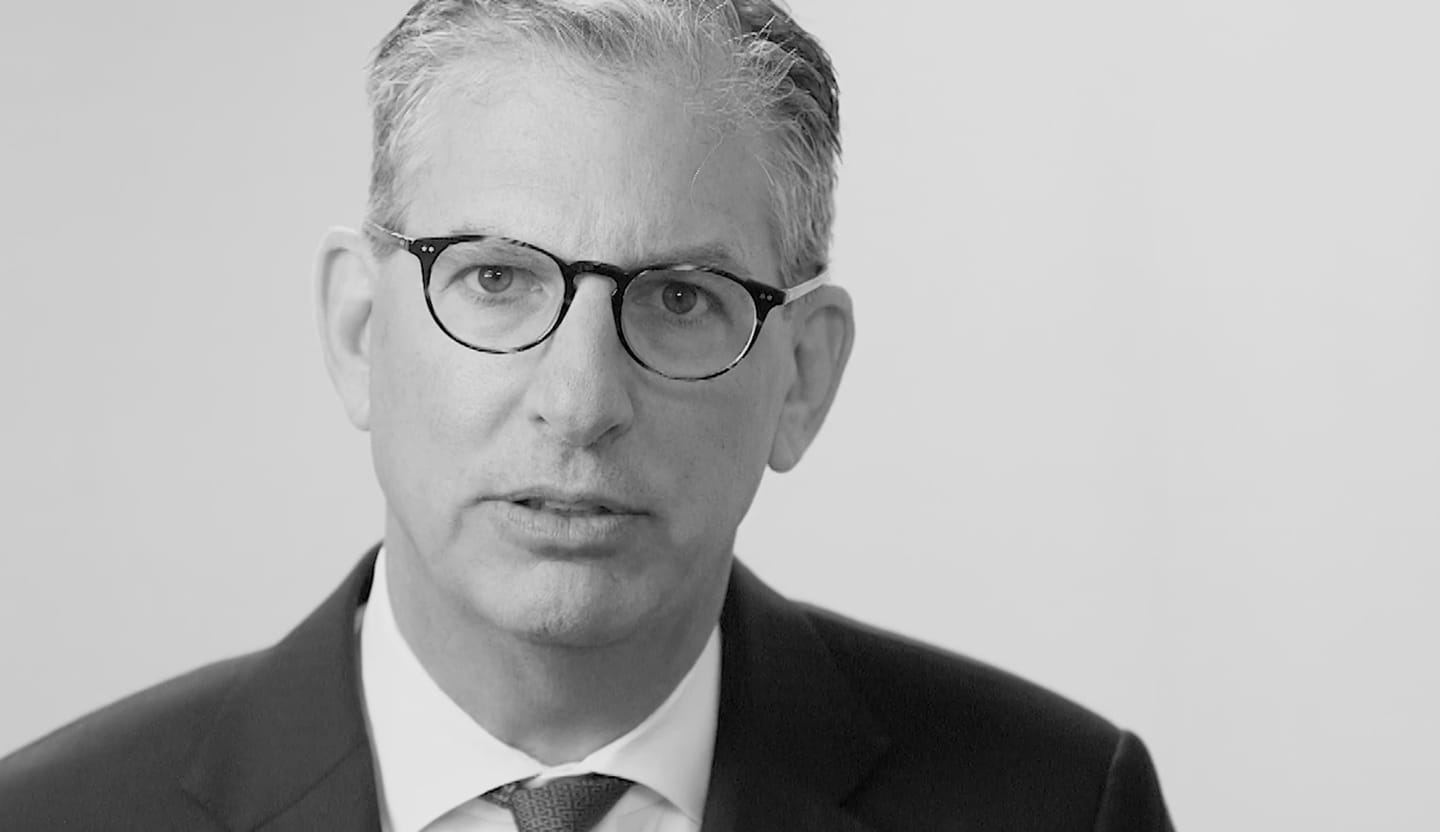 Your Lawyer Matters
When you've been injured, you've got a lot at stake - but so does the insurance company. Walking into the court room with a serious lawyer makes all the difference. Watch our video to learn more about Rutter Mills. Your lawyer matters.
What Our Clients Say
"I am so happy with Rutter Mills and their staff. I highly recommend them. I am so happy I chose them to represent me! One of the best decisions I ever made."