The foundation of maritime and admiralty law dates back to a time when seafarers plied their trade to expand the Greek empire across the Mediterranean Sea. The law evolved through the ages. Today's maritime law is complex and covers a range of issues, from contract disputes to personal injuries. Modern times have seen the passage of the Jones Act and other U.S. statutes and regulations to help maritime workers recover compensation for serious injuries sustained while working at sea. 
The Norfolk law firm of Rutter Mills has represented seamen and other maritime workers who have suffered severe injuries since the firm's founding over 60 years ago. Our waterfront home in Southeastern Virginia offers convenient access to Hamptons Roads and the surrounding metro area. We understand the perilous nature of the work undertaken by the people who work at sea better than most. They are part of our community, and so their well-being is a matter that lives very close to our hearts. We are leading experts in this very complex and unique practice area and have an impeccable reputation and track record of success in recovering maximum compensation for maritime injuries.
What Are the Most Common Maritime Accidents?
We have seen just about every example of the types of injuries sustained at sea. Among the most common causes of these injuries are accidents related to:  
Malfunctioning or improperly maintained equipment
Transport of heavy cargo
Improper safety instructions or insufficient training
Failure to secure and store objects that shift on rough seas
Noxious fumes from leaking storage tanks or fuel systems
Poorly maintained decks and walkways
Assaults committed by crew members who were not adequately vetted
How Do Maritime Attorneys Determine Where to File a Maritime Injury Lawsuit?
Accident and injury cases that do not have a maritime component are generally tried in the state court where the accident occurred. Unlike those lawsuits, admiralty law confers jurisdiction over maritime injury cases in United States federal courts. A state court may still hear the suit, but it will be obligated to apply federal law to the facts of the case.
U.S. federal courts generally have jurisdiction over matters that occur within the range of the high seas that are under the territorial control of the United States. A knowledgeable and experienced maritime lawyer will also look for ways to bring matters that occur outside of those territorial waters within the jurisdiction of U.S. courts.
Jurisdictional questions are often a threshold matter in maritime law cases, so it's always a good idea to contact an attorney as soon as is possible to allow sufficient time for him or her to analyze any open jurisdictional issues.
What Damages Might an Injured Maritime Worker Recover?
Both the Jones Act and the Longshore and Harbor Workers' Compensation (LHWCA) Acts provide pathways for maritime employees to recover more comprehensive damages awards than are otherwise available under state workers' compensation laws. The full scope of benefits and damages that an injured maritime worker might receive will always depend on the specific facts of the accident that caused the injuries. In your initial free consultation, Rutter Mills will begin to identify the types of damages that you may claim in your case.
How Quickly Should a Maritime Accident Claim Be Filed?
Anyone who has suffered maritime injuries is wise to consult an attorney as soon as possible after the accident. Federal laws and regulations provide strict statutes of limitation in which you must file a lawsuit or else you risk forfeiting that right. At the same time, never assume you've waited too long and talk yourself out of legal assistance. Also, remember that witness memories and other evidence may fade if legal action is not swift. Let the maritime injury attorneys of Rutter Mills watch the calendar and meet all necessary deadlines for filing insurance claims, notices, and ultimately- your lawsuit.
Rutter Mills is Your Maritime Law Attorney
From Newport News to Norfolk, Hampton Roads, and all the waterways throughout Virginia and beyond- Rutter Mills is ready to help you recover compensation after sustaining a serious maritime injury. A free consultation is available, and there is never a fee for our legal services unless we win your case. Call now. We look forward to helping you.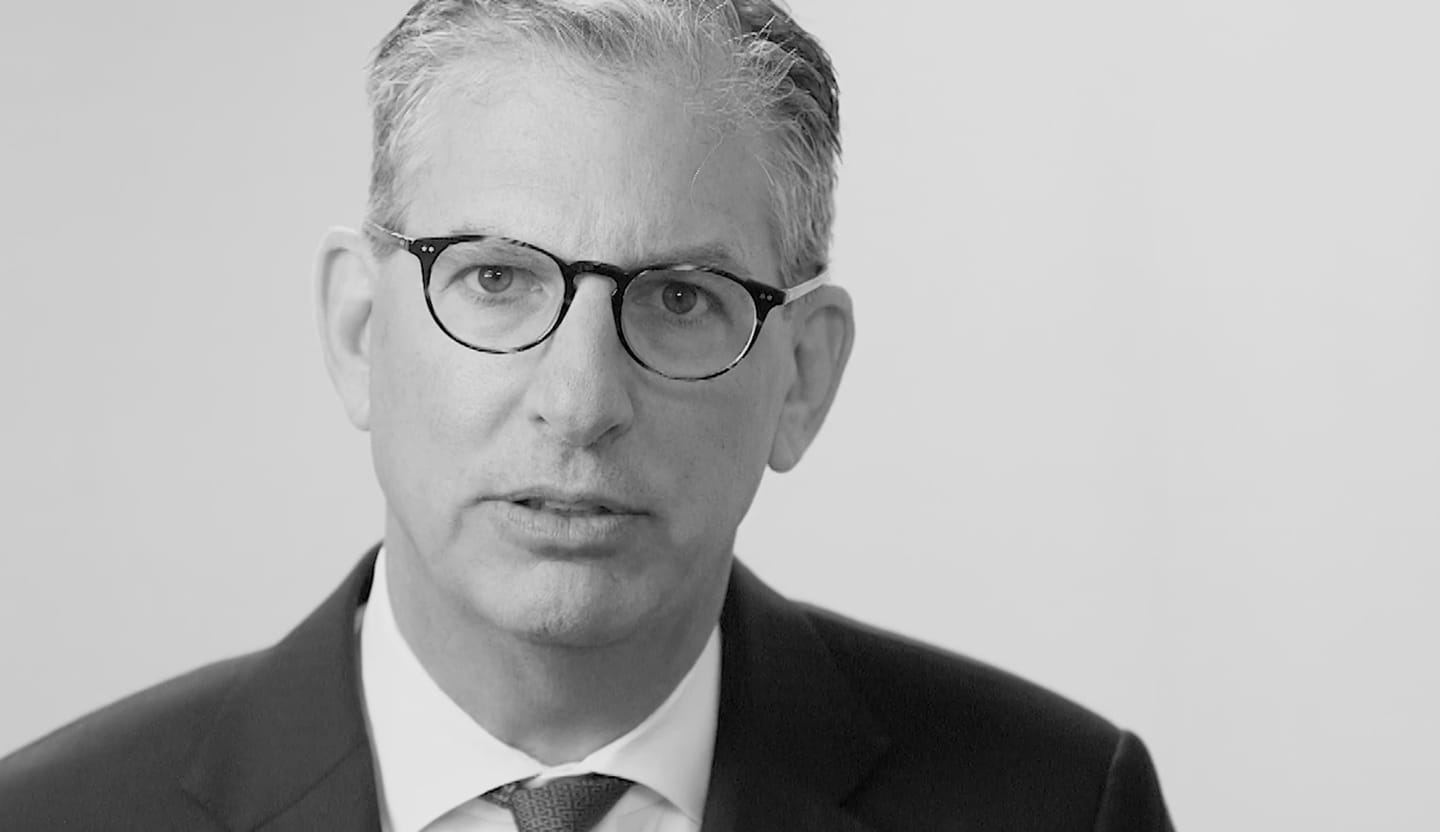 Your Lawyer Matters
When you've been injured, you've got a lot at stake - but so does the insurance company. Walking into the court room with a serious lawyer makes all the difference. Watch our video to learn more about Rutter Mills. Your lawyer matters.
What Our Clients Say
"I am so happy with Rutter Mills and their staff. I highly recommend them. I am so happy I chose them to represent me! One of the best decisions I ever made."