Fatal Car Accident Lawyers
If you suffered the tragic loss of a family member in a car accident, you might be entitled to bring a wrongful death claim against the responsible party. By pursuing monetary damages, you have the potential to alleviate the financial burdens of losing a primary breadwinner or caretaker.
Rutter Mills understands that you need compassionate support. It would be best if you also had strong advocacy from car accident lawyers with decades of proven experience representing clients in wrongful death car accident claims in Norfolk, Newport News, and Hampton Roads.
Fatal car accident lawyers protect your family.
The shock, grief, and sadness of an unexpected loss can make it impossible to move forward, but a wrongful death attorney can help victims through the process. Rutter Mills can help you with the legal aftermath of a fatal car accident. Our firm leverages our attorneys' resources, skills, and experience to go toe-to-toe with insurance companies. More importantly, we genuinely care about our clients, whom we view as an extension of our family.
When your thoughts are clouded by pain, you can trust a fatal car accident attorney at Rutter Mills for straightforward answers and sound guidance.
Who can file a wrongful death suit after a car accident?
Motor vehicle collisions are one of the leading causes of unintentional death in the country, and in crashes involving negligence, familial survivors are entitled to seek civil reparations against liable parties. Losing a loved one in a fatal car accident carries tremendous consequences – particularly for spouses and children.
Virginia has specific laws governing which relatives are considered beneficiaries in action for wrongful death. According to VA code section 8.01-53, "statutory beneficiaries" are listed in the following order:
The surviving spouse and children or grandchildren of the decedent
The parents and siblings of the deceased or any family member who shares the deceased person's household and is considered a dependent
Any surviving relatives who were entitled by Virginia law to inherit assets or money from the decedent
Damages available in fatal car accident claims
Our car accident wrongful death lawyers work with financial experts when determining the value of a wrongful death claim. Unlike some states, Virginia does not limit recoveries in wrongful death cases, except those against a sheriff or deputy.
Any settlement or award recovered is intended to compensate surviving family members for their losses, including:
The estimated value of lost income and benefits that the deceased provided and would continue to earn if alive
Funeral and burial expenses
Medical costs to treat fatal car accident injuries
Mental anguish
Loss of care, comfort, companionship, and guidance
Speak to a Virginia car accident wrongful death attorney
The loss of steady income, coupled with funeral and perhaps hospital expenses, can undermine the financial security of a family still grieving the sudden passing of a loved one. At Rutter Mills, our wrongful death lawyers will pursue every penny of compensation you are due in the wake of a fatal car accident. To discuss your options for legal recourse, reach out to schedule a free consultation.
If we do not recover wrongful death compensation for you and your family, there are no legal fees.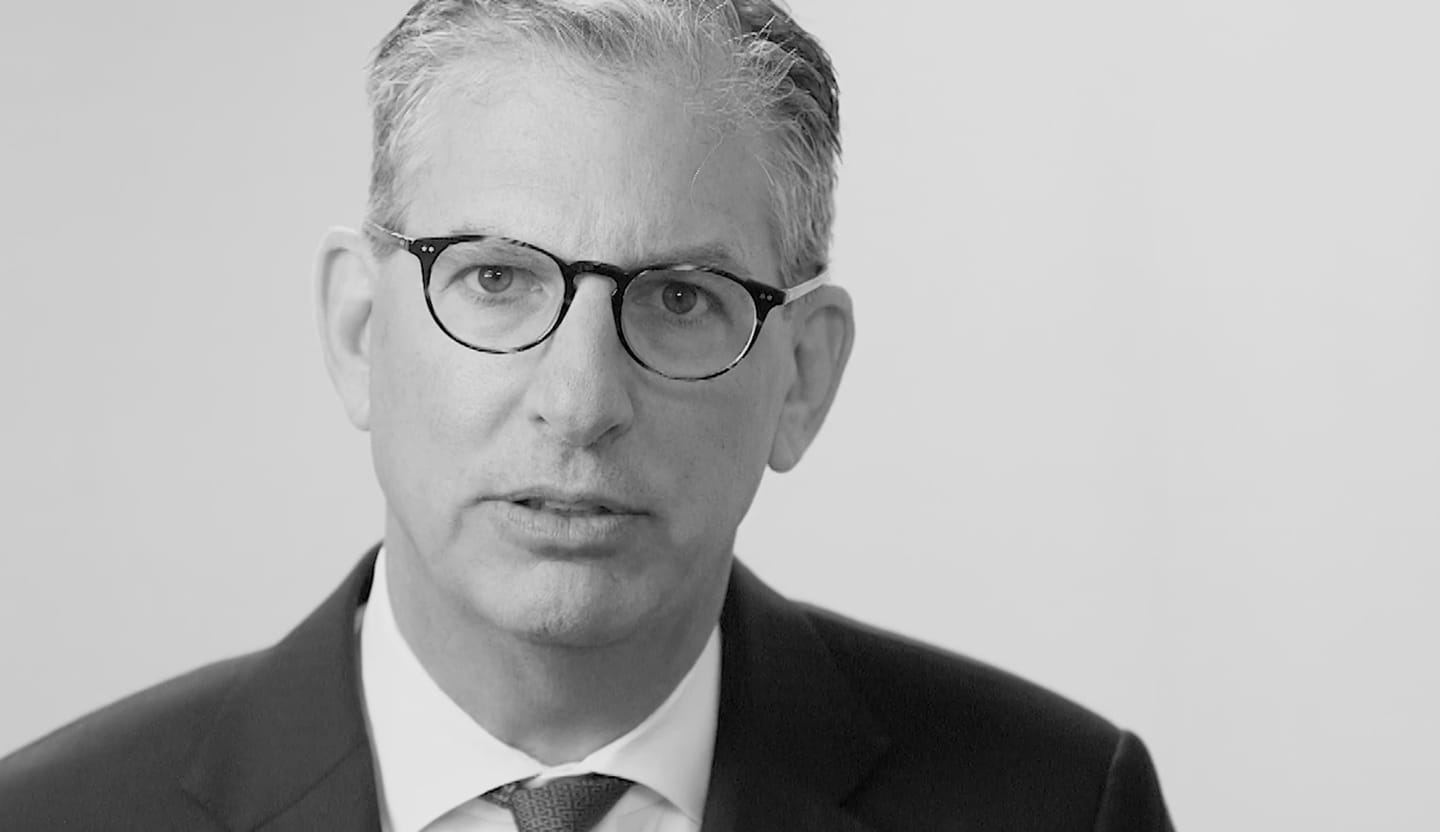 Your Lawyer Matters
When you've been injured, you've got a lot at stake - but so does the insurance company. Walking into the court room with a serious lawyer makes all the difference. Watch our video to learn more about Rutter Mills. Your lawyer matters.
"Nothing makes you feel more vulnerable than being hurt or ill. And nobody likes to ask for help. But when you need it most, we're at our best. We give our clients the confidence and support they need to know they'll be taken care of – that they'll get the best outcome possible, even in the face of a very bad situation."

– Brother Rutter
What Our Clients Say
"After the car accident I didn't know where to turn. The insurance companies were no help and the bills were piling up. I called Rutter Mills and they were so nice and considerate on the phone. They helped me with my settlement and actually got me more money than expected."