Fatal Truck Accident Wrongful Death Attorney
Losing a loved one in a truck accident is a devastating tragedy, made all the more agonizing if the crash was due to another party's negligence. While no amount of money can replace a life, grieving families may be facing steep medical bills, lost wages from a breadwinner, funeral and burial costs, and emotional suffering. If another person or entity was responsible for the crash, you might be eligible to sue for damages. Contact Rutter Mills to get in touch with a wrongful death attorney who can represent your family's best interests.
What Causes a Fatal Truck Accident?
Virginia sees some 2,540 large truck accidents a year, including 842 injuries and 49 fatalities. Nearly half of all truck accidents in Virginia could have been prevented.
Truck drivers can be cited for:
Improper lane change
Following too close
Failure to yield
Improper turn
Improper backing
Improper passing
Speeding
Fatigue, distracted driving, poor training, and improper cargo loading can be contributing factors to a crash. Even if family members aren't sure what happened, a truck accident law firm can thoroughly investigate.
Who Is Liable for Fatal Truck Accidents?
While plaintiffs may sue the truck driver, the trucking firm may be liable for:
Negligent hiring practices
Failure to adequately train drivers
Failure to test drivers for drug and alcohol abuse and medical health
Pressuring drivers to falsify record books or drive past the legally allowed hours
Other parties that may be responsible include:
Employees or contractors who load the cargo
Maintenance personnel tasked with repairs
Truck manufacturers, when a part malfunctions
What Damages Can Families Sue For in a Wrongful Death Truck Accident?
A spouse and children of the decedent can file for damages like:
Loss of decedent's income to the household – past and future
Loss of services, protection, care and assistance provided by the decedent
Loss of companionship, and household services
Sorrow, mental anguish, and solace which may include society, companionship, comfort, guidance, kindly offices and advice of the decedent
Pain and suffering
Funeral/burial expenses
Outstanding medical bills
Plaintiffs may also seek punitive damages in cases of gross negligence or willful misconduct.
If there is no surviving spouse or children, the parents of the deceased and siblings may file for damages. If there are no parents or siblings, the next-of-kin or inheritor of the estate may file the lawsuit. It is important to include all potential beneficiaries from the start, as only one wrongful death suit may be filed per decedent.
Do You Need a Truck Accident Wrongful Death Attorney?
Technically, anyone can file the paperwork associated with a lawsuit and pay the court fees. It is possible to be both the personal representative of the estate and a beneficiary. However, representing a deceased loved one at the negotiation table or in the courtroom can prove an uphill battle. The truck driver will be backed by an aggressive insurance provider that does not want to pay at all, let alone the maximum value of your claim.
The defendants will do everything they can to find fault with your loved one's actions to prevent the estate from recovering any compensation. It helps to have wrongful death lawyers advocating on behalf of your deceased relative.
There are numerous other benefits of working with a fatal truck accident attorney. Rutter Mills will:
Be a friend in your time of need, expressing due sympathy and care for your family.
Fully investigate the accident to determine exactly what happened in the moments before the crash.
Examine legal issues of liability to ensure all possible defendants are listed in the lawsuit.
Explore the issues of loss, with outside help from a forensic economist, to determine case worth.
Craft a demand letter and file a wrongful lawsuit if necessary, paying for all the upfront costs.
Put experience to work for you, based on years of litigating wrongful death truck accident claims.
Know when to accept an offer from the insurer or when to hold out for more compensation.
Consult with experts to build a slam-dunk case that can withstand courtroom scrutiny.
Ensure that each family member receives their portion of the court-ordered settlement or award.
Protect the reputation of the decedent and the family against attempts to discredit.
It costs nothing to work with the truck accident lawyers at Rutter Mills. Consultations are provided free of charge. We pay all the upfront expenses associated with litigation. We work on a contingency basis, meaning you only pay for our services if and when we recover compensation for your family. If you've lost a loved one in a truck accident, call Rutter Mills to explore your legal options.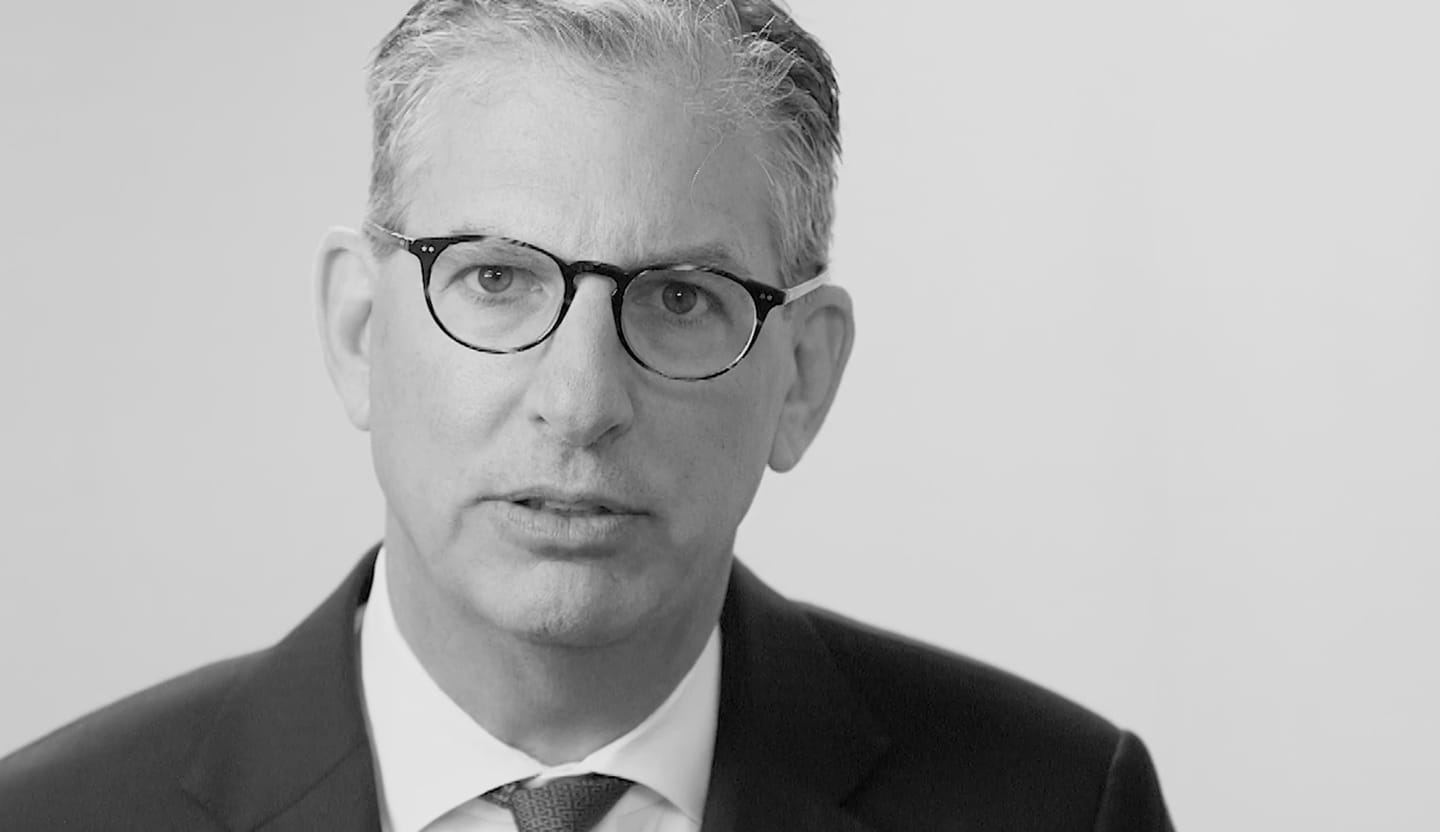 Your Lawyer Matters
When you've been injured, you've got a lot at stake - but so does the insurance company. Walking into the court room with a serious lawyer makes all the difference. Watch our video to learn more about Rutter Mills. Your lawyer matters.
"Nothing makes you feel more vulnerable than being hurt or ill. And nobody likes to ask for help. But when you need it most, we're at our best. We give our clients the confidence and support they need to know they'll be taken care of – that they'll get the best outcome possible, even in the face of a very bad situation."

– Brother Rutter
What Our Clients Say
"After the car accident I didn't know where to turn. The insurance companies were no help and the bills were piling up. I called Rutter Mills and they were so nice and considerate on the phone. They helped me with my settlement and actually got me more money than expected."