Wrongful Death at Sea – Maritime Wrongful Death Attorneys
Virginia is a "Top 10" maritime state, with our maritime industry contributing over $4 billion to the economy every year. Despite safety regulations and standards, maritime work is some of the most dangerous around, responsible for thousands of catastrophic injuries and deaths each year. Harbor workers, longshoreman, deckhands, oil rig workers, fishermen, and boat operators put their lives on the line every day, and sometimes fatal accidents happen.
Experienced Maritime Wrongful Death Lawyer
Finding out that your loved one has died in a maritime accident is traumatic enough, and while no amount of money can bring them back, you deserve to know your rights and seek appropriate reparations under the law.
At Rutter Mills, we support families in this difficult situation, ensuring they receive the maritime death benefits they deserve. Selecting the right wrongful death attorney with experience in this complex area of law is critical to the success of your claim. Protect your interests by speaking to a maritime wrongful death attorney who can determine the true value of your case and fight to maximize your total recovery.
Death on the High Seas Act (DOHSA)
Maritime wrongful death claims are different from your average lawsuit involving a wrongful death. Similar to state and federal laws on wrongful death, the Death on the High Seas Act (DOHSA) has parameters on the types of damages families are able to obtain. In order to pursue compensation under DOSHA,
The death had to be attributed to either negligence or the vessel's unseaworthiness and
The vessel must have been at least three nautical miles offshore at the time of the fatal incident
The Death on the High Seas Act provides recovery for the financial contributions that a decedent would have made to their spouse and dependents had they survived the accident. This includes reparations for:
Funeral costs
Lost income and future earnings: the survivors of the decedent are entitled the projected earnings until retirement in addition to Social Security benefits for a normal lifespan
Loss of benefits: If the decedent had health or medical insurance, family members are entitled to the cash value of those benefits
Loss of support: This may include coverage for a child's continuing education
Loss of household services: Compensation for the routine household chores that the decedent would have performed. Tasks like housework, home repairs, and general maintenance that will now have to be contracted out
The Jones Act
Our wrongful death lawyers leave no stone unturned when it comes to bringing justice to your case. Recovery may also be sought under the Jones Act, which applies to negligence on the part of an employer, the vessel's owner, the ship captain, or the crew.  Unlike DOHSA, the Jones Act affords both wrongful death and survival benefits, which may include:
Pre-death pain and suffering – Monitary value of the decedent's pain and suffering are recoverable under the survival provisions
Pre-death medical costs – Expenses paid towards the decedent's hospital or medical costs
Loss of past and future income
In order to secure compensation under DOHSA or the Jones Act, your offshore wrongful death attorney must establish that negligence or wrongdoing occurred, or that the vessel was unseaworthy.
Wrongful Death at Sea Attorney Virginia Residents Trust
At Rutter Mills, we offer compassionate legal representation for families who have lost a loved one in a maritime accident. After an untimely death, you need advocacy of the highest caliber. Get honest information about your rights by calling Rutter Mills for a free initial consultation.
Our dedicated maritime law attorneys proudly serve the Hampton Roads region, including Virginia Beach, Newport News, Chesapeake, and Portsmouth.
In addition to the Death on the High Seas Act and the Jones Act, we are familiar with the various paths of legal recovery for maritime fatalities and will help you determine the best strategy for securing proper monetary damages.
Put your trust in our Norfolk-based legal team. Rutter Mills knows the law and has successfully resolved maritime accident cases that resulted in wrongful death.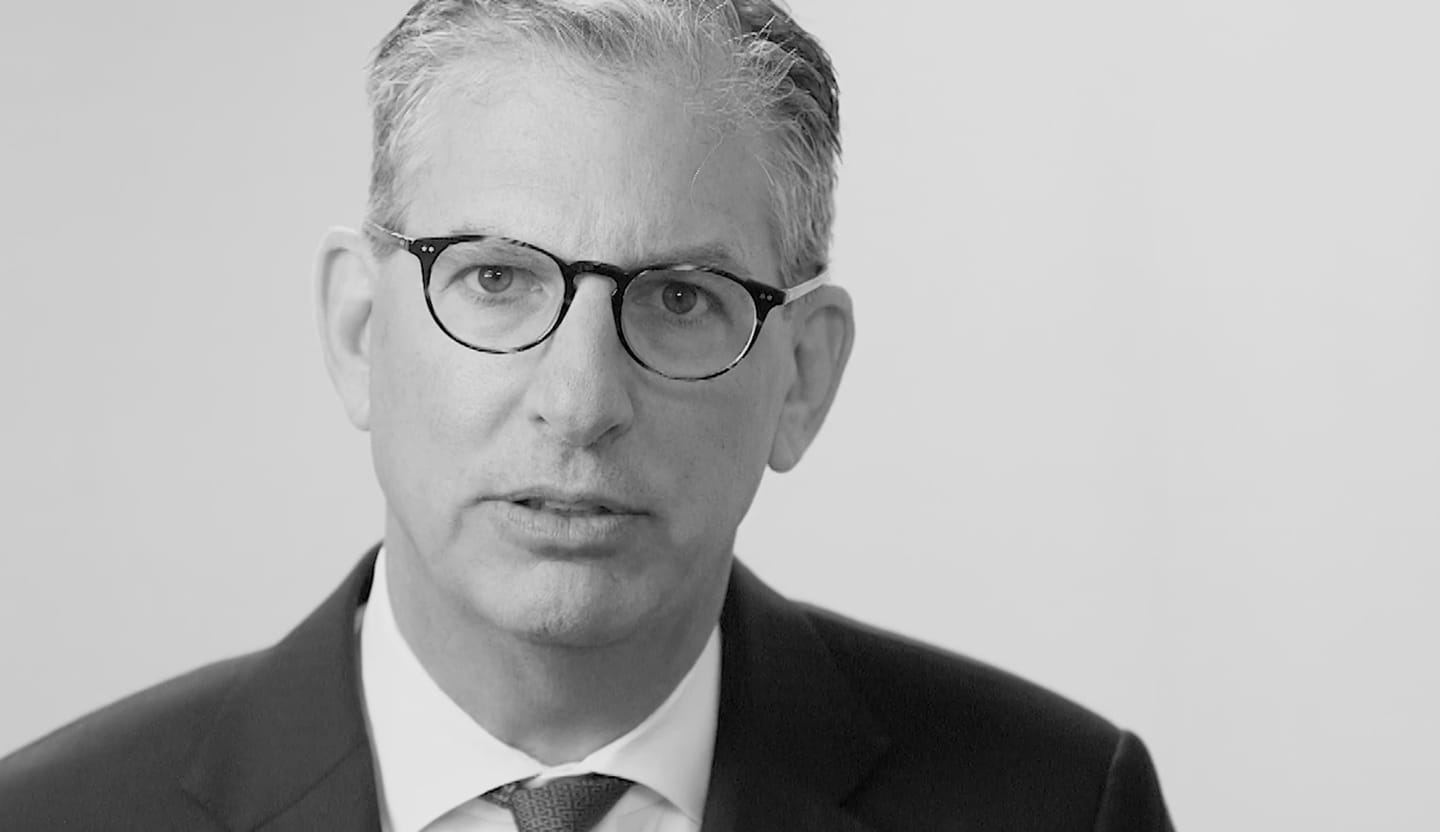 Your Lawyer Matters
When you've been injured, you've got a lot at stake - but so does the insurance company. Walking into the court room with a serious lawyer makes all the difference. Watch our video to learn more about Rutter Mills. Your lawyer matters.
"Nothing makes you feel more vulnerable than being hurt or ill. And nobody likes to ask for help. But when you need it most, we're at our best. We give our clients the confidence and support they need to know they'll be taken care of – that they'll get the best outcome possible, even in the face of a very bad situation."

– Brother Rutter
What Our Clients Say
"I am so happy with Rutter Mills and their staff. I highly recommend them. I am so happy I chose them to represent me! One of the best decisions I ever made."