Isle of Wight County Personal Injury Lawyer
Rutter Mills is a full-service personal injury law firm built on outstanding client service. Over the past 50 years, our Virginia personal injury lawyers have successfully handled hundreds of complex cases in which victims sustained traumatic injuries through little or no fault of their own.
When you need strong representation and compassionate legal support, Rutter Mills is by your side. Schedule a free case review with Isle of Wight County personal injury lawyers of Rutter Mills today and take the first step to protecting your rights.
Personal injury representation in Isle of Wight County
We are able to counsel residents throughout Smithfield and Windsor in a wide range of personal injury cases, including those that arise from:
Car accidents – If you are injured and your vehicle is damaged due to the reckless behavior of another motorist, we can help you secure fair compensation from the at-fault party or via your own UM/UIM auto insurance policy.
Medical malpractice – Rutter Mills has the resources to handle malpractice claims involving misdiagnosis, delayed diagnosis, surgical negligence, emergency room mistakes, medication errors, and birth injuries.
Pedestrian accidents— Pedestrian knock-downs at intersections, crosswalks and parking lots are disturbingly common. Thorough investigations can help us prove who had the right of way, and if the motorist was at fault.
Commercial vehicle and truck accidents – Crashes involving 18-wheelers and commercial trucks frequently result in catastrophic injury. A passenger vehicle is no match to an 80,000-pound tractor-trailer. Our legal team will act quickly to collect evidence and establish whether state or federal regulations were violated.
Products liability – Our Isle of Wight County personal injury lawyers have extensive experience litigating claims relating to defective medical devices, consumer goods, and pharmaceuticals. Whether you suffered health complications from a hernia mesh, a prescription medication, or were badly hurt by a household product, we have the resources to build a solid case on your behalf.
On-the-job accidents — You deserve to be justly compensated for a serious workplace injury, whether in a shipyard or a construction site. Our legal team is well-versed in worker's compensation laws and will fight for the maximum benefits you are due.
Money damages awarded in personal injury lawsuits
Insurance companies want to settle quickly and for the lowest amount possible. Don't make any statements or agree to a settlement without taking to a Rutter Mills personal injury attorney first.
Our team knows how to maximize the value of your case, and seek compensation for losses such as:
Lost wages
Reduced earning capacity
Medical expenses
Future loss of earnings
Pain and suffering
Loss of consortium
You only pay if we win
If we don't settle or win your personal injury case, you don't owe us anything. We are selective in our caseloads, and only accept those we truly believe we can win.
Your choice of a personal injury lawyer is crucial in terms of your recovery. Put our experience, our dedication, and our diverse talents to work for you. Call or text Rutter Mills at 757-622-5000 for a no-obligation case review.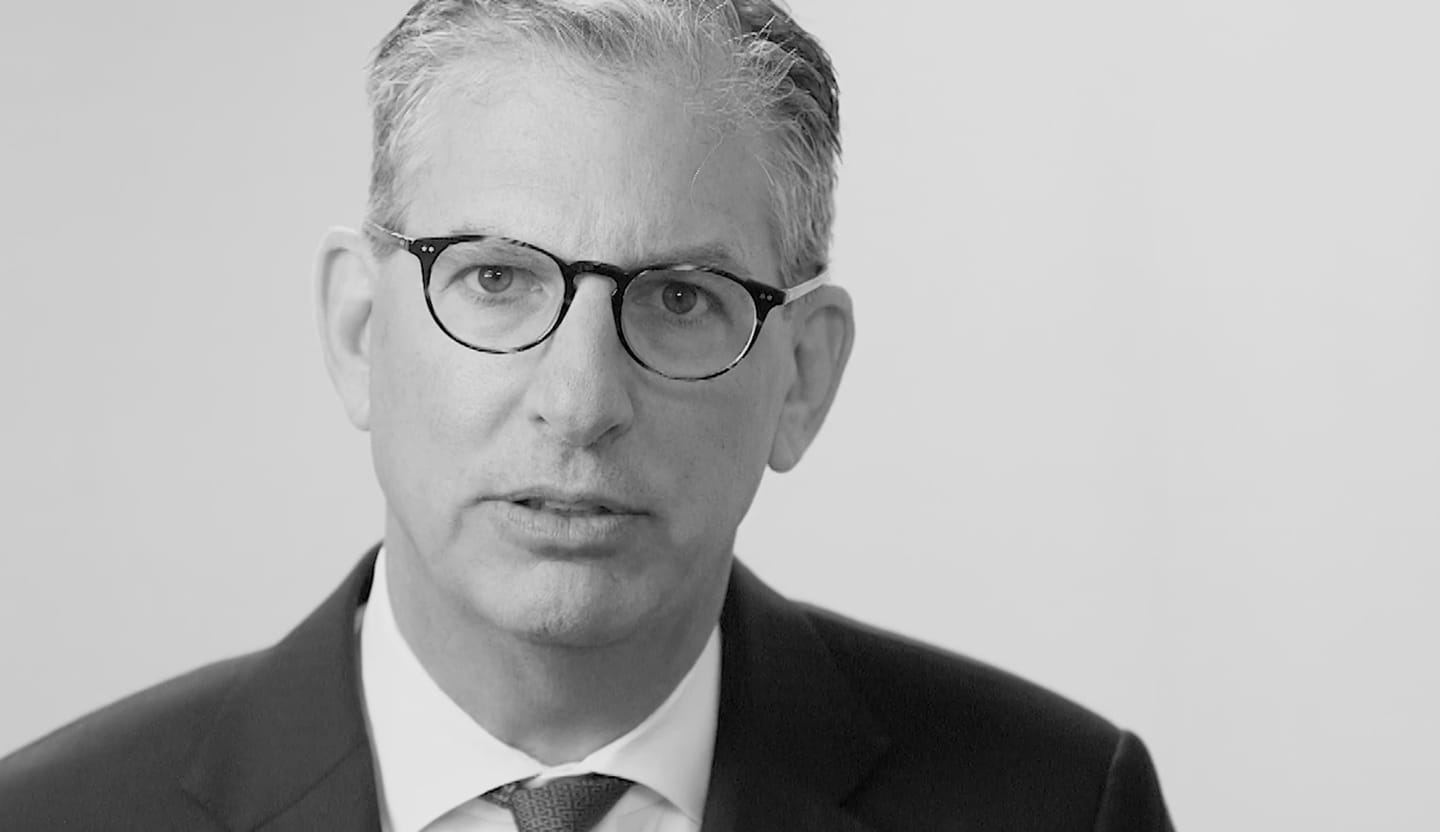 Your Lawyer Matters
When you've been injured, you've got a lot at stake - but so does the insurance company. Walking into the court room with a serious lawyer makes all the difference. Watch our video to learn more about Rutter Mills. Your lawyer matters.
"Nothing makes you feel more vulnerable than being hurt or ill. And nobody likes to ask for help. But when you need it most, we're at our best. We give our clients the confidence and support they need to know they'll be taken care of – that they'll get the best outcome possible, even in the face of a very bad situation."

– Brother Rutter
What Our Clients Say
"The staff at Rutter Mills worked for me from the first minute I was in their office. They called and emailed every week and kept better records than I did. I was injured and had to undergo two operations from the accident. The recovery period was long with many physical therapy sessions over the next year. The staff emailed me many times, asking if there was anything they could do to make me feel better during my recovery. During this time my attorney was active in filing the paperwork for court litigation, but was contacted by the other law firm that wished to discuss settling my case. Depositions were done and the final one was scheduled and I was present to complete that phase of the case. My attorney got a maximum award for me and I will be forever grateful for his and their staff's work and attention during my time of legal need. Rutter Mills will be my only call if I ever need legal representation in the future."