JUUL is an electronic cigarette company that packages nicotine salts from leaf tobacco into single-use cartridges. Claims have arisen that severe illnesses and fatalities have occurred as a direct result of using JUUL e-cigarettes.
Critics allege that people and young teens have been misled into believing that JUUL e-cigarettes are a "safer alternative" to cigarettes, resulting in high addiction rates and fewer FDA restrictions on vaping products than on cigarettes. Doctors worry that the salts used in JUUL products specifically can cross the blood-brain barrier, causing difficulty in learning, memory, and attention, thus priming the body for addiction.
If you or a loved one have been harmed by the use of JUUL e-cigarettes, you may have the legal grounds to file a JUUL lawsuit. Contact the personal injury law firm Rutter Mills for a FREE, no-obligation consultation to learn more. 
Is there a JUUL class action lawsuit?
While there is not a true JUUL class action lawsuit as of yet, The American Lung Association and its public health partners filed a lawsuit against the FDA, challenging its decision to allow electronic cigarettes and cigars—including candy-flavored products that appeal to kids—to stay on the market for years without being reviewed by the agency. Meanwhile, the U.S. attorney's office of the Northern District of California is leading a federal criminal probe of JUUL's business and marketing activities.
What JUUL side effects have been reported?
Because e-cigarettes aren't classified as drugs or medical devices, doctors have not been able to clearly report adverse events and health problems to the U.S. Food & Drug Administration's central database.
Still, nearly 200 cases of "severe lung illness" related to vapinghave been reported to the CDC in 22 states this year, including:
A gradual start of symptoms, such as coughing, breathing difficulty, shortness of breath, and chest pain.
Mild to moderate gastrointestinal illness, including nausea, vomiting, abdominal pain, and diarrhea.
Additional symptoms of chronic fatigue, fever, and weight loss.
No e-cigarette deaths were initially reported, but many patients were hospitalized. By October 2019, nearly 1,300 vaping-related illnesses and 26 deaths reached the attention of public health officials.
According to one grieving Florida mother's Juul death lawsuit, the product allegedly caused her 15-year-old son to suffer from severe withdrawal-related mood swings. Less than a year after he began vaping, he was hospitalized three times for breathing and lung complications. He was found dead of sudden breathing complications in his sleep at age 18, leaving his parents "sentenced to a life of sadness."
Other Vaping Related Injuries
Respiratory distress and death are not the only concerns related to JUUL. Other vaping related injuries currently under investigation by health officials, the federal government, and law firms include:
JUUL Cancer – The American Cancer Society doesn't outright say JUUL causes cancer, but they do say e-cigarette vapor "may contain" several known "cancer-causing chemicals," including volatile-organic compounds, diacetyl flavoring chemicals, and formaldehyde. The risk increases exponentially when the liquids are vaped at higher temperatures. New York University recently published findings that e-cigarette vapor with nicotine caused DNA damage in the lungs and bladder of mice, leading 22.5% of test subjects to develop lung cancer and 57.5% to develop pre-cancerous bladder lesions within four years.
JUUL Lung Damage – Yale and Duke researchers propose that JUUL e-cigarette liquids' chemical flavorings (like vanilla, cherry, citrus, and cinnamon) mingling with solvents (like polypropylene glycol and glycerol) creates compounds called acetals, which trigger inflammation and damage the lungs. Even in the absence of high temperatures, researchers found flavor aldehydes harmful and irritating to the lungs. The damage was akin to someone with severe asthma or a smoke inhalation injury after a house fire.
JUUL Mouth Cancer – The data is not yet in on a link between vaping and mouth cancer, but anecdotal evidence suggests we may be hearing about this health risk soon. One young woman tweeted, "I have been JUUL-ing for two years, and now I have pre-oral cancer, so stop JUUL-ing kids." Dentists say they have seen dark spots in the mouths of JUUL users – a heat reaction caused by constant use. Further, the nicotine inside the cartridges prompts cancer-causing cells to flourish. 
JUUL Stroke & Neurological Problems – The FDA is studying whether there is a direct link between e-cigarette use and the risk of seizures, strokes, and other neurological problems. The agency has received at least 127 reports of adverse neurological symptoms among vapers. Anecdotally, stories abound of JUUL users who have suffered massive strokes and subsequent brain damage – a two-cartridge-a-day vaping teen and a Syracuse University student, to name a few.
JUUL Heart Problems — Federal survey data revealed e-cigarette users, compared to nonusers, have a 71% increased risk of stroke, 59% increased risk of heart attack, and 40% increased risk of heart disease.
JUUL Health Risks Prompt Lawsuits
If you have been injured after using JUUL products, you may be entitled to compensation for your medical expenses, lost wages, pain and suffering, as well as punitive damages. If you have lost a loved one from what you believe to be JUUL-related causes, you could collect additional benefits for loss of companionship, loss of guidance, loss of services, funeral expenses, and burial costs.
You are not alone. Contact Rutter Mills to learn more about filing a lawsuit against e-cigarette makers. We work on a contingency fee basis, which means you owe us no money unless we recover compensation on your behalf.
Additional resources: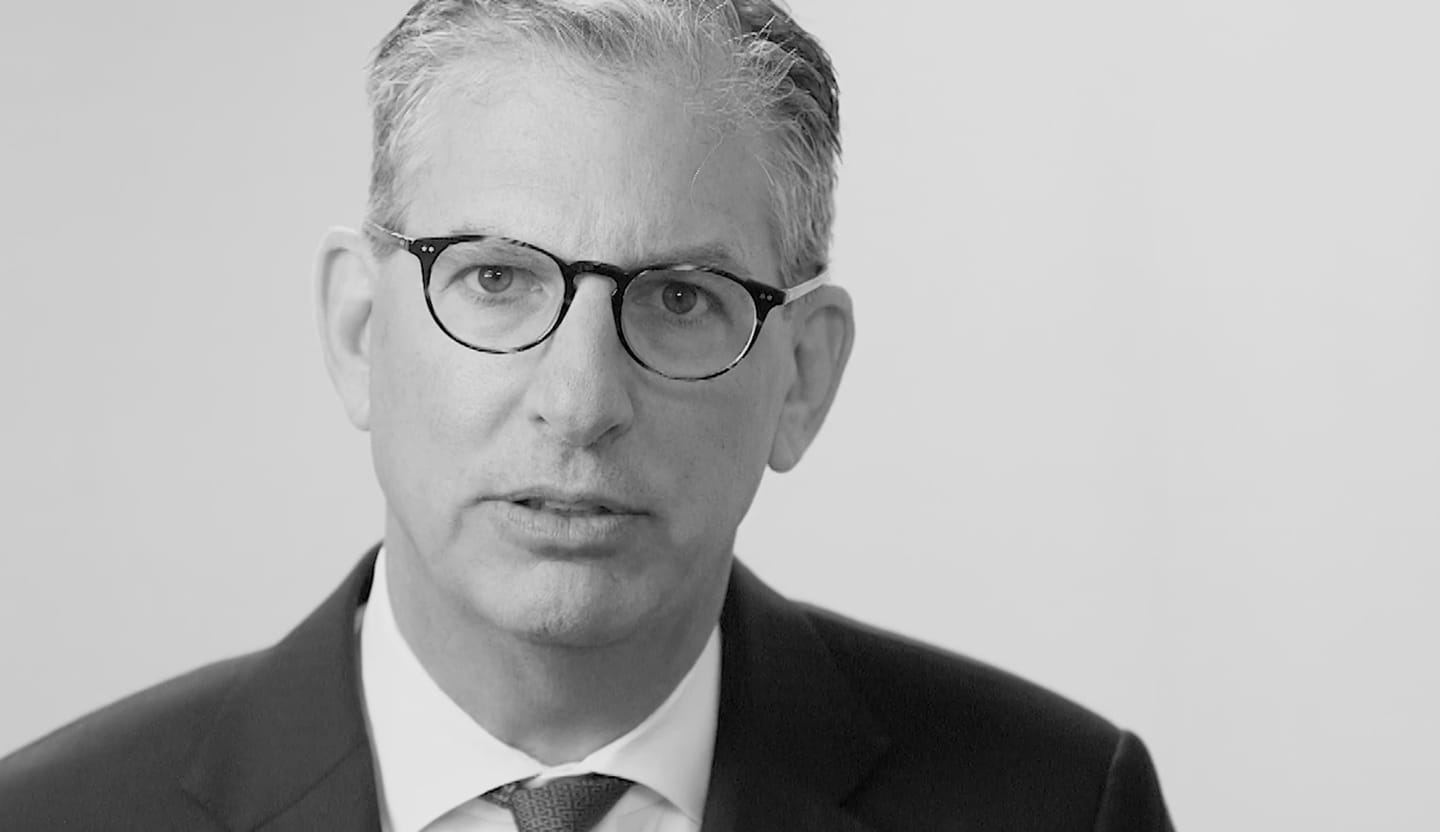 Your Lawyer Matters
When you've been injured, you've got a lot at stake - but so does the insurance company. Walking into the court room with a serious lawyer makes all the difference. Watch our video to learn more about Rutter Mills. Your lawyer matters.
What Our Clients Say
"The staff at Rutter Mills worked for me from the first minute I was in their office. They called and emailed every week and kept better records than I did. I was injured and had to undergo two operations from the accident. The recovery period was long with many physical therapy sessions over the next year. The staff emailed me many times, asking if there was anything they could do to make me feel better during my recovery. During this time my attorney was active in filing the paperwork for court litigation, but was contacted by the other law firm that wished to discuss settling my case. Depositions were done and the final one was scheduled and I was present to complete that phase of the case. My attorney got a maximum award for me and I will be forever grateful for his and their staff's work and attention during my time of legal need. Rutter Mills will be my only call if I ever need legal representation in the future."