Longshore Workers Compensation Lawyers
Ports and shipyards can be dangerous places. If you were hurt while working to load or off-load cargo, building or repairing ships, doing construction at a port, or as a contract employee working at one of the many US bases overseas, you may be entitled to file a claim under the Longshore Harbor Workers' Claim Act or the Defense Base Act. These benefits can provide critical assistance for medical care, lost wages, and more. Knowing which laws will govern your situation requires a lawyer with specialized experience.
Luckily, for more than 60 years, the longshore workers' compensation lawyers at Rutter Mills have been focused on helping clients get the money they need after a life-changing injury. 
Longshore and Harbor Workers' Compensation Claims
From tug boat captains to welders, truck drivers to forklift operators, people who work around the navigable waters of the U.S. are eligible for specific benefits when they get hurt on the job through the Longshore and Harbor Workers Compensation Act (LHWCA). This act provides different benefits from the state laws that govern injuries sustained on land. That's why, when you have a longshore case, you need a workers comp injury attorney who is well-versed in the intricacies of the LHWCA.
Rutter Mills has focused on Longshore and Harbor Workers Compensation Act cases for decades. We have the knowledge and experience to get you the money you deserve for things like lost wages; payment of medical expenses; vocational rehabilitation services; or death benefits for surviving families of fatal accident victims. If you think you have a claim, report it to your supervisor immediately. Then, contact us to see how a Rutter Mills Longshore Workers Compensation Lawyer can help you during a free consultation. 
Longshore Vs. State Workers' Compensation Claims
Most injuries sustained while at work are governed by state workers' compensation laws. Workers' compensation was designed to protect the rights of injured workers on land, unfortunately, it did not protect workers on the water when an injury or death occurred. In 1927, the Longshore and Harbor Workers Compensation Act was passed to provide protection for workers not based on land. But knowing who qualifies for each type of coverage can be a complex process. 
The determination of eligibility for longshore cases does not rest in the hands of the insurance company. Instead, the Department of Labor will decide whether an injury or accident meets the criteria for benefits coverage. 
Employees in shipyards and marine terminals in the following roles are often covered by the Longshore and Harbor Workers Compensation Act:
Winch operators
Dock workers
Forklift operators
Pile drivers
Warehouse personnel 
Longshore workers and operators
Ship repairmen
Shipbuilders
Harbor construction workers
Shipbreakers
Knowing how and when to file these claims and determining the type of case you have requires an experienced lawyer, familiar with longshore workers' compensation law, as well as, state and maritime law. At Rutter Mills, we've spent more than 60 years helping people get the justice they deserve in longshore cases. 
What should I do if I am injured in a shipyard or at a marine cargo terminal?
If you suffer an accident or injury on the job, report it to your employer right away. They will give you options to get medical treatment. Be sure to notify your supervisor as soon as possible, detailing the injury and how it occurred. Make note of any witnesses to the accident or the names of anyone who helped get you medical attention. You may have just 1 year to file a claim under the LHWCA. 
Rutter Mills has helped thousands of people get the longshore workers' compensation benefits they need and deserve.
Longshore Workers Compensation Benefit Amount
Benefit payments for longshore workers compensation claims are based on the national average weekly wage or NAWW, as determined each year by the Secretary of Labor. That national wage average helps determine the minimum and maximum payments injured workers can receive. The maximum a person can receive under the Act is 200% of the NAWW for instances of total disability or death. For the period of October 2022 through September 2023, that weekly amount is $916.99.
Defense Base Act Workers Compensation Claims
The Defense Base Act was created to help protect civilian employees working overseas at US military bases. The Act provides disability, medical, and death benefits to employees injured or killed while employed abroad. These claims and benefits are also governed by the Division of Longshore and Harbor Workers' Compensation.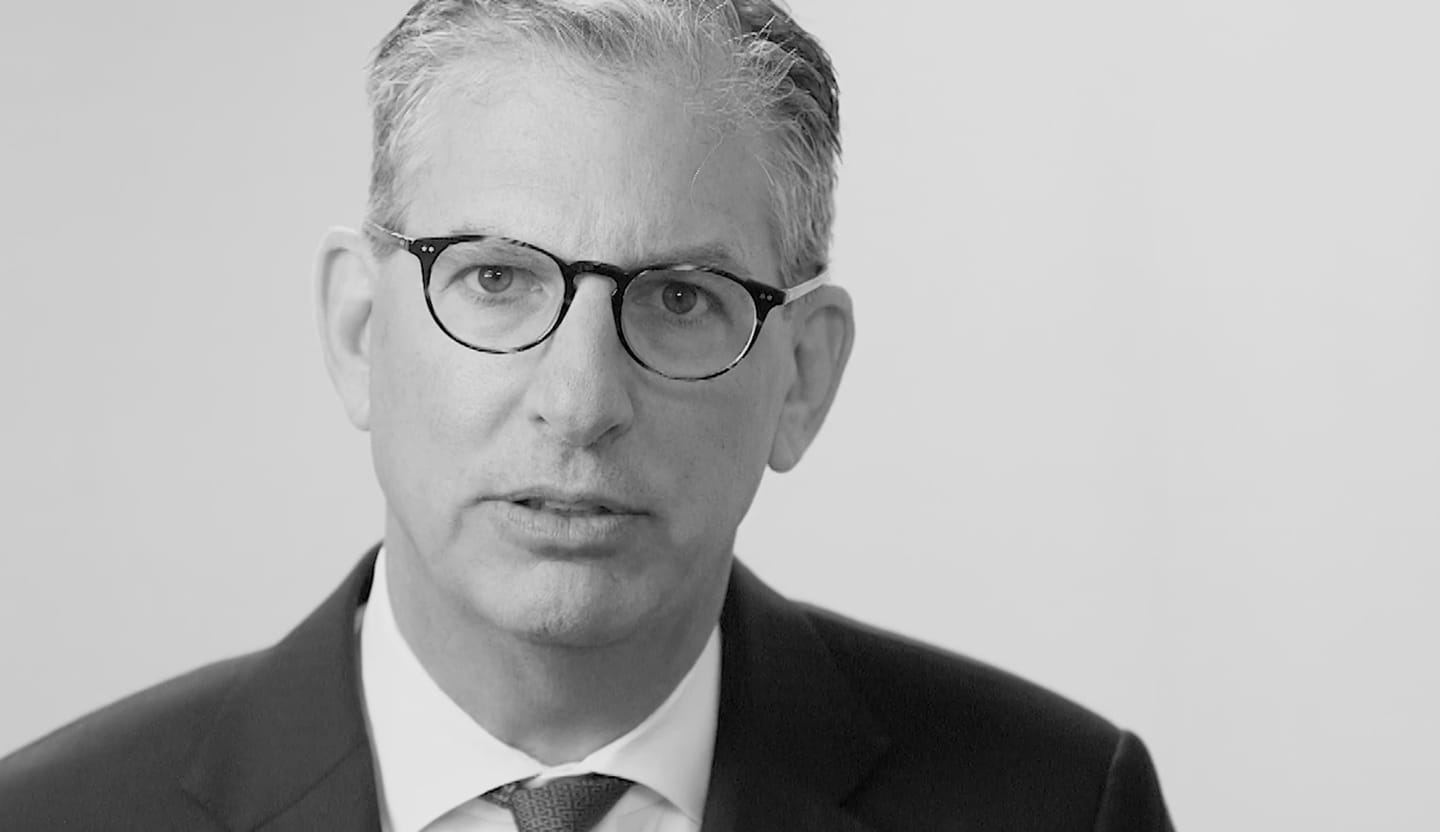 Your Lawyer Matters
When you've been injured, you've got a lot at stake - but so does the insurance company. Walking into the court room with a serious lawyer makes all the difference. Watch our video to learn more about Rutter Mills. Your lawyer matters.
What Our Clients Say
"I am so happy with Rutter Mills and their staff. I highly recommend them. I am so happy I chose them to represent me! One of the best decisions I ever made."
"I was injured at work. I didn't know where to go. I called another lawyer and got negative responses. I called Rutter Mills after seeing a commercial. I was pleasantly surprised at the swift settlement of my case. I will call them first from now on."