Lynchburg Car Accident Lawyers
With close to 80,000 residents, Lynchburg is one of the larger cities in the Commonwealth. Given the size of its population, it should come as no surprise that car accidents are commonplace. While a large portion of these crashes are "fender benders" that do not lead to injuries, the city of Lynchburg also sees its fair share of serious accidents.  If this has happened to you, you need the Rutter Mills team of Lynchburg personal injury lawyers.
There are countless types of bodily injuries in a crash. From broken bones to brain injuries, these could have permanent effects on the health of a motorist.  And they are not the only damages that could occur in a crash. The car and its contents could also be totaled. If you have been in a car accident through no fault of your own, we could help you seek monetary compensation.
At Rutter Mills, we have the experience necessary to guide you through the litigation process. We have been fierce advocates for Lynchburg residents for over 50 years, and we look forward to serving you in the future. To discuss your case with a seasoned Lynchburg car accident attorney, call us today.
Common car accident injuries
There is no way to predict the consequences of a car accident. Some violent collisions result in the occupants walking away unscathed. On the other hand, low-speed collisions that result in limited damage to a vehicle can still cause significant injuries. A thorough review of your medical records by a Lynchburg car accident lawyers can help you understand the strength of your damages claim.
Some of the most common damages in a car crash include:
Traumatic brain injuries, including concussions
Neck injuries, including paralysis or whiplash
Broken bones
Cuts and bruises
Burns
Tooth damage
Eye damage
Sprained or strained tendons and ligaments
Internal bleeding
Dealing with insurance companies
After an accident, there is a good chance the other driver's insurance company will contact you. They might even imply that you are required to assist in their investigation. You do not have to speak to them. The purpose of their call is to find a reason to reject your damages claim. They are trained at twisting your words, so anything you say can be used against you. However, a skilled Rutter Mills car accident attorney can be your voice throughout this complex process so you can focus on healing.
Speak with our Lynchburg personal injury lawyers today
Again, pursuing compensation after a car accident can be complicated if you do not have help. You will need to negotiate with insurance companies while investigating your collision. If a case never settles, moving forward with litigation has its own complications. Hiring a skilled Lynchburg car accident lawyer from Rutter Mills could take these burdens off your shoulders. Call us as soon as possible to set up your free, no-obligation case evaluation.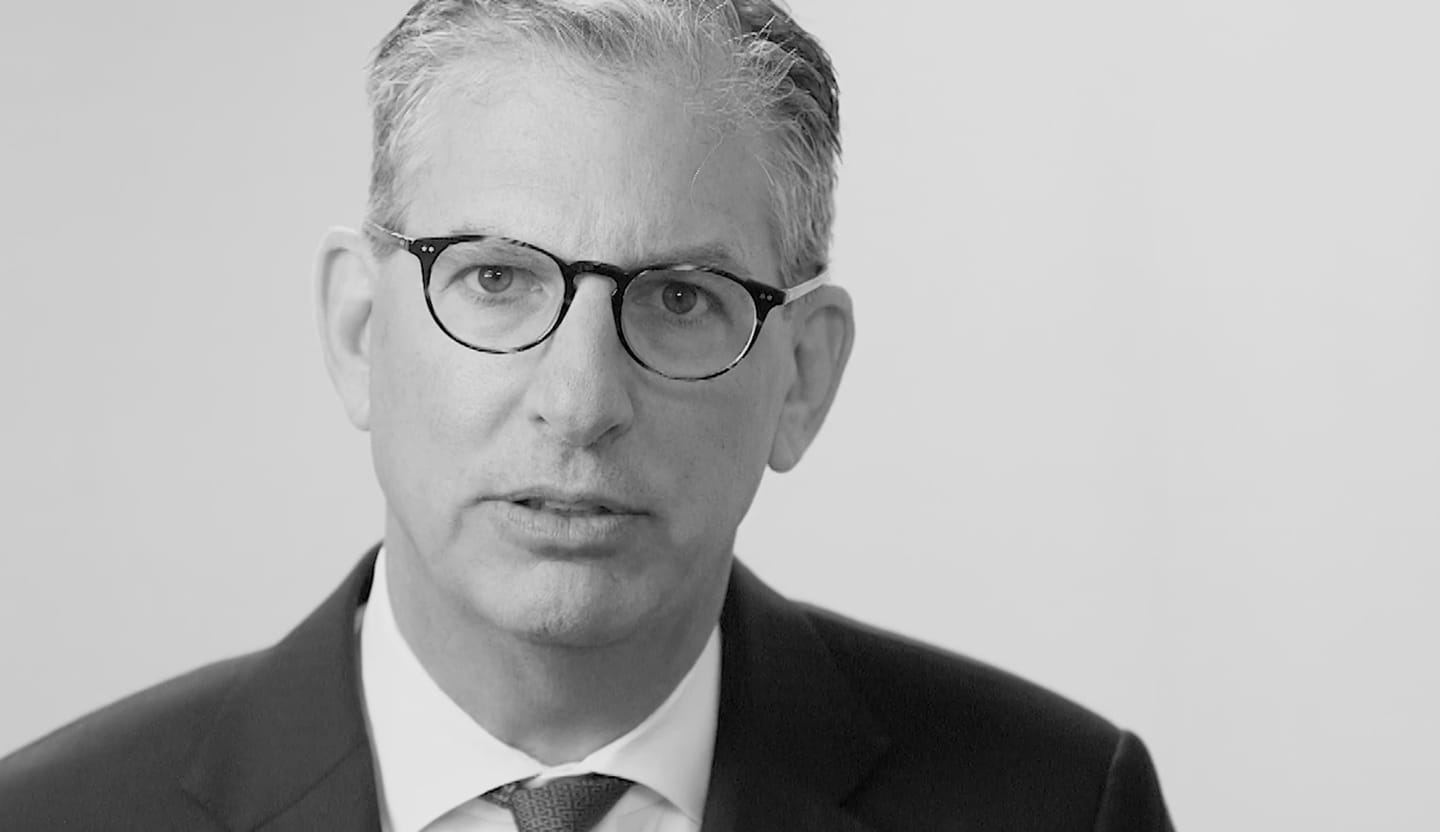 Your Lawyer Matters
When you've been injured, you've got a lot at stake - but so does the insurance company. Walking into the court room with a serious lawyer makes all the difference. Watch our video to learn more about Rutter Mills. Your lawyer matters.
"Nothing makes you feel more vulnerable than being hurt or ill. And nobody likes to ask for help. But when you need it most, we're at our best. We give our clients the confidence and support they need to know they'll be taken care of – that they'll get the best outcome possible, even in the face of a very bad situation."

– Brother Rutter
What Our Clients Say
"The staff at Rutter Mills worked for me from the first minute I was in their office. They called and emailed every week and kept better records than I did. I was injured and had to undergo two operations from the accident. The recovery period was long with many physical therapy sessions over the next year. The staff emailed me many times, asking if there was anything they could do to make me feel better during my recovery. During this time my attorney was active in filing the paperwork for court litigation, but was contacted by the other law firm that wished to discuss settling my case. Depositions were done and the final one was scheduled and I was present to complete that phase of the case. My attorney got a maximum award for me and I will be forever grateful for his and their staff's work and attention during my time of legal need. Rutter Mills will be my only call if I ever need legal representation in the future."