Lynchburg Motorcycle Accident Lawyers
There are few places in the country more scenic than Virginia, making it ideal for taking in the views via motorcycle. Unfortunately, each year in the Commonwealth, many motorcyclists are killed or seriously injured because of the negligence of other drivers.
In seconds, your life turns upside down. While you might consider yourself lucky to have survived the crash, the path to recovery is long and hard. Besides facing hospitalization and rehabilitation, you cannot work and pay your bills.
The dedicated Lynchburg motorcycle accident lawyers at Rutter Mills protect your rights and will hold those accountable for your injuries responsible. Over the past half-century, our attorneys have recovered millions for clients.
Motorcycle Accident Causes
While motorcyclists sometimes contribute to a crash, perhaps by speeding or weaving in and out of lanes, the majority of them result from car driver error. Often, the motorist just does not see it. Other common causes include:
Distracted driving or driving under the influence – These drivers cause far too many accidents, but motorcyclists are even more vulnerable because they have no protection.
Failure to yield – These collisions frequently occur in left-hand turning lanes.
Motorcycle cut-off – Drivers can't determine how fast a motorcycle is traveling, thus changing lanes or pulling out in front of it and cutting it off.
Sometimes, an accident is not caused by a driver per se but by a defect in the bike. If that is the case, a motorcycle accident attorney can pursue a lawsuit against the manufacture, the retailer, or a repair shop.
What to Do After a Motorcycle Accident
Anyone badly injured in a motorcycle accident may not have the ability to do much at the scene of the crash. If possible, take photos and videos of the scene, your wrecked bike, and the vehicle that hit you. Get the name and the insurance of the driver. If there are eyewitnesses, collect their contact information.
If you are up and walking around, you may not think you were seriously injured. However, always seek medical attention. Once the adrenaline rush from the impact wears off, the pain may start. Many injuries do not show up immediately.
Going to the emergency room or otherwise seeing a doctor is not only wise for your health, but the lack of a prompt medical examination means the insurance company will either minimize the injuries or allege they did not occur due to the accident.
Contact Lynchburg Motorcycle Accident Lawyers
After serious injuries suffered in a motorcycle crash caused by the driver of another vehicle, you need the services of an experienced motorcycle accident lawyer at Rutter Mills. Schedule a free consultation by calling or texting 24/7 or submitting our online contact form.
While we settle the majority of motorcycle accident claims, our longtime trial lawyers do not hesitate to go to court when necessary. There is no fee unless you receive compensation.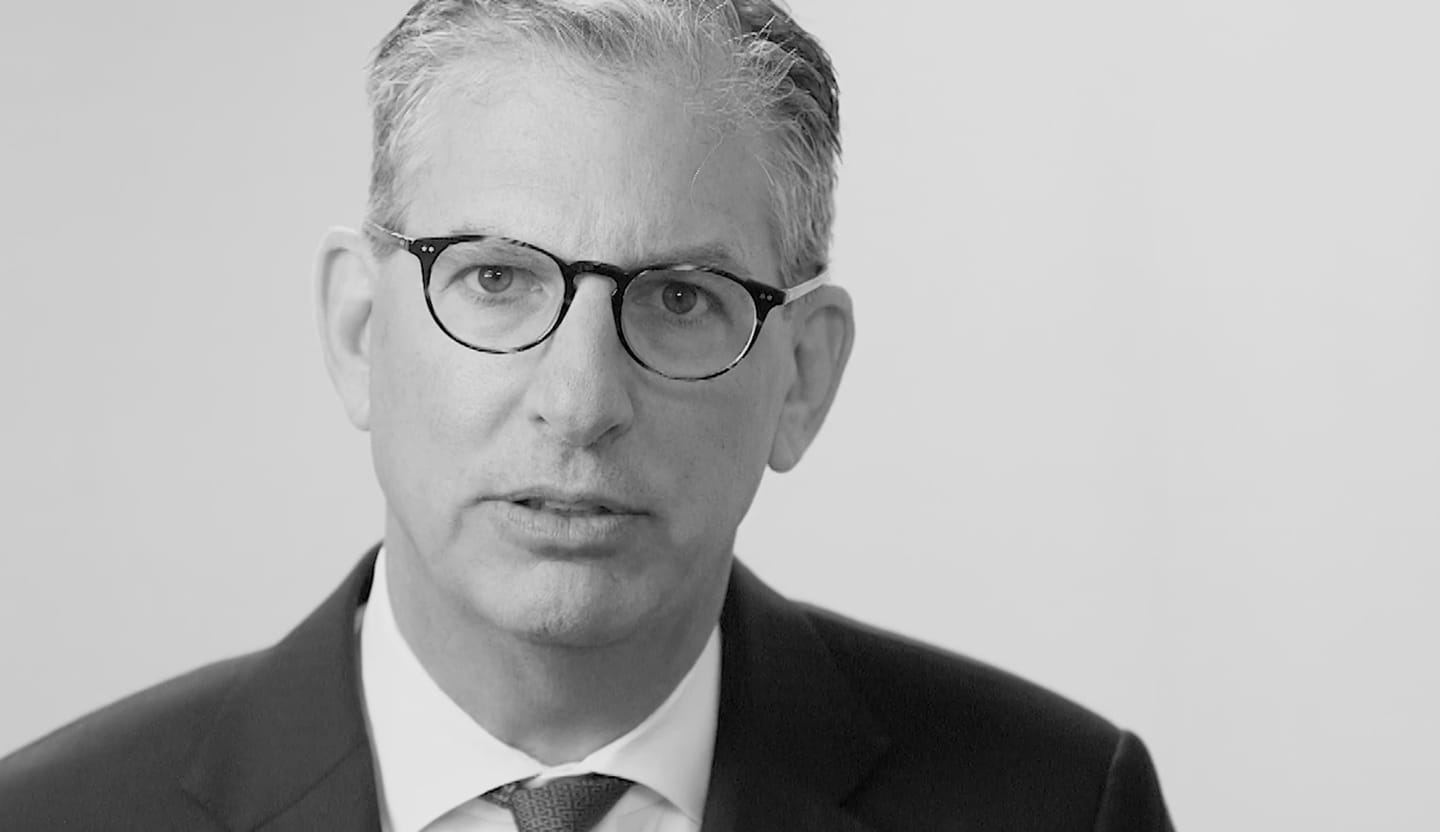 Your Lawyer Matters
When you've been injured, you've got a lot at stake - but so does the insurance company. Walking into the court room with a serious lawyer makes all the difference. Watch our video to learn more about Rutter Mills. Your lawyer matters.
"Nothing makes you feel more vulnerable than being hurt or ill. And nobody likes to ask for help. But when you need it most, we're at our best. We give our clients the confidence and support they need to know they'll be taken care of – that they'll get the best outcome possible, even in the face of a very bad situation."

– Brother Rutter
What Our Clients Say
"After the car accident I didn't know where to turn. The insurance companies were no help and the bills were piling up. I called Rutter Mills and they were so nice and considerate on the phone. They helped me with my settlement and actually got me more money than expected."