Lynchburg Personal Injury Lawyer
Lynchburg – the City of Seven Hills – is a cultural hub and a great place to call home. A city known for its phenomenal educational, social, and recreational opportunities – it also has a strong sense of community – something the Virginia personal injury lawyers of Rutter Mills appreciate. For more than 50 years, our attorneys have advocated on behalf of clients throughout the state in need of compassionate legal support.
A serious injury, by itself, can be exceedingly difficult to cope with. There are doctors' bills, medication costs, hospital expenses, and loss of income to worry about. But what happens if you or a loved one are harmed because of another person's actions or misconduct? The law affords remedies to those who are hurt because of negligence, and an experienced Lynchburg attorney at Rutter Mills can help you recover financially after such an accident.
Proudly representing Lynchburg residents
The misfortune of a head-on car accident, a slip and fall, or a workplace injury is often just the tip of the iceberg. Victims suffer not only the emotional turmoil and physical pain stemming from their injuries, but they may also be out of work and unable to cover day-to-day bills.
Rutter Mills is well-resourced and leverages five decades of experience winning compensation for personal injury victims in the Commonwealth. With a powerful advocate on your side, you stand a much better chance of securing the full amount of legal reparations you are due. Don't settle your claim for less than you deserve; speak to a Rutter Mills personal injury attorney as soon as possible.
The case evaluation is always free, and if you decide to retain our counsel, there are no upfront costs. Rutter Mills is a large and established personal injury law firm that has earned numerous accolades and professional awards. But more importantly, we know what matters most to our clients because our clients are our neighbors.
Our legal team is creative, hard-working and passionate about their practice. We relish the challenge of a complex injury claim and use our years of courtroom experience and negotiating skills to hold negligent parties accountable.
Comprehensive representation for injury victims
The Lynchburg personal injury lawyers of Rutter Mills handle a wide range of claims arising from:
Car and motorcycle accidents
Worker's compensation
Medical malpractice
Truck crashes
Defective products
Boating and maritime injuries
Unsafe property conditions
We protect your rights when taking on large corporations and insurance companies that have their own team of lawyers. By building a solid claim that proves the full extent and impact of your economic and non-economic losses, including pain and suffering, we can increase your monetary recovery.
Statute of limitations in Virginia
There are statutes of limitation that apply to personal injury actions in Virginia. Different time limits may apply to medical malpractice, motor vehicle accidents, product liability, and claims involving worker's comp. A personal injury lawyer can determine which statute of limitations are applicable in your case and set the legal process in motion. Get sound guidance from Rutter Mills. We are available 24/7.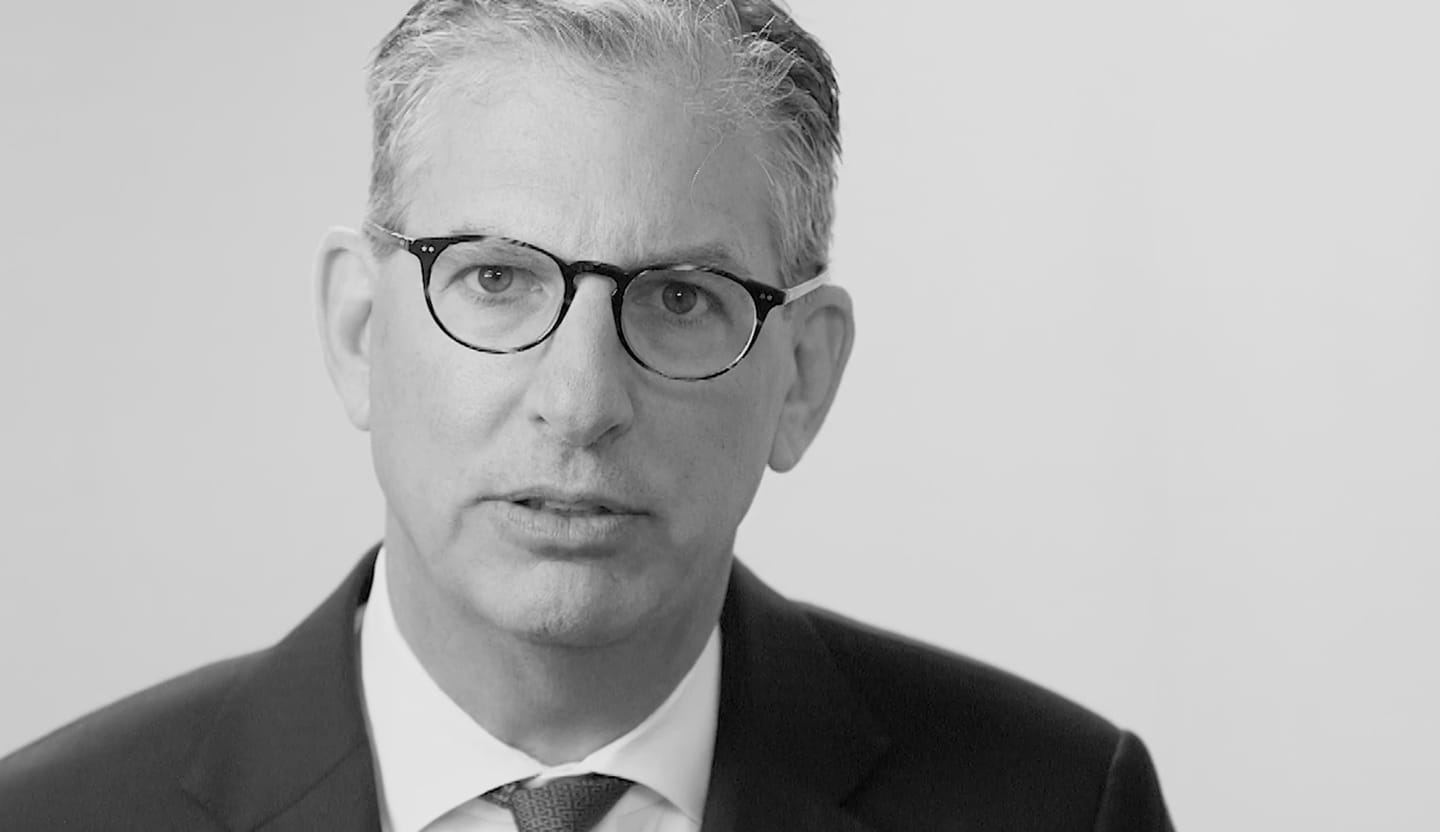 Your Lawyer Matters
When you've been injured, you've got a lot at stake - but so does the insurance company. Walking into the court room with a serious lawyer makes all the difference. Watch our video to learn more about Rutter Mills. Your lawyer matters.
"Nothing makes you feel more vulnerable than being hurt or ill. And nobody likes to ask for help. But when you need it most, we're at our best. We give our clients the confidence and support they need to know they'll be taken care of – that they'll get the best outcome possible, even in the face of a very bad situation."

– Brother Rutter
What Our Clients Say
"The staff at Rutter Mills worked for me from the first minute I was in their office. They called and emailed every week and kept better records than I did. I was injured and had to undergo two operations from the accident. The recovery period was long with many physical therapy sessions over the next year. The staff emailed me many times, asking if there was anything they could do to make me feel better during my recovery. During this time my attorney was active in filing the paperwork for court litigation, but was contacted by the other law firm that wished to discuss settling my case. Depositions were done and the final one was scheduled and I was present to complete that phase of the case. My attorney got a maximum award for me and I will be forever grateful for his and their staff's work and attention during my time of legal need. Rutter Mills will be my only call if I ever need legal representation in the future."