Lynchburg Workers' Compensation Lawyers
Have you been hurt on the job in Lynchburg? Work injuries are common throughout the Commonwealth of Virginia. Thankfully, Virginia law requires most employers to carry workers' compensation insurance. But obtaining workers' compensation benefits is often easier said than done. After all, you are dealing with an insurance company at the end of the day. They are well known for going to extreme lengths to deny a claim. However, with the help of a skilled attorney, you could obtain the benefits you deserve.
For more than 50 years, Rutter Mills has fought for the rights of injury victims in Lynchburg. We know that medical bills can be crippling, especially when coupled with missing paychecks during your recovery. That is why we are proud to serve as a personal injury and workers' compensation law firm—with extensive experience in workman comp claims. Call right away to discuss this in-depth during a free consultation.
What to do after a workplace accident
Remember– your physical health should be your top priority after an accident. That is why your first step should always be to obtain the necessary first aid or medical care, depending on the severity of your injuries. Seeking prompt medical treatment will usually strengthen your claim. However, if you delay treatment, the insurance company will likely argue you were never hurt, to begin with, or your injury occurred away from work.
After your health is stabilized, you must inform your employer or supervisor of the accident. In many cases, they will already know. However, the rules require that you provide notice of an injury as soon as possible.
Another crucial step after a workplace accident is discussing your options with experienced workers' compensation lawyers. Your lawyer can not only advise you on how to proceed with your claim but serve as your advocate in discussions with the insurance company.
Available benefits from a successful claim
If your claim is ultimately successful, there are a broad range of benefits that could be available. Every claim is different, and the benefits awarded in one case might differ substantially from another. By working closely with workers' compensation attorneys, you could ensure that you get all of the benefits that you are eligible for, which could include:  
Lifetime medical benefits
Partial or total disability benefits
Wage replacement
Death benefits
Mileage reimbursement
Vocational rehabilitation
Reach out to our team of Lynchburg workers' compensation lawyers
There are strict deadlines that come with the filing of a workers' compensation claim. To ensure that your claim is not jeopardized, you must avoid any delay. When you work with Rutter Mills, our experienced attorneys will carefully review your case to ensure that every deadline is met.
With more than 50 years of experience representing the interests of injured workers and their families, we look forward to serving as your advocate as well. Call right away to schedule your free consultation.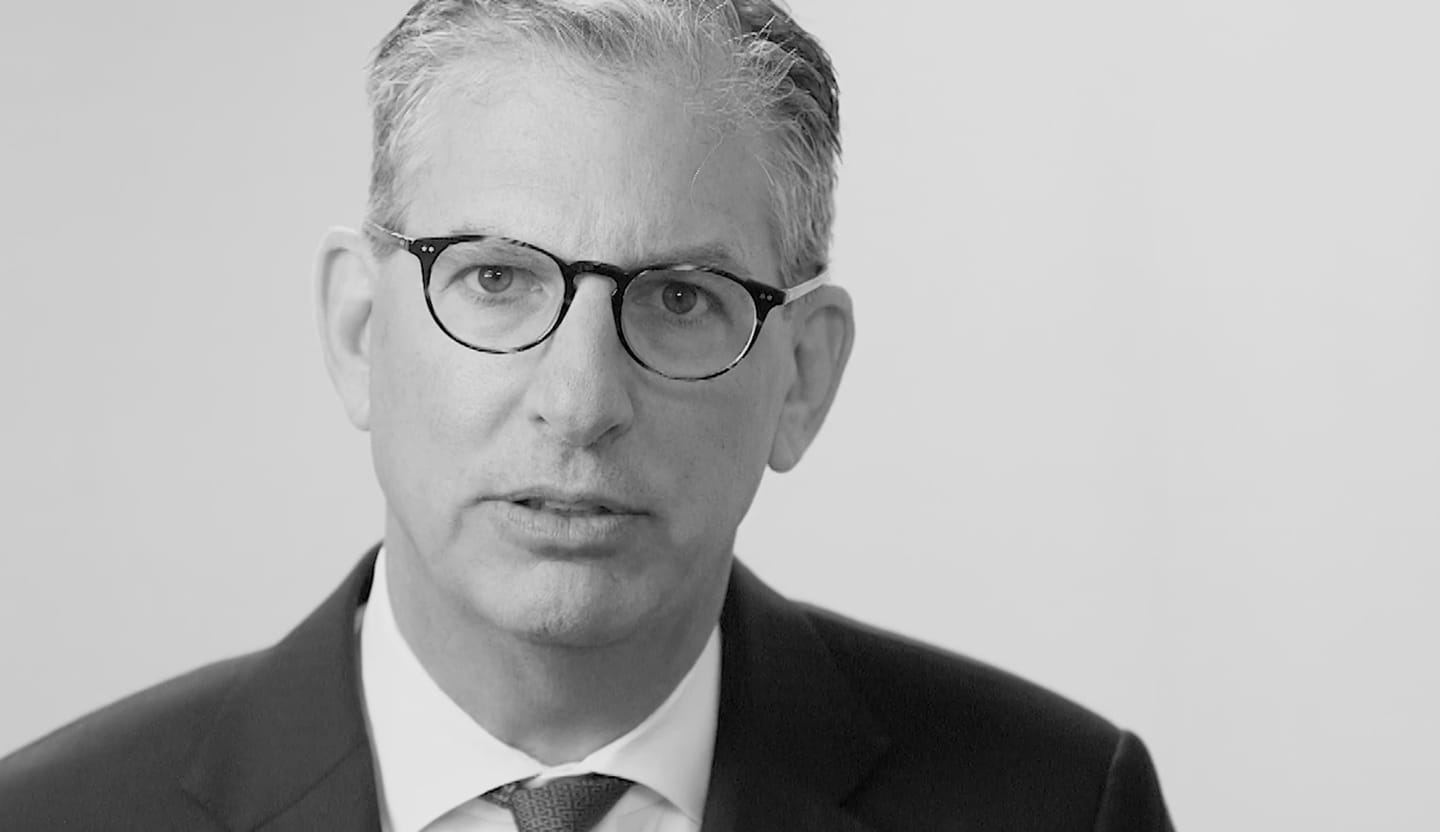 Your Lawyer Matters
When you've been injured, you've got a lot at stake - but so does the insurance company. Walking into the court room with a serious lawyer makes all the difference. Watch our video to learn more about Rutter Mills. Your lawyer matters.
"Nothing makes you feel more vulnerable than being hurt or ill. And nobody likes to ask for help. But when you need it most, we're at our best. We give our clients the confidence and support they need to know they'll be taken care of – that they'll get the best outcome possible, even in the face of a very bad situation."

– Brother Rutter
What Our Clients Say
"The staff at Rutter Mills worked for me from the first minute I was in their office. They called and emailed every week and kept better records than I did. I was injured and had to undergo two operations from the accident. The recovery period was long with many physical therapy sessions over the next year. The staff emailed me many times, asking if there was anything they could do to make me feel better during my recovery. During this time my attorney was active in filing the paperwork for court litigation, but was contacted by the other law firm that wished to discuss settling my case. Depositions were done and the final one was scheduled and I was present to complete that phase of the case. My attorney got a maximum award for me and I will be forever grateful for his and their staff's work and attention during my time of legal need. Rutter Mills will be my only call if I ever need legal representation in the future."