Mathews County Workers' Compensation Lawyers
The workers compensation system of Mathews County supports us when we get hurt on the job. Most employers are required to carry these insurance policies to cover the cost of their injured workers' medical bills and disability benefits. While recovering these benefits is never easy, we can help.
For more than 50 years, Rutter Mills has proudly served as a personal injury and workers' compensation law firm. We take an aggressive approach to these claims, and never back down from a fight with the big insurance companies. If you have suffered an injury at work, you deserve to be compensated. We are dedicated to ensuring you receive the maximum amount of benefits.
Notifying your employer
The claims process begins when you notify your employer of your injury. According to state law, you have a set time frame in which you must provide this notice. Generally you are required to notify your employer no more than 30 days from the date of the accident/ injury. In many cases, your employer or supervisor will be aware of your injury as soon as it occurs. Be that as it may, it is crucial that you provide formal notice to your employer as soon as possible. To protect your rights, it is in your best interest to provide this notice in writing.
There is another thing to consider when it comes to providing your employer with notice. While Virginia law gives you 30 days to notify your employer, the chances are good your employer requires you to notify them much sooner. If you violated the terms of your employment by failing to immediately notify them, you could face termination. Thankfully, seasoned workers' comp lawyers can help you navigate the timing, as well as the deadlines.
Selecting a doctor after a work accident
The ability to choose your medical provider after a work accident is something that every state weighs differently. Some states give injured workers their choice of treating physicians, while others give the employer or their insurance company tremendous leeway. Virginia takes a mixed approach.
Under Virginia law, the insurance companies do have a say in your treatment. They are allowed to compile a list of eligible doctors, known as a panel of physicians. You, therefore, have the right to select your own provider, but it must be one that has been pre-approved by your employer. With so much say in your treatment, it can feel like the insurance company has too much power during the claims process. Workers' compensation attorneys from Rutter Mills can help even the playing field.
Contact our team of Mathews County workers' compensation lawyers right away
If you have suffered an injury at work, there is no better time for a case evaluation with the workers compensation lawyers of Rutter Mills than the present. Call right away to schedule your free consultation.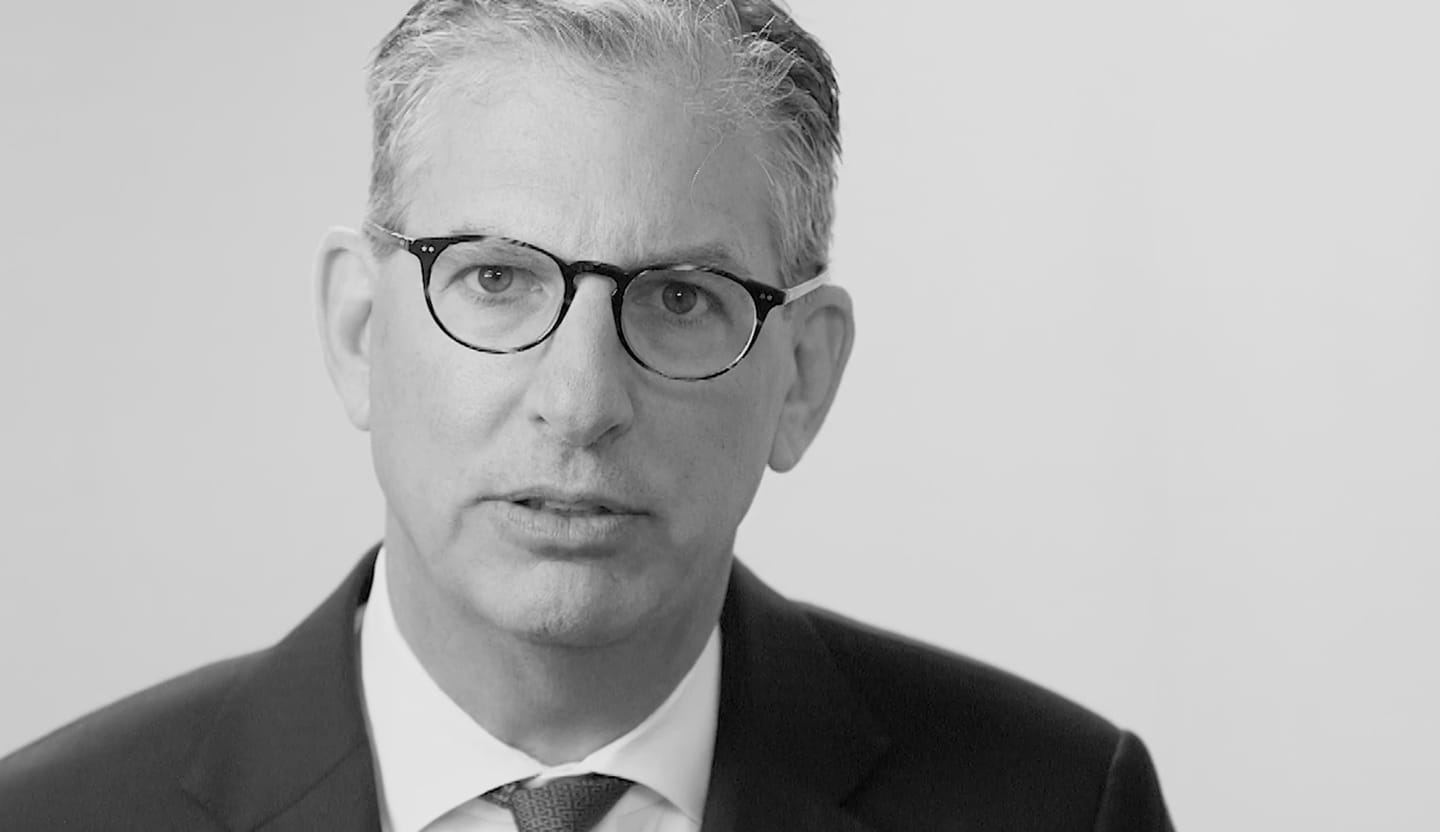 Your Lawyer Matters
When you've been injured, you've got a lot at stake - but so does the insurance company. Walking into the court room with a serious lawyer makes all the difference. Watch our video to learn more about Rutter Mills. Your lawyer matters.
"Nothing makes you feel more vulnerable than being hurt or ill. And nobody likes to ask for help. But when you need it most, we're at our best. We give our clients the confidence and support they need to know they'll be taken care of – that they'll get the best outcome possible, even in the face of a very bad situation."

– Brother Rutter
What Our Clients Say
"The staff at Rutter Mills worked for me from the first minute I was in their office. They called and emailed every week and kept better records than I did. I was injured and had to undergo two operations from the accident. The recovery period was long with many physical therapy sessions over the next year. The staff emailed me many times, asking if there was anything they could do to make me feel better during my recovery. During this time my attorney was active in filing the paperwork for court litigation, but was contacted by the other law firm that wished to discuss settling my case. Depositions were done and the final one was scheduled and I was present to complete that phase of the case. My attorney got a maximum award for me and I will be forever grateful for his and their staff's work and attention during my time of legal need. Rutter Mills will be my only call if I ever need legal representation in the future."