Newport News Motorcycle Accident Lawyer
Motorcycle accidents can lead to devastating injuries. Even riders who wear a helmet and take every precaution on the road can sustain serious injuries if they collide with a negligent driver. These injuries could have permanent– or even fatal– consequences.
You have the right to hold a negligent motorist accountable if they are responsible. Taking legal action is one thing; succeeding in your claim is another. At Rutter Mills, our Newport News motorcycle accident attorneys can help you maximize your chances of success.
How a Newport News Accident Lawyer Can Help You
If you've been in a motorcycle accident in Newport News, you shouldn't have to go through the rigorous process of filing a claim all by yourself. A skilled accident lawyer can help you get the payment you need to get your life back to normal. Here's how our team at Rutter Mills can help you recover.
Accident Investigation
In order to get you compensation, we'll need to prove that the offending driver caused the accident by acting negligently. To do this, we'll first need to conduct an investigation of the incident. Our team will collect police and witness reports, and also review your medical records if you received treatment.
Building a Claim
Once we've gathered all the necessary evidence, our accident lawyers will build a rock solid case for your claim. Our attorneys have the experience and legal knowledge to construct a claim that clearly shows how the defendant's negligent behavior caused you physical and/or emotional harm.
Our Newport News Accident Attorneys Are Skilled Negotiators
The defendant's insurance company will likely try to low-ball you by offering a settlement that doesn't cover all the expenses you've been burdened with. Our lawyers know the value of your claim, and will be able to negotiate a higher settlement or take the defendant to court.
Taking Your Claim to Court
Though the majority of injury claims are settled out of court, our team is fully prepared to fight a legal battle for you if an appropriate settlement isn't offered. Our motorcycle accident lawyers have served the Newport News area for years, and will bring a wealth of experience to your court case.
Compensation Available With a Successful Claim
Ultimately, your goal in a personal injury lawsuit is to obtain compensation for your accident-related losses. In many cases, these losses will primarily involve medical bills. You are entitled to seek compensation not only for your past medical expenses but your future losses as well. Other types of compensation available to you could include:
Diminished future earning capacity

Lost wages

Pain and suffering

Mental anguish

Motorcycle repair costs

Disfigurement

Disability
Don't Hesitate to Contact a Newport News Motorcycle Accident Attorney
Waiting to contact an attorney and begin the process of building a claim is one of the worst things you can do when you've been in an accident. Injury cases can take anywhere from one to three years to resolve. That means the longer you wait, the longer it will take to get the payment you need.
In the state of Virginia, you have two years after the date of the incident to file an injury claim. Hiring a Rutter Mills attorney right after your accident will drastically improve your chances of receiving the compensation you need to pay your bills.
Our Newport News Motorcycle Accident Attorneys Are on Your Side
We understand that, compared to larger passenger vehicles, motorcycles are at a major disadvantage on the road. That's why our main goal is to prove your case and win you a fair payment, so you can focus on recovering and moving forward. 
We don't want to cause you any more hardship than you've already experienced, which is why we won't charge you any legal fees unless we win your case. Instead, our lawyers work on a contingency fee basis, which is an agreed-upon percentage of your settlement or jury awarded compensation. 
Always Seek Medical Attention After a Motorcycle Accident
After a motorcycle accident, your priority should always be to seek medical treatment. If you delay medical treatment, it could make it more difficult for your motorcycle accident attorney to establish that you are entitled to compensation.
The next step in the process is to notify law enforcement. If there is an injury, it is mandatory to contact law enforcement as soon as possible. This can also be valuable to your claim as the police report often includes helpful diagrams and contact information for witnesses.
Steps To Take After a Motorcycle Accident
Whether or not you are at fault, you should contact your insurance company after a motorcycle crash. In most cases, this is mandatory. The failure to do so could limit your recovery should you file a claim with your own policy.
Documenting the scene of the crash is also vital. If possible, taking photos of the damage to both vehicles and identifying witnesses can help our motorcycle accident lawyers in Newport News win your case. 
Rutter Mills Offers Results You Can Rely On
Our clients understand that getting them the compensation and peace of mind they deserve is our top priority. Our motorcycle accident attorneys in Newport News work tirelessly until an appropriate settlement or ruling is achieved, and it doesn't go unnoticed.
See for yourself by visiting our client testimonials page. There you'll find ringing endorsements from clients whose lives were changed by our services. Our lawyers helped them through a tragic time in their lives by securing the funds they needed to cover medical bills, lost wages, and a number of other expenses.
Discuss Your Options With Our Team of Newport News Motorcycle Accident Lawyers
If you've been injured in a motorcycle accident, Rutter Mills can help you rebuild your life. We are never intimidated by legal battles and big insurance companies, and are always prepared to face them head-on. 
Don't wait to contact one of our motorcycle accident attorneys in Newport News. The sooner you hire a lawyer, the sooner you'll be compensated for your injuries. To schedule a free consultation, call us or fill out a contact form on our website.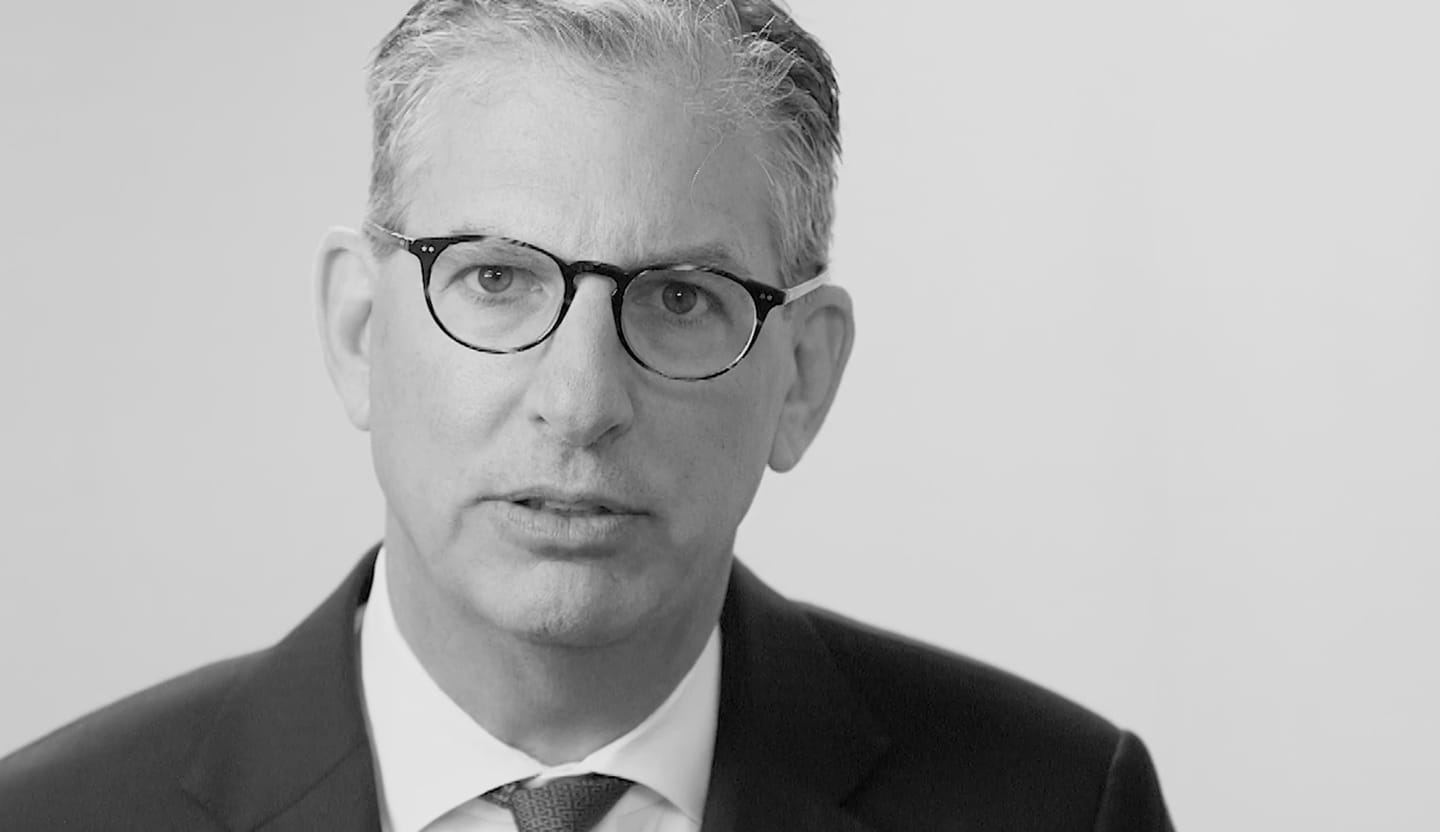 Your Lawyer Matters
When you've been injured, you've got a lot at stake - but so does the insurance company. Walking into the court room with a serious lawyer makes all the difference. Watch our video to learn more about Rutter Mills. Your lawyer matters.
"Nothing makes you feel more vulnerable than being hurt or ill. And nobody likes to ask for help. But when you need it most, we're at our best. We give our clients the confidence and support they need to know they'll be taken care of – that they'll get the best outcome possible, even in the face of a very bad situation."

– Brother Rutter
What Our Clients Say
"After the car accident I didn't know where to turn. The insurance companies were no help and the bills were piling up. I called Rutter Mills and they were so nice and considerate on the phone. They helped me with my settlement and actually got me more money than expected."