Newport News Personal Injury Lawyer
Rutter Mills is a full-service Newport News law firm, handling a wide range of personal injury cases, from motor vehicle accidents and medical malpractice, to slip and falls or workplace incidents. Each personal injury attorney at our firm has something unique to offer, and we have also cultivated a reliable network of medical experts, private investigators, crash data analysts, safety inspectors, engineers, and economic loss adjusters. When Newport News residents need a strong offense, they call our winning team.
Is Your Case a Rutter Mills Case?
Personal injury cases are decided based on negligence, which occurs when there is "a failure to behave with ordinary prudence." Negligence may include action or inaction, depending on the situation. To proceed with the claim, your legal counsel must prove that the other party had a "duty of care," or in other words, a legal obligation to you that required adherence to reasonable care to foreseeably prevent harm.
For instance, it is a property owner's duty to keep the building well-maintained and free from hazards. A person who slips on a spilled liquid, trips over an upturned piece of carpeting, falls down a broken stair, trips on a sidewalk crack, or slides across the parking lot ice could reasonably sue the property owner.
The cases our Newport News personal injury lawyers represent involve serious harm. It is not enough to say you "could have been hurt" or "could have been killed." If you have no injuries or illnesses, then you do not have a personal injury case. If you sustained cuts and scrapes that are likely to fully heal within a few weeks, you may not have a strong claim to compensation.
If you broke a bone, damaged a joint, hit your head, hurt your spine, or suffered some other type of catastrophic injury, you may be eligible to seek substantial compensation.
If you were injured by negligent action or inaction, you may file a claim for the cost of medical care and lost wages. If you recently lost a spouse, parent, or child, you may be able to recover damages to cover funeral and burial expenses, as well as loss of support, companionship, or guidance.
Virginia Personal Injury Laws
Contact a Virginia personal injury lawyer at Rutter Mills as soon as possible to start your claim, as you have just two years from the date of the accident to file your grievance. If you are suing a public or government entity, you may have as little as six months to get the ball rolling. It is best to work with Rutter Mills from the start, as we can refer you to the most respected medical specialists, investigate the scene, and preserve evidence.
You may also require assistance defending your right to sue. Virginia is one of the few places in the United States that bars a citizen's right to file a lawsuit if any portion of the liability is assigned to him or her. If it is determined you are as much as 1% at-fault for causing the accident, a judge can waive your right to pursue compensation.
Proudly Serving Newport News
At Rutter Mills, our Newport News personal injury lawyers are proud to serve more than 183,000 residents that call postal codes 23601-23609 "home." Our Newport News office is easily accessed from anywhere in the Hampton Roads Metro via U.S. Route 60, with ample parking spaces. An experienced personal injury attorney is here for you at any time. We provide compassionate, FREE case evaluations and contingency-based representation. We assume all costs of litigation, with attorney fees reimbursed out of settlements or verdict awards. If we do not win your case, you owe us nothing!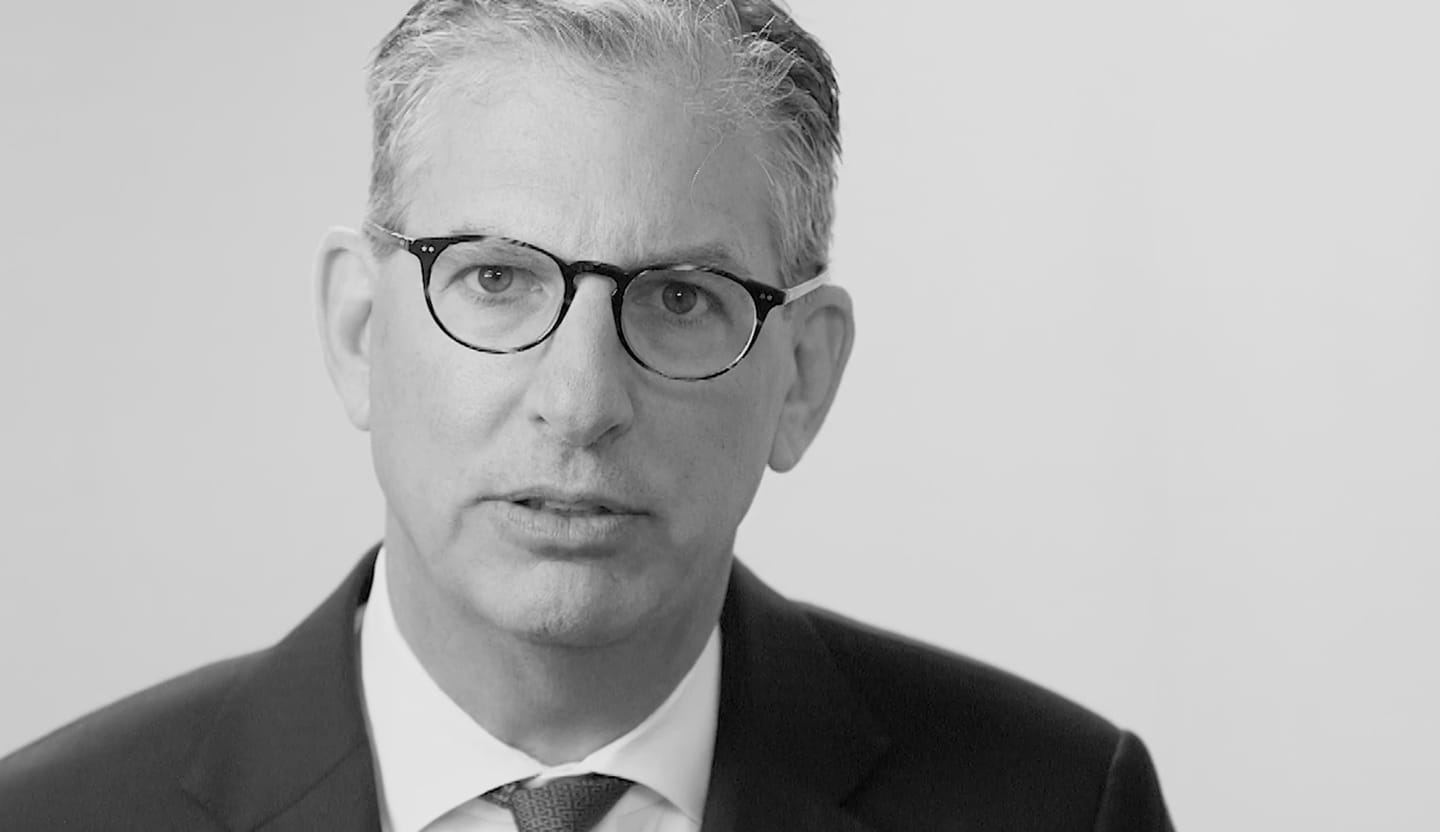 Your Lawyer Matters
When you've been injured, you've got a lot at stake… but so does the insurance company. Walking into the court room with a serious lawyer makes all the difference. Watch our video to learn more about Rutter Mills.
Free Case Review
"Nothing makes you feel more vulnerable than being hurt or ill. And nobody likes to ask for help. But when you need it most, we're at our best. We give our clients the confidence and support they need to know they'll be taken care of – that they'll get the best outcome possible, even in the face of a very bad situation."

– Brother Rutter
What Our Clients Say
"The staff at Rutter Mills worked for me from the first minute I was in their office. They called and emailed every week and kept better records than I did. I was injured and had to undergo two operations from the accident. The recovery period was long with many physical therapy sessions over the next year. The staff emailed me many times, asking if there was anything they could do to make me feel better during my recovery. During this time my attorney was active in filing the paperwork for court litigation, but was contacted by the other law firm that wished to discuss settling my case. Depositions were done and the final one was scheduled and I was present to complete that phase of the case. My attorney got a maximum award for me and I will be forever grateful for his and their staff's work and attention during my time of legal need. Rutter Mills will be my only call if I ever need legal representation in the future."