Newport News Workers' Compensation Lawyers
When you dedicate your career to a company, you expect a measure of loyalty in return. Unfortunately, when workplace injuries occur, your employer or their insurance company are more likely to focus on their bottom line than your health. While Virginia has laws in place that require workers' compensation insurance for most employers, the reality is that these insurers will do what it takes to avoid paying out on your claim. You might be able to hold them accountable, however, with the help from our Rutter Mills team of Newport News workers compensation lawyers.
The process of filing a workers' compensation claim is complex, and the smallest of mistakes could cost you dearly. With so much at stake, it is important that you put your case in the hands of an experienced personal injury and workers' compensation law firm like Rutter Mills. To discuss your claim in detail, schedule a free consultation right away.
Initiating a workers' compensation claim
Following a workplace accident, there are two important steps you must take to initiate a workers' compensation claim. These steps are important and skipping either one could result in the denial of your claim for benefits.
The first step is to report your injury to your employer. Under the law, you generally have 30 days from when the accident or injury occurs to notify your employer. While this gives you ample time to notify your employer, the best practice is to inform them in writing as soon as possible.
The second step involves filing the claim itself. You have two years from the date of the injury to file your claim with the Virginia Workers' Compensation Commission. It is important to comply with this deadline, as the Commission could refuse to consider your claim if it is received after the deadline expires. Seasoned workers' comp lawyers can guide you through the claim filing process.
Methods of filing a workers' compensation claim
The Virginia Workers' Compensation Commission is flexible when it comes to filing your claim. They provide multiple avenues, any of which is a viable way to initiate your case. Your options include:
By mail. You can mail the claim directly to the commission.
Online. You can file your claim online through a private WebFile account.
By fax. The Commission will also accept completed forms by fax.
In person. You can hand-deliver your completed claims form to any Commission office location.
The method you and your workers' compensation attorneys choose is less important than ensuring the claim is filed on time.
Speak with our team of Newport News workers' compensation lawyers
Due to the deadlines attached to notifying your employer and filing your claim, there is no time to waste. By ensuring that you meet all of your deadlines, Rutter Mills can help you avoid major pitfalls in your claim for benefits. To discuss the benefits of working with experienced legal counsel, contact Rutter Mills right away to set up a free consultation.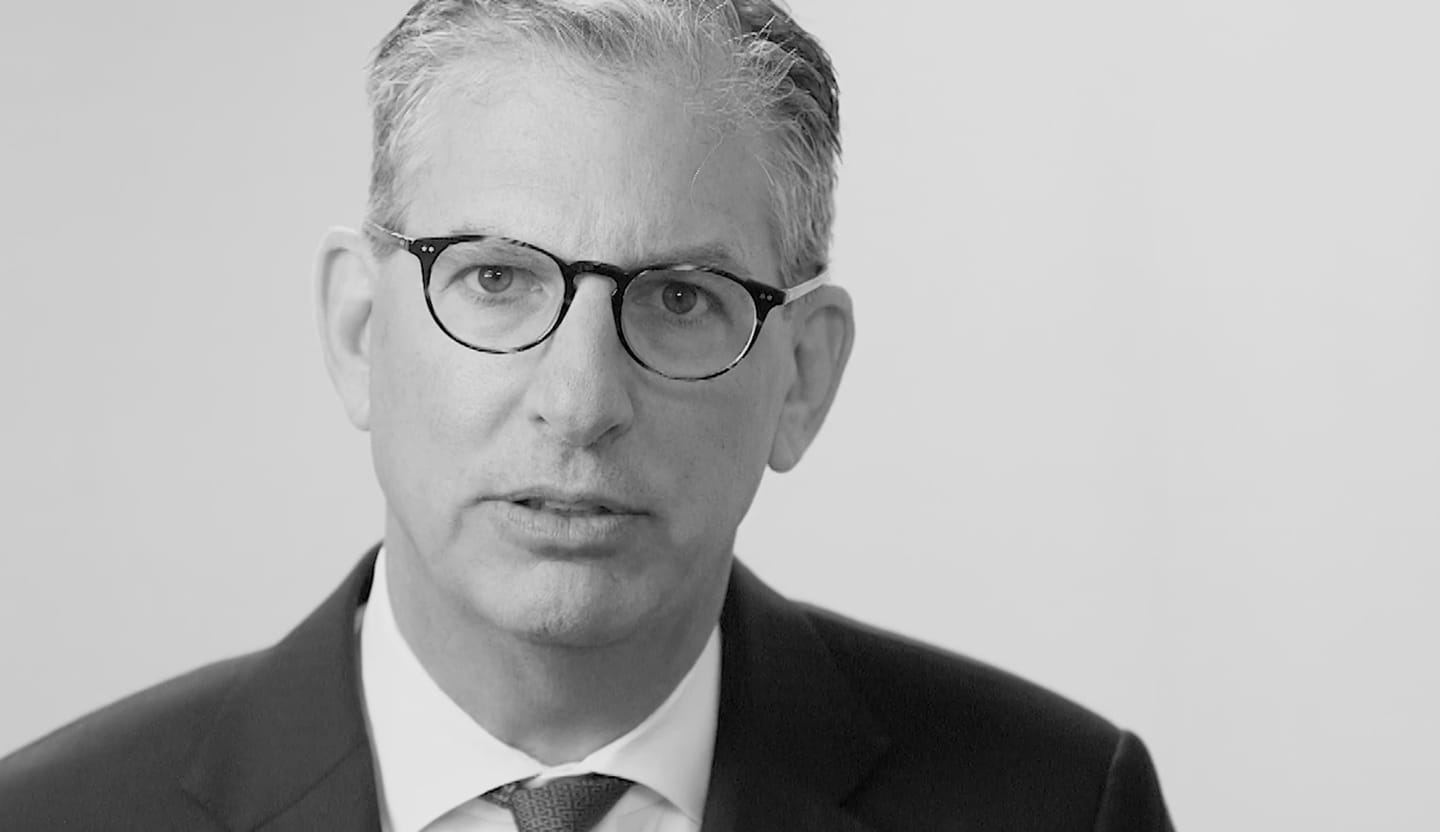 Your Lawyer Matters
When you've been injured, you've got a lot at stake… but so does the insurance company. Walking into the court room with a serious lawyer makes all the difference. Watch our video to learn more about Rutter Mills.
Free Case Review
"Nothing makes you feel more vulnerable than being hurt or ill. And nobody likes to ask for help. But when you need it most, we're at our best. We give our clients the confidence and support they need to know they'll be taken care of – that they'll get the best outcome possible, even in the face of a very bad situation."

– Brother Rutter
What Our Clients Say
"The staff at Rutter Mills worked for me from the first minute I was in their office. They called and emailed every week and kept better records than I did. I was injured and had to undergo two operations from the accident. The recovery period was long with many physical therapy sessions over the next year. The staff emailed me many times, asking if there was anything they could do to make me feel better during my recovery. During this time my attorney was active in filing the paperwork for court litigation, but was contacted by the other law firm that wished to discuss settling my case. Depositions were done and the final one was scheduled and I was present to complete that phase of the case. My attorney got a maximum award for me and I will be forever grateful for his and their staff's work and attention during my time of legal need. Rutter Mills will be my only call if I ever need legal representation in the future."