Norfolk Car Accident Lawyers
Automobiles make every aspect of living in Norfolk better. But easy mobility has a dark side, in the form of auto accidents. Statistics show that more than 37,000 Americans are killed every year in auto collisions. Millions more suffer serious injuries or loss of valuable property. No one can prevent auto collisions from occurring, but a Norfolk car accident attorney can help you to put your life back together after the accident has happened.
Liability and Other Legal Matters
Liability is a complex topic that attorneys spend their entire careers studying. However, for purposes of this post, we can boil the subject down to its essence. A person or an organization is liable when they cause damages, either intentionally or through negligence. Multiple parties can share liability, or it can rest solely on the shoulders of one individual.
Only a legal professional can determine whether someone else is liable for your damages from your accident. This is why it's wise to consult with Norfolk car accident lawyers as soon as possible. Otherwise, you may miss out on the compensation you deserve.
The Vital Role That Compensation Plays in the Recovery Process
Every auto accident is traumatic to one degree or another. Achieving full recovery can take years. This is true even when the person escapes the wreck with only minor physical injuries. Money can never take away the pain or undo the accident, of course. But it can help you to weather the difficult days ahead. Here's how:
By helping you to afford medical treatment: Not all accident-related injuries become apparent right away. Some problems take weeks or even months to surface. In any case, there's no denying that treatment costs money.
By giving you an accurate picture of your options: Some accident victims assume that the initial offer from an insurer is the best deal they can get. Often, however, this is not the case.
By saving you needless stress: Dealing with insurance companies and opposing attorneys can be nerve-racking. A Norfolk car accident lawyer can handle these matters for you, allowing you to focus on getting better.
By giving you honest, expert answers to your questions: It's common for well-meaning people to counsel accident victims. However, in many cases, the information they provide is less than accurate. Never trust an amateur to give you professional guidance.
Three Tips for Choosing the Right Car Accident Attorney
Deciding to seek an attorney's advice is just the first step. The next step is to choose the right law firm for your needs. Here are three tips to keep in mind:
Consultations should always be free: Why should you have to pay big legal fees to tell your story?
Lawyer fees should come from contingency: This ties in with the first point above. Look for a law practice that charges no fees unless you win your case.
Contacting the office should always be easy: Car accidents don't happen on schedule. Neither should your law office. Look for a practice that you can reach 24/7.
Contact our Norfolk Car Accident Lawyers
Auto accidents are always stressful. But choosing the right attorney can go a long way towards helping you recover. Contact us here at Rutter Mills today if we can help in any way.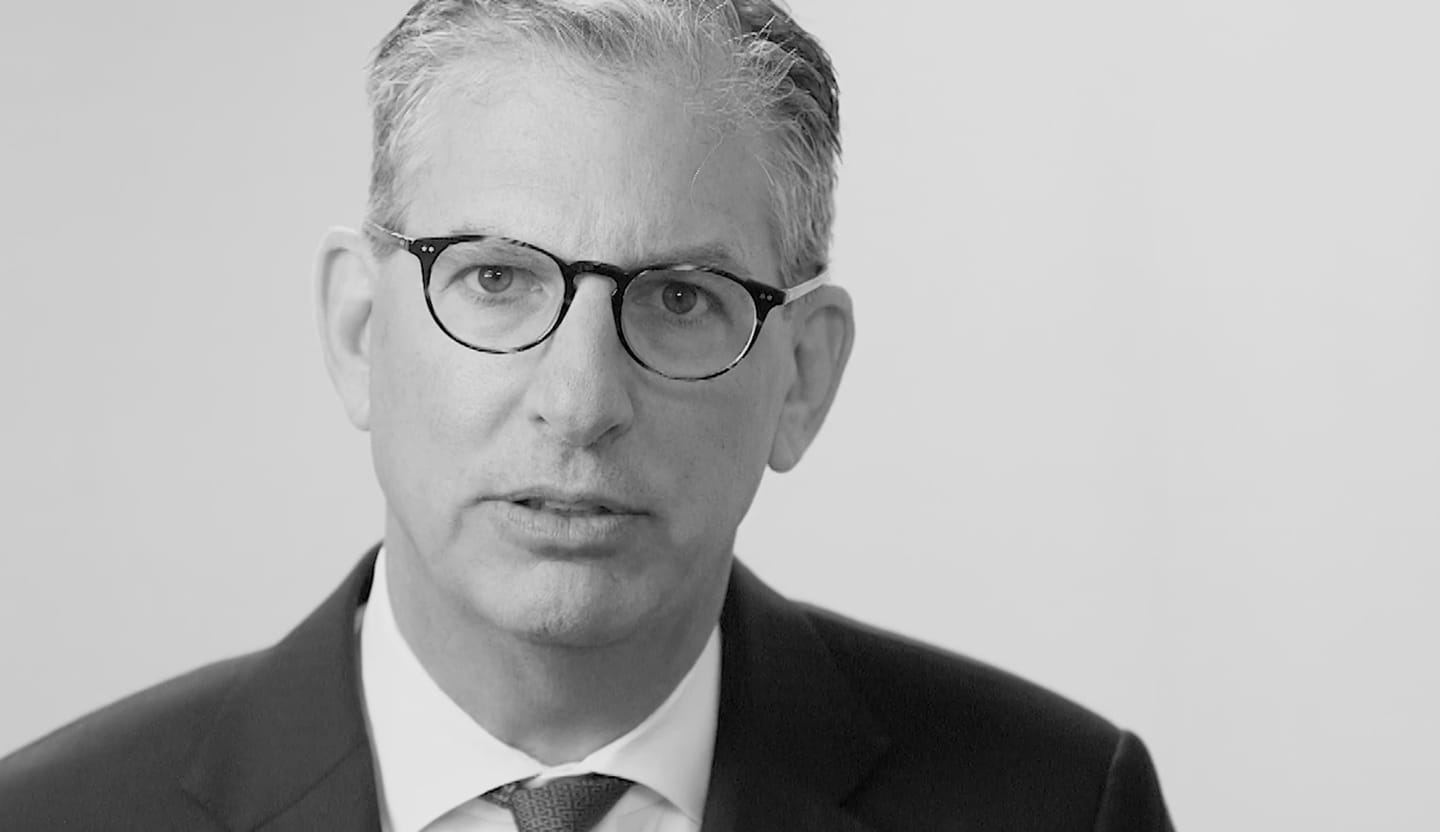 Your Lawyer Matters
When you've been injured, you've got a lot at stake… but so does the insurance company. Walking into the court room with a serious lawyer makes all the difference. Watch our video to learn more about Rutter Mills.
Free Case Review
"Nothing makes you feel more vulnerable than being hurt or ill. And nobody likes to ask for help. But when you need it most, we're at our best. We give our clients the confidence and support they need to know they'll be taken care of – that they'll get the best outcome possible, even in the face of a very bad situation."

– Brother Rutter
What Our Clients Say
"The staff at Rutter Mills worked for me from the first minute I was in their office. They called and emailed every week and kept better records than I did. I was injured and had to undergo two operations from the accident. The recovery period was long with many physical therapy sessions over the next year. The staff emailed me many times, asking if there was anything they could do to make me feel better during my recovery. During this time my attorney was active in filing the paperwork for court litigation, but was contacted by the other law firm that wished to discuss settling my case. Depositions were done and the final one was scheduled and I was present to complete that phase of the case. My attorney got a maximum award for me and I will be forever grateful for his and their staff's work and attention during my time of legal need. Rutter Mills will be my only call if I ever need legal representation in the future."