Norfolk Motorcycle Accident Lawyer
Riding a bike in Norfolk is more than just a means of transportation for many people. Virginia motorcyclists enjoy year round riding weather. While Norfolk is a great setting to get out in the open air, it's important to remember there's always a risk of motorcycle accident injury, especially when the warm weather brings throngs of tourists through our area or a sudden weather change makes roads more hazardous.
Unlike cars or trucks, motorcycles offer no ability to absorb an impact from another vehicle. This lack of protection can cause devastating injuries and send a rider flying from their bike after a crash. When this happens, a Norfolk motorcycle accident attorney from Rutter Mills can win you the compensation you need to recover.
What a Motorcycle Accident Attorney in Norfolk Can Get You Compensated for
If you've been injured in a motorcycle accident, there are a number of negative impacts you might be experiencing. Your motorcycle accident lawyer in Norfolk will be able to purse the following damages:
Lost wages

. After a serious motorcycle injury, it's common for victims to require a lengthy treatment and recovery period. While you're taking time to get back on your feet, you probably won't be able to go to work. A skilled lawyer can help you get back the wages you lost during time off from work.

Motorcycle repair costs

. For many people, a motorcycle is a main form of transportation. You may use your bike to get to and from work, the grocery store, and important appointments. If your motorcycle has been damaged in an accident, a lawyer will be able to get you a payment that will cover the repair expenses.

Wrongful death

. If a family member or loved one of yours has passed away in a motorcycle accident, we offer our sincerest condolences. In the event of

wrongful death

, our lawyers will be able to pursue damages for grief, funeral expenses, lost income, loss of service, medical bills, and punitive damages.
Common Causes of Motorcycle Accidents
Collisions involving motorcycles are especially common, given that many car and truck drivers fail to keep a careful watch for the riders they share the road with. When it comes to driver negligence, an accident can occur in the following ways:
Driving under the influence of alcohol or drugs

Speeding

Failure to signal

Lane change violations

Reckless driving

Fatigued driving

Running a stop sign

Failure to yield

Aggressive driving
It is not enough to establish that you suffered serious injuries in a motorcycle crash to obtain monetary compensation. You will also need to prove the negligence of another person or entity responsible for the crash. An attorney can help you build a winning claim based on the facts of your accident.
No Fee Unless We Win
If pursuing a personal injury claim after a motorcycle accident feels risky to you, it is worth noting that at Rutter Mills, we will never charge legal fees unless we are successful in recovering compensation. 
We operate on a contingency fee agreement, which means we only get paid if you do. We take our fee out of a portion of your settlement, which means you are never at risk of losing money. On average, our personal injury attorneys take one third of the settlement or payment you're awarded.
Your Norfolk Motorcycle Accident Attorney Will Maximize Your Compensation
As your motorcycle accident lawyers in Norfolk, our goal is to get you the most out of your settlement or jury awarded payment. We've been dealing with motorcycle accident cases like yours for over 50 years, so we're positive we can get you the highest payment possible.
We'll increase your award by negotiating lower liens with potential lienholders, fighting for interest payments on delayed compensation, and by using our extensive knowledge of Virginia law to fight for every damage possible. But don't take our word for it, read about how we won $750,000 for a motorcycle accident victim.
Virginia's Deadline for Filing a Claim
If you've been injured in a motorcycle accident, don't wait to contact an attorney and start the process of filing a claim. In the state of Virginia, the statute of limitations for filing an accident claim is two years after the date of the accident.
If your motorcycle was damaged in the accident and you need to file a claim for property damage, the deadline for filing is five years after the incident occured. Our lawyers will make sure you have all the necessary documents filed on time.
Contact Our Team of Motorcycle Accident Lawyers in Norfolk
If you have been hurt in a bike crash, a Norfolk motorcycle accident lawyer from Rutter Mills is ready to help. They'll investigate the incident, construct your claim, and fight for a fair payment in court, if the defendant doesn't offer an appropriate settlement. 
Don't hesitate to seek legal counsel. Call us or fill out a contact form on our website to schedule a free consultation, and learn more about your legal rights following an injury.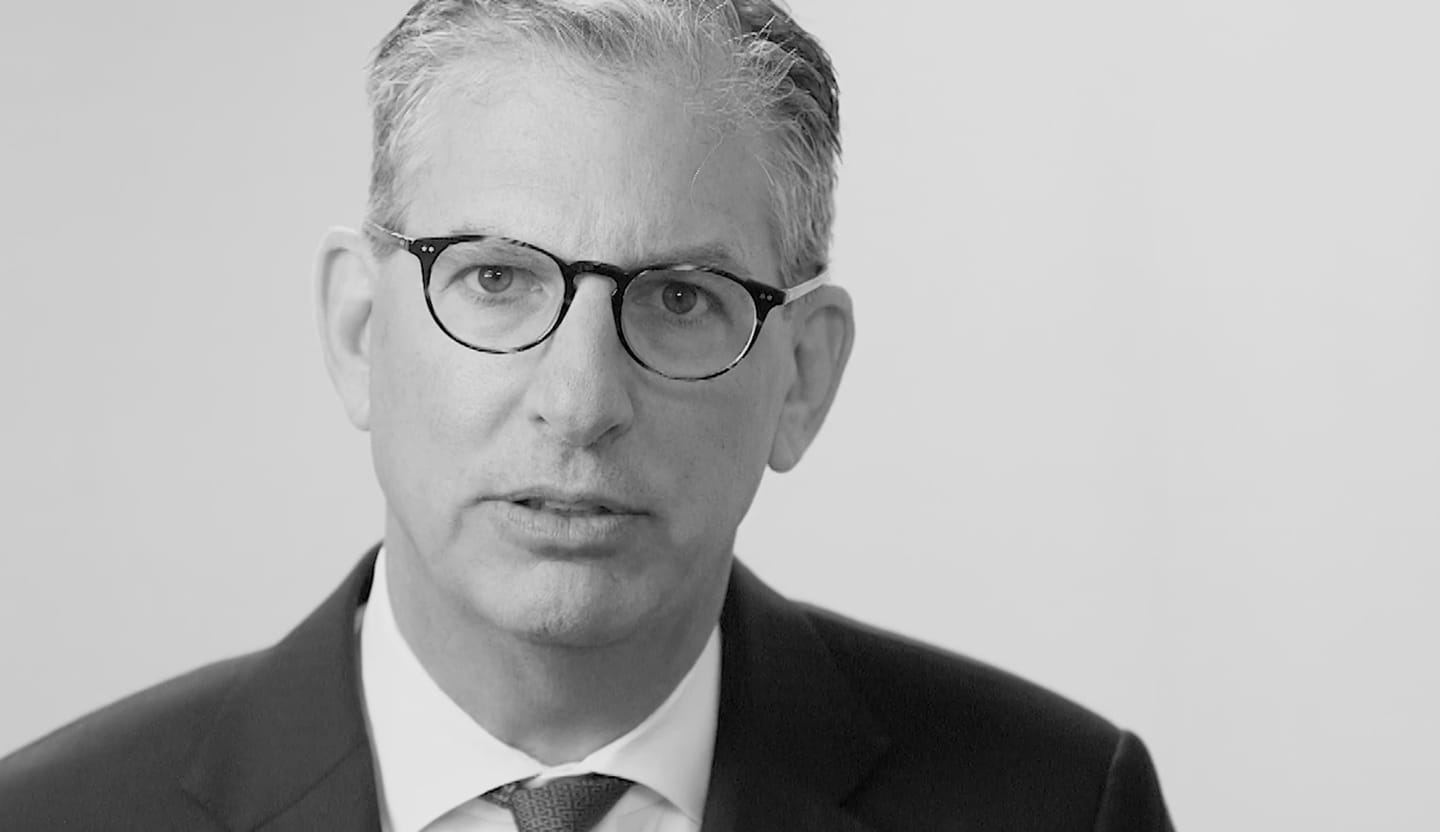 Your Lawyer Matters
When you've been injured, you've got a lot at stake - but so does the insurance company. Walking into the court room with a serious lawyer makes all the difference. Watch our video to learn more about Rutter Mills. Your lawyer matters.
"Nothing makes you feel more vulnerable than being hurt or ill. And nobody likes to ask for help. But when you need it most, we're at our best. We give our clients the confidence and support they need to know they'll be taken care of – that they'll get the best outcome possible, even in the face of a very bad situation."

– Brother Rutter
What Our Clients Say
"After the car accident I didn't know where to turn. The insurance companies were no help and the bills were piling up. I called Rutter Mills and they were so nice and considerate on the phone. They helped me with my settlement and actually got me more money than expected."