Norfolk Personal Injury Lawyer
For more than 60 years, the Norfolk personal injury lawyers of Rutter Mills have served Hampton Roads citizens with professionalism, ethics, and achievement. Whether you're dealing with insurance companies, medical bill collectors, or the third party who injured you, hiring a legal expert is a wise move. The claims process can be frustrating, confusing, and complex, so call the Norfolk personal injury lawyers at Rutter Mills today and let us help you through this challenging time.   
Norfolk Personal Injury Lawyers Offering Free Case Evaluations
You might need a personal injury attorney IF…
You have been injured through little to no fault of your own.
Another party's negligent inaction or reckless action contributed to the accident.
The injury occurred on a roadway, in a medical setting, or on someone else's property.
You were seriously injured in an accident with little to no understanding of how it happened.
It costs nothing but a little of your time to speak with the Norfolk personal injury lawyers at Rutter Mills about your accident.
Why File A Lawsuit?
Most people arrive at the decision to go through the civil court system because they know they cannot afford complacency. Following serious, catastrophic injury, the ability to earn money is limited, while medical bills pile up. Furthermore, failing to address the key issues that arise in a personal injury lawsuit permits continued negligence and recklessness that could injure others in the future. Filing a lawsuit doesn't mean you're going to court before a judge and jury. More often than not, it means you'll have a representative negotiating for your best interests behind closed doors.  
Virginia Personal Injury Laws
A personal injury lawyer can help you through the subtle intricacies of Virginia law. For instance:
Shared Fault – Virginia is one of few states to take a harsh view of contributory negligence. If it is determined you were even 1% at fault, you will not be able to recover any compensation.
Statute of Limitations – Virginia generally allows plaintiffs to file a tort claim within two years of an accident. However, in some cases, you may have as little as six months if you're filing a claim against the city government or transportation authority. In cases where fraud, concealment, or intentional misrepresentation prevented the discovery of the injury's true nature, the statute may toll for one year after the plaintiff knew or should have known about the cause of injury.
Damage Caps – Most personal injury lawsuits have no limit to how much compensation a victim may receive. However, Virginia has a cap of $2 million for cases of medical malpractice and a limit of $350,000 on punitive damages. DASH driver or public-school claim payouts may be limited by the insurance policy cap of $100,000 for claims against the Commonwealth of Virginia.
Rutter Mills Norfolk personal injury lawyers will fight for your right to maximum compensation by minimizing attempts at blame from the other side, pushing for a tolling of the filing deadline where appropriate, and seeking all damages that are fair and proper.
Personal Injury Damages
Damages generally include a tally of all lost wages and medical expenses– including doctor's copay, surgeries, therapies, hospital stays, medications, and other costs. Keep a folder with all records of your medical bills, doctor's visit summaries, prescription receipts, and other out-of-pocket expenses.
Additionally, reparations for "pain and suffering" are estimated. There is no hard-and-fast rule on how these determinations are made, but it's usually some multiplier of the actual damages. Virginia courts consider bodily injuries, the effect these have on overall health, the duration of recovery, mental anguish, the degree of deformity or embarrassment, as well as past and future inconvenience.
Proudly Serving Norfolk
Rutter Mills proudly calls Norfolk home, with an office in the heart of the Neon Arts District at 160 W Brambleton Ave. Ample parking is located behind our handsome brick building, allowing easy access. We provide legal assistance with personal injury matters at NO UPFRONT COST to plaintiffs. Attorney fees are taken out of final settlements or jury awards, so you never have to worry about affording the best legal care.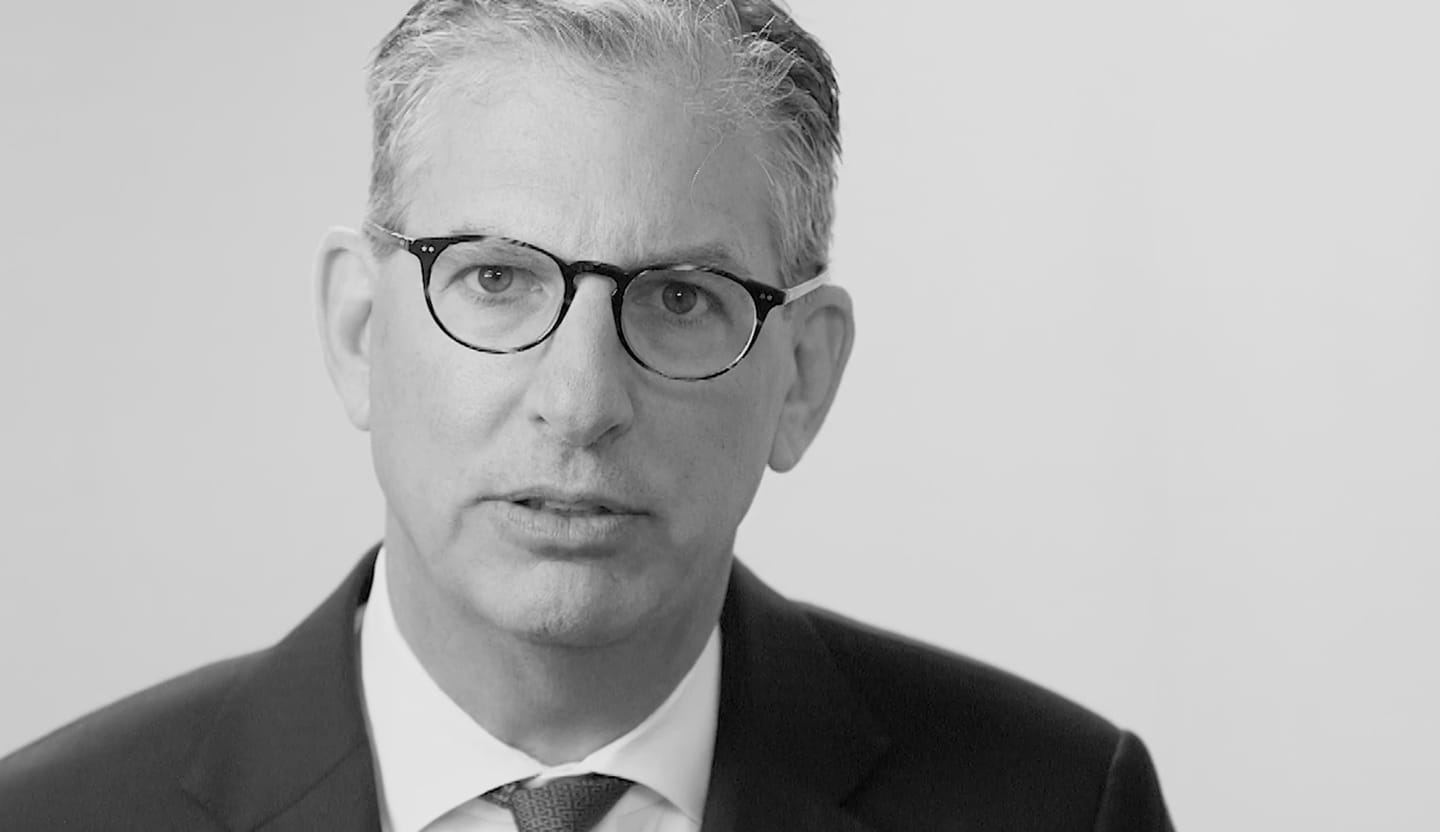 Your Lawyer Matters
When you've been injured, you've got a lot at stake - but so does the insurance company. Walking into the court room with a serious lawyer makes all the difference. Watch our video to learn more about Rutter Mills. Your lawyer matters.
"Nothing makes you feel more vulnerable than being hurt or ill. And nobody likes to ask for help. But when you need it most, we're at our best. We give our clients the confidence and support they need to know they'll be taken care of – that they'll get the best outcome possible, even in the face of a very bad situation."

– Brother Rutter
What Our Clients Say
"The staff at Rutter Mills worked for me from the first minute I was in their office. They called and emailed every week and kept better records than I did. I was injured and had to undergo two operations from the accident. The recovery period was long with many physical therapy sessions over the next year. The staff emailed me many times, asking if there was anything they could do to make me feel better during my recovery. During this time my attorney was active in filing the paperwork for court litigation, but was contacted by the other law firm that wished to discuss settling my case. Depositions were done and the final one was scheduled and I was present to complete that phase of the case. My attorney got a maximum award for me and I will be forever grateful for his and their staff's work and attention during my time of legal need. Rutter Mills will be my only call if I ever need legal representation in the future."