Norfolk Workers' Compensation Lawyers
In our country, most people need to work to live. Whether you're living paycheck-to-paycheck or have some savings, an injury that takes you out of the workplace for weeks, months, or longer could be financially devastating. Thankfully, if you're injured on the job, you can get paid for lost wages and hospital bills.
The Norfolk workers' compensation lawyers at Rutter Mills can handle your claim and make sure you're getting every penny that you deserve. Workers' comp applicants often have trouble with their applications and may even have compensation wrongfully denied. We can help.
What to Do if You're Injured on the Job
After a workplace accident, there are some steps that you need to take to make sure you have a strong claim and a sufficient recovery. If you're injured on the job, you should:
Make Sure You're Safe
If you're injured in the workplace, the first thing you should always do is make sure you're ok. If there are still dangerous conditions where you are, get to somewhere safe, and get medical attention as soon as you can. Even if your injuries don't seem too bad, if they go untreated, they could cause major problems down the road.
Report Your Injuries
Once you know you're alright, you should report your accident to your employer as soon as possible. You have 30 days to report your injuries, but you shouldn't wait. If you delay letting anyone know, it could be used as evidence that your injuries aren't that serious and don't warrant compensation.
File a Claim
Within two years of your accident, you have to file a Virginia workers' compensation claim. If you fail to meet that deadline, you could lose out on any compensation for your medical bills and lost wages.
Filing your claim kicks off the workers' comp process, and the Virginia Workers' Compensation Commission (VWC) will review your situation to decide what compensation you're owed. This is where a lawyer's help could start to come into play. If you have any questions or trouble filing, don't hesitate to get in touch with an attorney.
Keep Any Documentation You Can
If there ends up being problems with your claim or you need to show more evidence, it helps to have documents that prove the extent of your injuries and how much pay you're missing out on because of your recovery. To that end, you should gather documents like:
Medical bills

Receipts

Pay stubs

Records from the hospital or doctor's office

Pictures of your injury and the scene of the accident
Having exhaustive evidence of your condition and what you're owed makes it much easier to iron out any difficulties that may arise. More clear and thorough claims tend to be quicker, too, so that you can get your workers' comp as soon as possible.
Get in Touch With a Workers' Comp Lawyer
Dealing with paperwork and the insurance company often proves too much of a challenge for injured workers. Having a lawyer helping you with your claim can take that stress off of your shoulders and allow you to recover in peace.
You should also keep in mind that the insurance company and even your employer could be trying to downplay your injuries and what you're owed for them. A workers' compensation attorney will be able to catch any tricks they're using to save money so that you get full compensation.
What Is the Average Settlement for Workers' Compensation?
Workers' compensation settlements vary widely in value, so it's difficult to give a good idea of how much you can expect from yours with an average number. The average is around $20,000 in total compensation for an injured worker, but actual compensation can range anywhere between a couple thousand to hundreds of thousands of dollars.
Your compensation will be calculated using your average weekly wages over the past year and the cost of your treatment. Workers' comp is meant to pay you back for your bills and the wages that you lose while you sit out of work to recover. If the insurance company isn't paying you your full damages, a Norfolk workers' compensation attorney can help.
At your free initial consultation, one of our lawyers can assess your case and tell you how much you may be able to get from your settlement. This is the only way to get a comprehensive estimate—by having an expert look at your case.
Can I Be Fired for Claiming Workers' Compensation?
No, your employer can never fire you for the sole reason of taking workers' compensation. Virginia Code § 65.2-308 strictly forbids the discharge of any employee for exercising their rights, including the right to workers' comp. However, if your employer finds another reason to fire you while you're on workers' comp, they could be able to get away with it.
If you think that you're being wrongfully fired for being on workers' compensation, a lawyer can help. With the help of an attorney, you could file a civil suit against your employer and hold them accountable.
Talk to a Workers' Compensation Attorney in Norfolk for Free
After a workplace injury, you should be focused on getting back on your feet so that you can get back to your job. You shouldn't have to worry about how you're going to pay for your recovery, and you definitely shouldn't have to worry about haggling with workers' comp.
The Norfolk workers' compensation attorneys at Rutter Mills can help you with your claim. We'll handle the workers' comp details while you handle everything else associated with your accident.
Call us or contact us online today for a FREE initial consultation with one of our attorneys.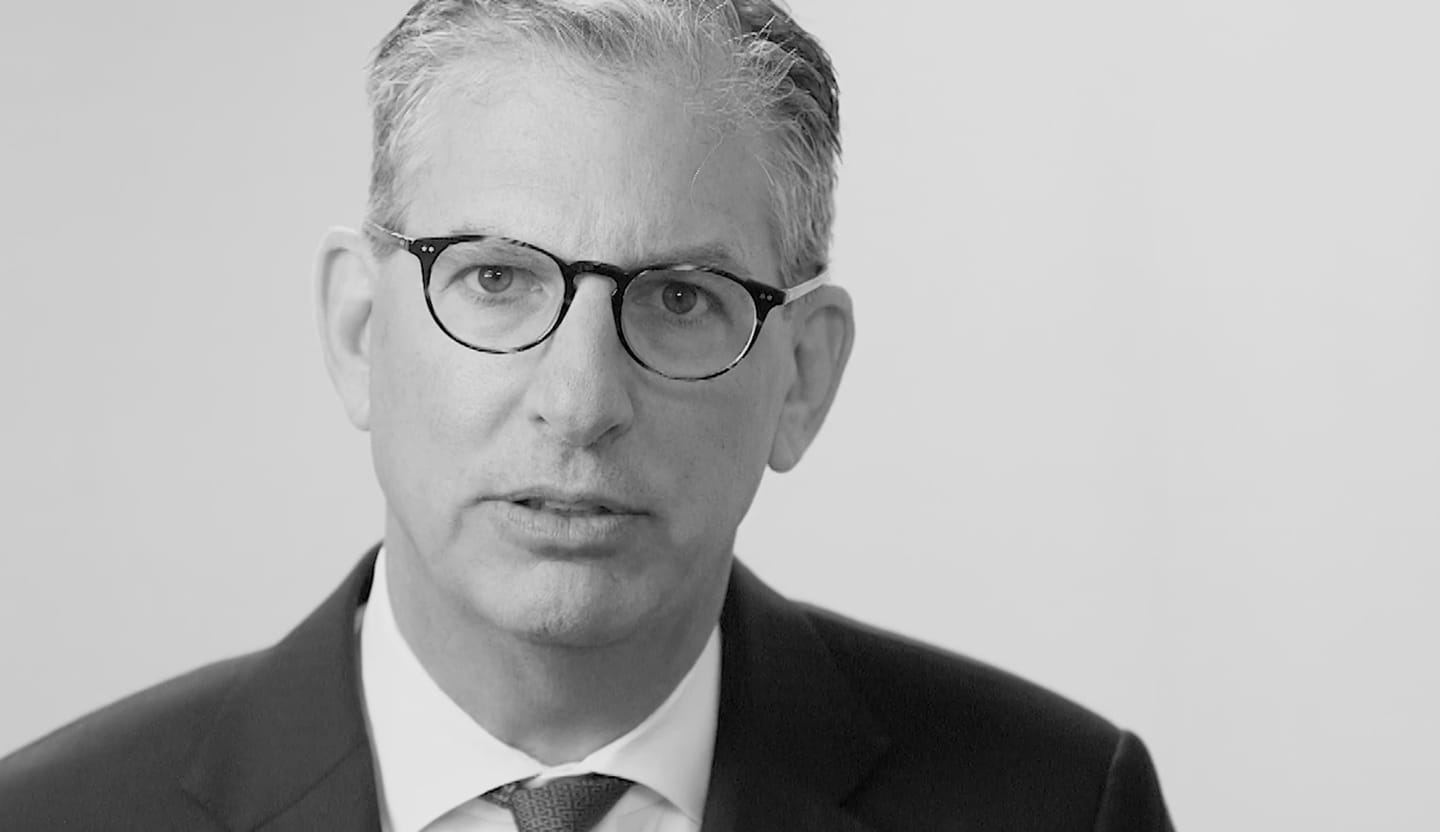 Your Lawyer Matters
When you've been injured, you've got a lot at stake - but so does the insurance company. Walking into the court room with a serious lawyer makes all the difference. Watch our video to learn more about Rutter Mills. Your lawyer matters.
"Nothing makes you feel more vulnerable than being hurt or ill. And nobody likes to ask for help. But when you need it most, we're at our best. We give our clients the confidence and support they need to know they'll be taken care of – that they'll get the best outcome possible, even in the face of a very bad situation."

– Brother Rutter
What Our Clients Say
"I was injured at work. I didn't know where to go. I called another lawyer and got negative responses. I called Rutter Mills after seeing a commercial. I was pleasantly surprised at the swift settlement of my case. I will call them first from now on."
"The staff at Rutter Mills worked for me from the first minute I was in their office. They called and emailed every week and kept better records than I did. I was injured and had to undergo two operations from the accident. The recovery period was long with many physical therapy sessions over the next year. The staff emailed me many times, asking if there was anything they could do to make me feel better during my recovery. During this time my attorney was active in filing the paperwork for court litigation, but was contacted by the other law firm that wished to discuss settling my case. Depositions were done and the final one was scheduled and I was present to complete that phase of the case. My attorney got a maximum award for me and I will be forever grateful for his and their staff's work and attention during my time of legal need. Rutter Mills will be my only call if I ever need legal representation in the future."