Norfolk Workers' Compensation Lawyers
When workplace injuries occur in Virginia, workers' compensation laws are there to offer the benefit of financial support. These laws are intended to provide injured workers with compensation and medical benefits while they recover from work-related injuries– without having to prove their employer was negligent. Despite this "no-fault" system, the reality is that employers and their insurance companies work tirelessly to avoid paying benefits. If this has happened to you, fight back with the help of our team of workers' compensation lawyers.
The benefits that come with a successful claim could be life-changing for you and your family. From medical bills to disability payments, this compensation could be the difference between making ends meet and financial ruin. The attorneys of Rutter Mills are dedicated to helping you obtain the benefits you deserve. We have served as a personal injury and workers' comp law firm for more than 50 years and look forward to putting that experience to work for you.
Choosing a doctor after a workplace accident
Unfortunately, Virginia law gives your employer a say in your medical treatment after a workplace accident. That does not mean they are allowed to handpick your care provider, however. Under the rules, you have the right to select your treating physician.
That said, your employer can limit your options. While you choose your doctor, the choice must be from one of the options provided to you by your employer or their insurance company. Shortly after you notify your employer of the injury, they should provide you with a panel of physicians you can choose from. While the panel is their decision, your workers' comp lawyers can lobby them to include doctors of your choosing on the panel.
There are rules regarding the selection of this panel that the insurance company must follow. The panel must offer at least three doctors that work independently of each other. If there are less than three doctors from competing offices, it is defective under the law.
Speaking with the insurance company
Shortly after the accident, an adjuster for the insurance company may ask for a recorded statement. While you must comply with the rules of the process and even proceed with a medical examination at the employer's request, you are under no obligation to speak directly with an insurance adjuster. These adjusters might be friendly, but they are looking out for their employer's interests. Anything you say that could be misconstrued likely will. In some cases, claims are denied entirely based on statements made by an injured worker to an adjuster.
You have the right to have an advocate deal directly with the insurance companies for you. Your workers' compensation attorneys can do this, so you do not have to.
Contact our team of Norfolk workers' compensation lawyers
Unless you are familiar with the laws, it is difficult to handle a workers' compensation claim by yourself. With the help of Rutter Mills, you can focus on healing from your injuries while we focus on obtaining the benefits you deserve. Call right away to schedule a free, no-obligation consultation.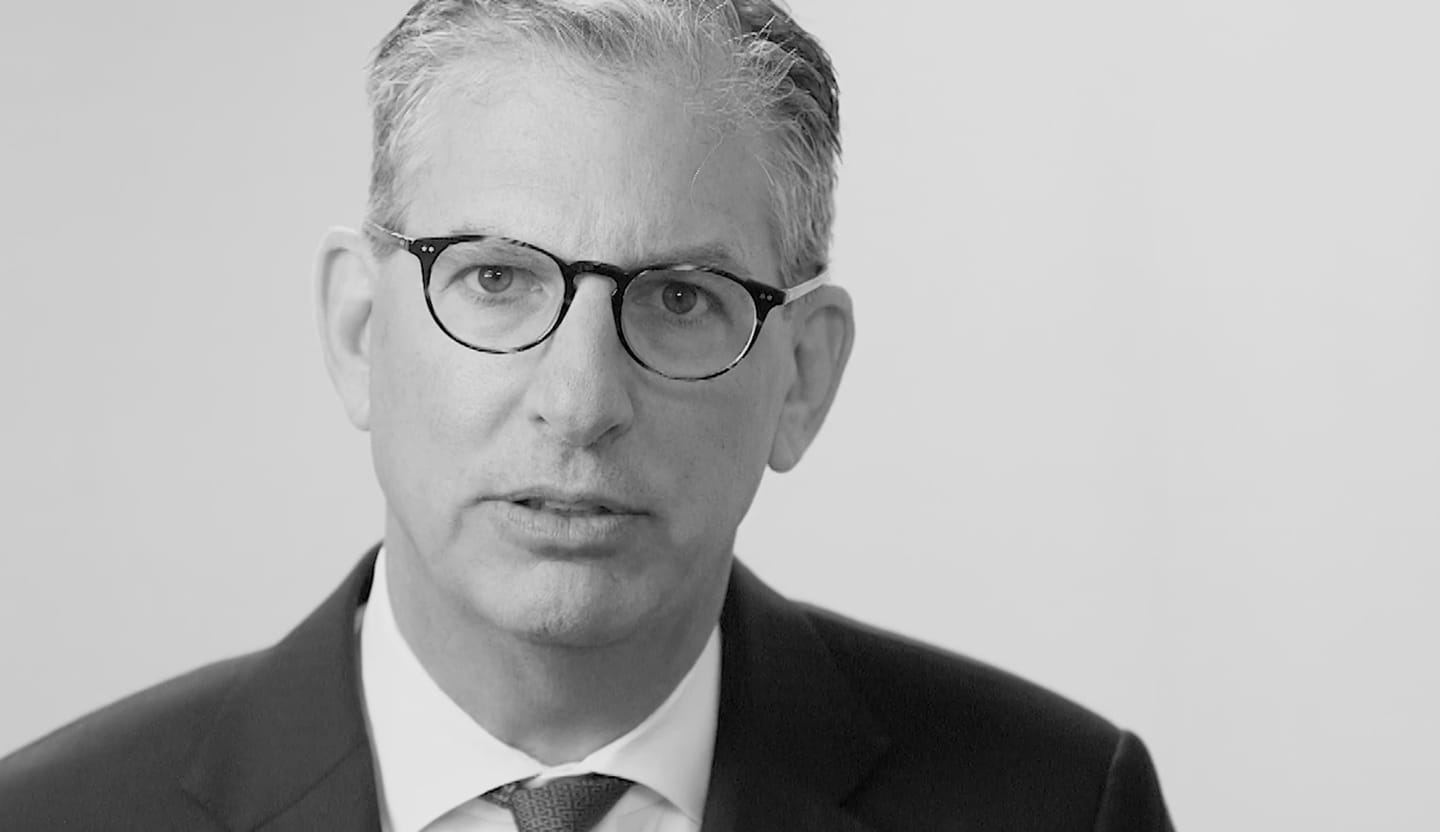 Your Lawyer Matters
When you've been injured, you've got a lot at stake… but so does the insurance company. Walking into the court room with a serious lawyer makes all the difference. Watch our video to learn more about Rutter Mills.
Free Case Review
"Nothing makes you feel more vulnerable than being hurt or ill. And nobody likes to ask for help. But when you need it most, we're at our best. We give our clients the confidence and support they need to know they'll be taken care of – that they'll get the best outcome possible, even in the face of a very bad situation."

– Brother Rutter
What Our Clients Say
"The staff at Rutter Mills worked for me from the first minute I was in their office. They called and emailed every week and kept better records than I did. I was injured and had to undergo two operations from the accident. The recovery period was long with many physical therapy sessions over the next year. The staff emailed me many times, asking if there was anything they could do to make me feel better during my recovery. During this time my attorney was active in filing the paperwork for court litigation, but was contacted by the other law firm that wished to discuss settling my case. Depositions were done and the final one was scheduled and I was present to complete that phase of the case. My attorney got a maximum award for me and I will be forever grateful for his and their staff's work and attention during my time of legal need. Rutter Mills will be my only call if I ever need legal representation in the future."