Northampton County Personal Injury Lawyer
The Northampton County personal injury lawyers of Rutter Mills are dedicated to your needs. We are proud to advocate for the injured, whether you live in Eastville, Belle Haven, Cape Charles or Exmore. If you or a loved one were badly hurt because of the careless actions or wrongdoing of another person or entity, you need a proven team of Virginia personal injury lawyers to fight for your rights.
Securing the maximum legal compensation for our clients is one of our driving goals. We are well-versed in the tactics insurance companies employ to deny or undercut legitimate claims, and we have the resources and skill to combat them. Our legal team regularly goes toe-to-toe with large corporations and well-heeled defendants and has a long track record of obtaining outstanding results in complex injury cases.
We are so confident in our ability that we offer our services on contingency. This means you only pay our legal fees if we recover money on your behalf.
Time limits for personal injury actions
Northampton County, like the rest of the Commonwealth of Virginia, has strict deadlines for pursuing a personal injury claim. The statute of limitations is generally two years from the date of the actual injury. For cases against a municipality or government agency in Virginia, there is even less time depending on the type of case.
At Rutter Mills, a personal injury attorney will handle every facet of your legal issue with compassion and respect. Moreover, we will protect your rights and guide you on the best path for obtaining a favorable outcome. Our legal team believes in transparency and will keep you updated on important stages and milestones throughout your entire case.
Your injury, pain, and suffering matter to us. We are fierce negotiators and won't back down until we reach a settlement that truly represents your past, present, and future losses. And while few arguments reach a courtroom, we are seasoned trial attorneys and prepared to put our expertise to work for you.
Focus on your recovery, we'll handle the rest
When you've suffered a serious personal injury, it often impacts your entire life– possibly even your means of support. Our intimate knowledge of negligence laws can be used to your advantage in seeking compensation for:
Medical expenses – both past and in the future
Pain and suffering
Emotional distress
Loss of income
Diminished earning capacity
Permanent disfigurement or disability
With more than five decades of combined experience handling personal injury cases, our lawyers have the requisite experience and skills to resolve your claim as efficiently as possible.
Client-focused representation in Northampton County
What do car crashes, medical malpractice, and unsafe work environments all have in common? Each of these can result in tremendous physical, financial and emotional injury. Our Northampton County personal injury lawyers can help you hold negligent parties accountable, and recover the legal damages you are due.
Arrange a private, no-cost consultation with a personal injury lawyer at Rutter Mills today.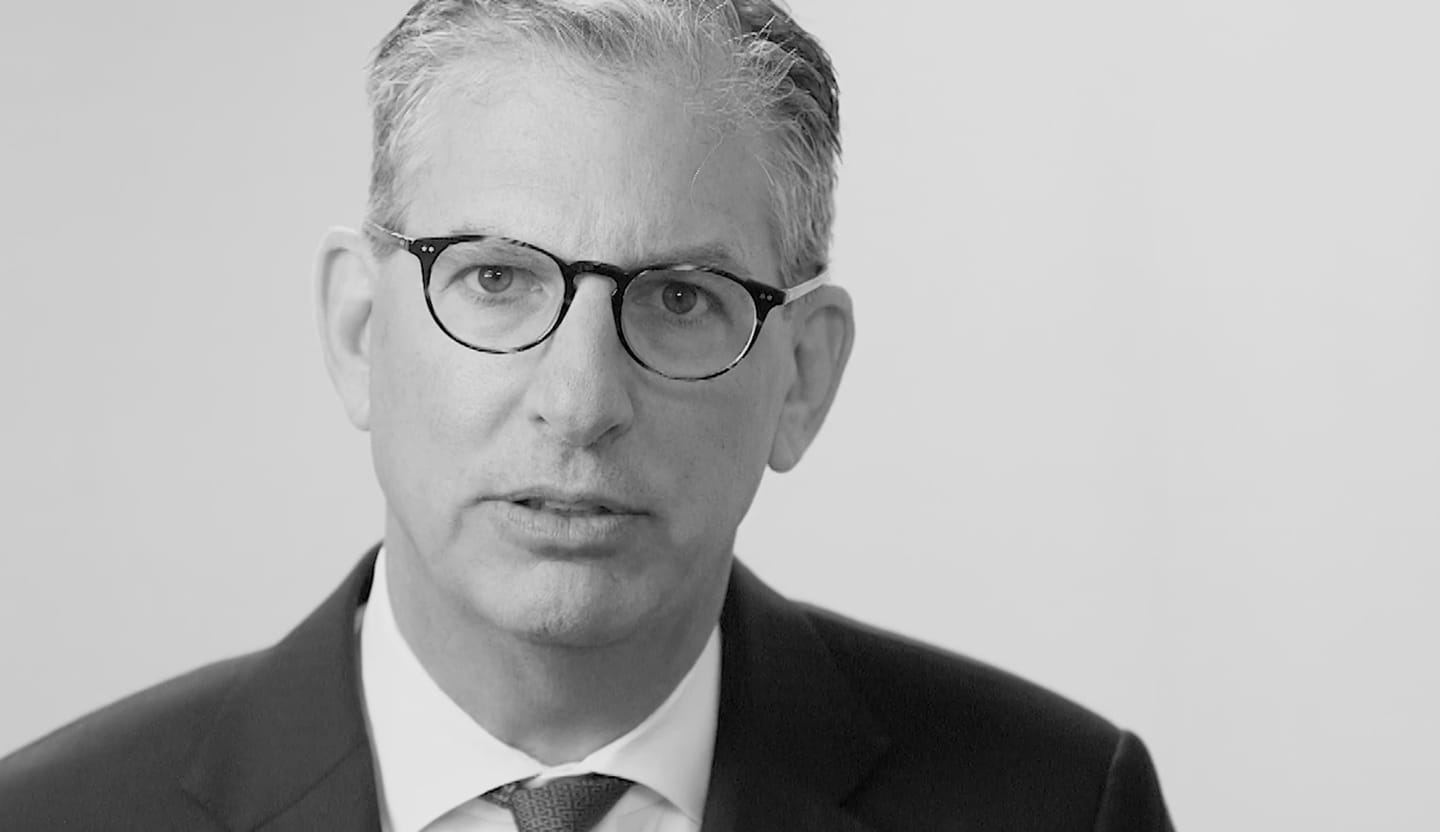 Your Lawyer Matters
When you've been injured, you've got a lot at stake - but so does the insurance company. Walking into the court room with a serious lawyer makes all the difference. Watch our video to learn more about Rutter Mills. Your lawyer matters.
"Nothing makes you feel more vulnerable than being hurt or ill. And nobody likes to ask for help. But when you need it most, we're at our best. We give our clients the confidence and support they need to know they'll be taken care of – that they'll get the best outcome possible, even in the face of a very bad situation."

– Brother Rutter
What Our Clients Say
"The staff at Rutter Mills worked for me from the first minute I was in their office. They called and emailed every week and kept better records than I did. I was injured and had to undergo two operations from the accident. The recovery period was long with many physical therapy sessions over the next year. The staff emailed me many times, asking if there was anything they could do to make me feel better during my recovery. During this time my attorney was active in filing the paperwork for court litigation, but was contacted by the other law firm that wished to discuss settling my case. Depositions were done and the final one was scheduled and I was present to complete that phase of the case. My attorney got a maximum award for me and I will be forever grateful for his and their staff's work and attention during my time of legal need. Rutter Mills will be my only call if I ever need legal representation in the future."