Northampton County Social Security Disability Lawyers
You always considered Social Security as part of your retirement income, but now due to an injury or an illness– you are completely disabled but too young for benefits. You may prove eligible for Social Security Disability Insurance (SSDI).
The Virginia Social Security lawyers at Rutter Mills can guide you through the difficult application process. Because for more than 50 years, our firm has represented disabled people seeking these benefits. Further, applicants who hire legal counsel to represent them fare better than those who don't– as the regulations are very strict.
SSDI Eligibility
A partially disabled person, or a totally disabled individual who is expected to recover in less than a year, would not be eligible. In addition, anyone eligible for standard Social Security retirement benefits also would not qualify.
SSDI eligibility is limited to those who are totally mentally or physically disabled and cannot hold any full-time job. The person must provide medical evidence from a healthcare provider that their disability is expected to last more than one year or end upon death. It must interfere with the person's ability to engage in simple work tasks such as walking, lifting, standing, or sitting.
When considering whether the disability prevents the applicant from performing any work– their age, education, skills, and previous work history is taken into account by the Social Security Administration (SSA).
The individual must also qualify for SSDI based on Social Security credits earned. In general, anyone who has worked full-time for five out of the past 10 years will have earned them.
The SSDI Application Process
The SSA initially denies most applications for SSDI. That is especially true if the candidate does not have legal representation. Our Virginia lawyers for Social Security disability will ensure that your application is filled out correctly and that all relevant medical and other records are included. If the application is denied, the candidate can file an appeal within 60 days.
Even if the appeal is denied, the applicant can take their case before an Administrative Law Judge. They can testify before the judge about their limitations, the attorney can question witnesses, and the judge generally issues a decision within six weeks.
If the idea of appearing before a judge sounds intimidating, do not worry. The courtroom is small, with relatively few people in it. Your lawyer explains the procedure beforehand and familiarizes you with it. Medical experts can appear on your behalf.
Contact our team of Northampton County Social Security Lawyers
The Northampton County personal injury lawyers at Rutter Mills will evaluate your case and determine whether you are eligible for SSDI. If you meet the criteria, the application process can start.
We offer a free consultation, so call us today or fill out our online contact form to schedule an appointment. When dealing with the SSA, you want an experienced attorney on your side, and that is what you get with our dedicated staff.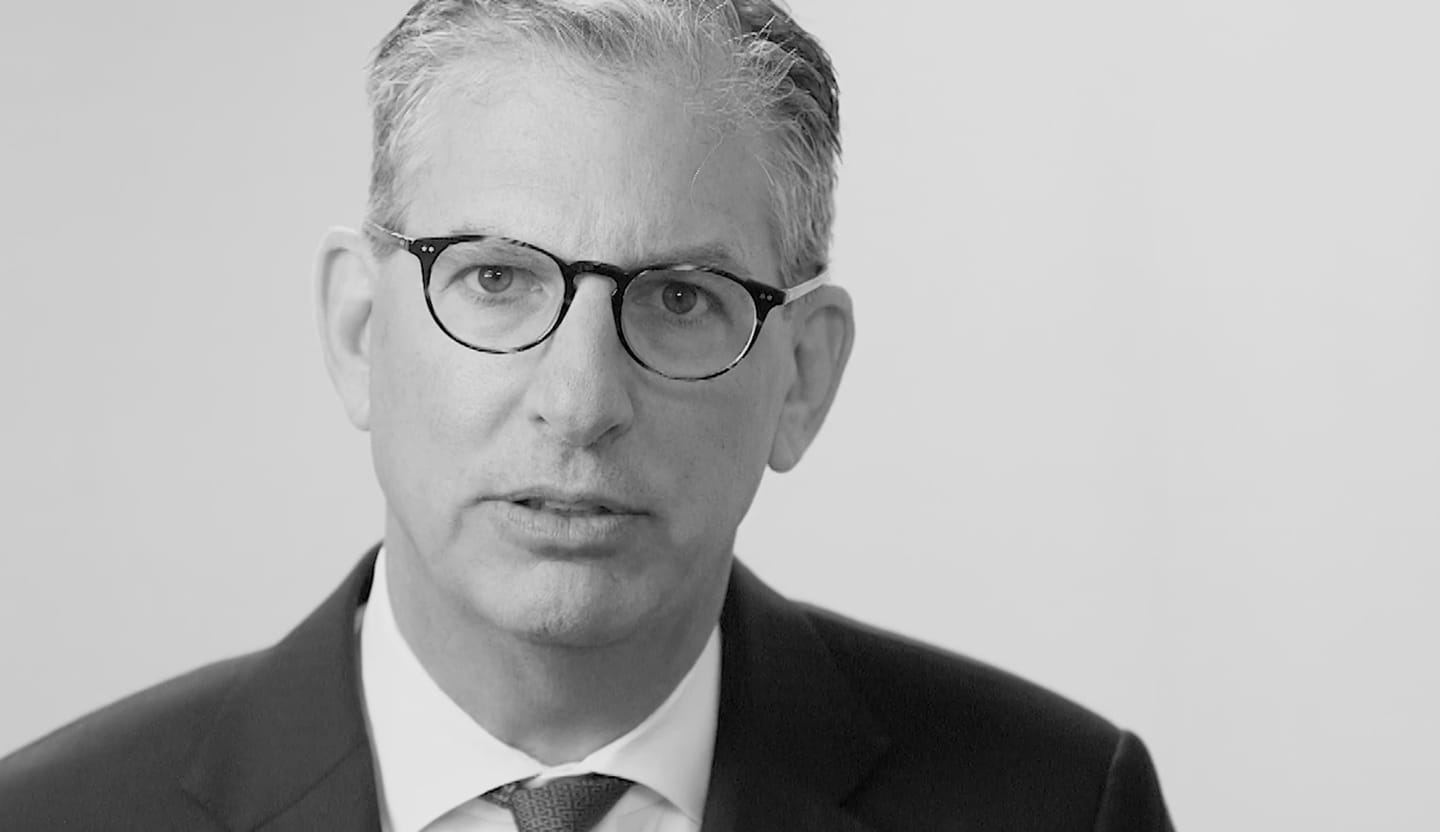 Your Lawyer Matters
When you've been injured, you've got a lot at stake - but so does the insurance company. Walking into the court room with a serious lawyer makes all the difference. Watch our video to learn more about Rutter Mills. Your lawyer matters.
"Nothing makes you feel more vulnerable than being hurt or ill. And nobody likes to ask for help. But when you need it most, we're at our best. We give our clients the confidence and support they need to know they'll be taken care of – that they'll get the best outcome possible, even in the face of a very bad situation."

– Brother Rutter
What Our Clients Say
"I am so grateful and thankful that I chose Rutter Mills to handle my Social Security Disability Application! They completed and submitted the application on our very first office visit. My attorney and staff showed immediate knowledge and understanding of a very complex and time consuming process! I was kept informed and updated on the status of my claim. When I finally received confirmation that my claim had been approved, I couldn't have been any more pleased with my decision to hire Rutter Mills! Two big thumbs up for an awesome job!"