Petersburg Car Accident Lawyers
The bad news when it comes to Virginia driving trends is that the number of crashes and fatalities on roads is rising, not falling. In 2014, there were 120,282 crashes and 700 fatalities. By 2018, the number had risen to 131,848 collisions and 819 deaths. Alcohol and speeding contribute to a large percentage of these accidents. If this has happened to you, or a member of your family, you need the help of a motor vehicle accident attorney.
A Petersburg car accident attorney at Rutter Mills can hold those responsible for your injuries liable and help you receive the maximum compensation. While more than 95 percent of cases are settled, we will go to trial when necessary.
What to do after a car accident
The minutes after a car crash are a scary and confusing time, which is why immediately documenting the accident is so important. If possible, use your phone to photograph the accident scene, damaged vehicles, your injuries– and any conditions that may have contributed to the accident, such as a poorly maintained street or road debris. Get the contact information of the other driver and any witnesses, along with the driver's insurance information.
Always seek prompt medical treatment. Failure to go to the emergency room or a doctor right away can harm your claim, as the insurance company may allege you were not badly injured or that another event precipitated your injuries.
Follow the doctor's orders, as not doing so can also injure your claim. If you do not attend follow-up visits with your healthcare provider or do not go to physical therapy or rehabilitation sessions, the insurer may again allege your injuries are not serious.
What not to do after a car accident
It is also critical not to engage in certain activities after an accident. Post nothing on social media about your accident, as any comments can be held against you by the insurance company. Do not discuss the case with anyone other than an attorney.
The insurance company will likely contact you after the accident but do not give them a statement before speaking with an attorney. Never agree to a settlement with an insurer before hiring a lawyer, as once a settlement is agreed upon, there is no re-negotiation, and insurance companies want to pay as little as possible in claims.
Our Petersburg car accident lawyers knows a fair settlement amount for the type of injuries suffered by a client and their short-and-long-term prognosis.
Contact Petersburg Car Accident Lawyers
When another driver's reckless or negligent behavior causes serious injuries, you need to consult a seasoned Petersburg car accident attorney to protect your interests and hold the driver accountable. Call us 24/7 or contact us online to schedule a free consultation. There is never a fee unless we win.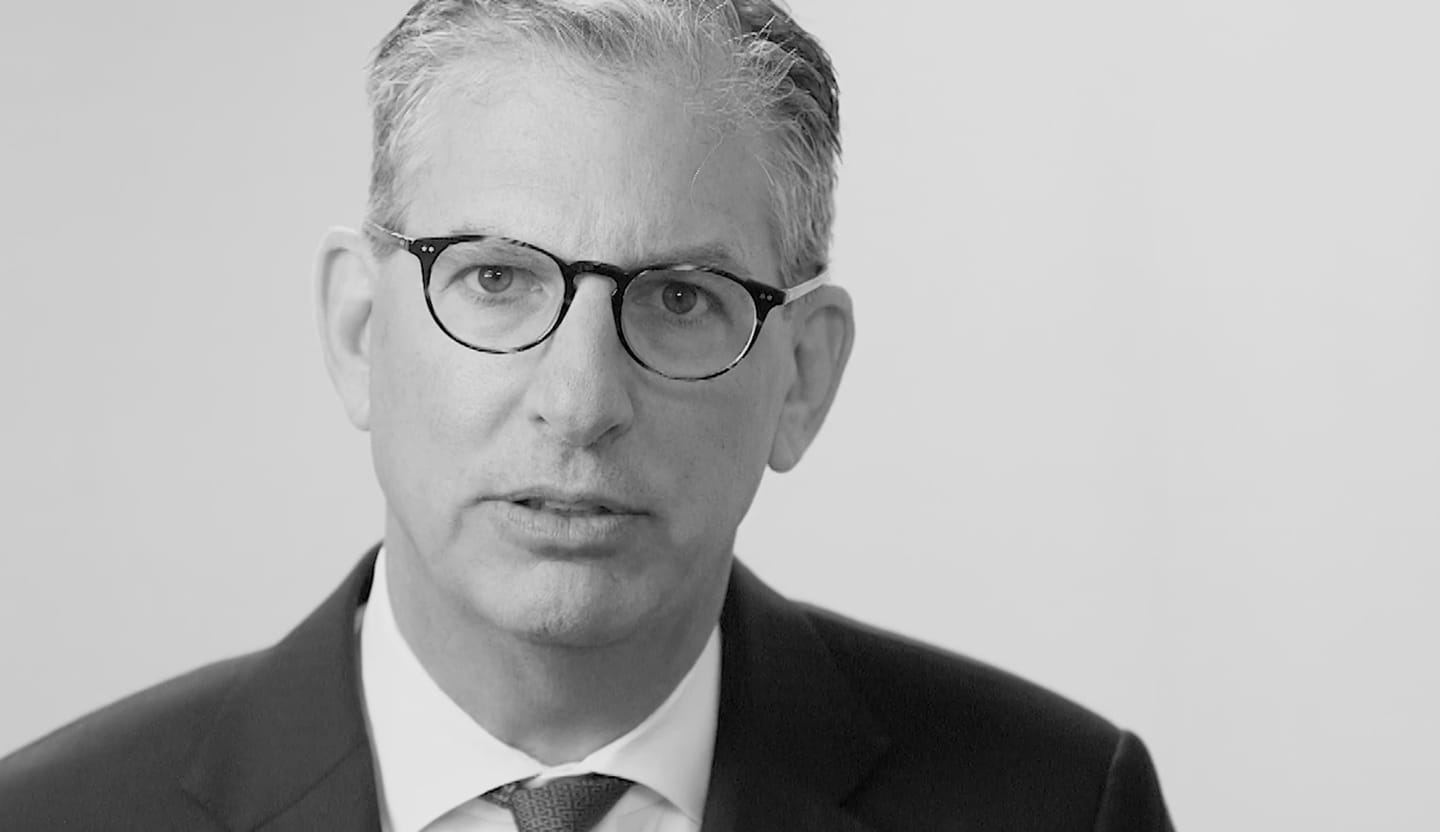 Your Lawyer Matters
When you've been injured, you've got a lot at stake - but so does the insurance company. Walking into the court room with a serious lawyer makes all the difference. Watch our video to learn more about Rutter Mills. Your lawyer matters.
"Nothing makes you feel more vulnerable than being hurt or ill. And nobody likes to ask for help. But when you need it most, we're at our best. We give our clients the confidence and support they need to know they'll be taken care of – that they'll get the best outcome possible, even in the face of a very bad situation."

– Brother Rutter
What Our Clients Say
"The staff at Rutter Mills worked for me from the first minute I was in their office. They called and emailed every week and kept better records than I did. I was injured and had to undergo two operations from the accident. The recovery period was long with many physical therapy sessions over the next year. The staff emailed me many times, asking if there was anything they could do to make me feel better during my recovery. During this time my attorney was active in filing the paperwork for court litigation, but was contacted by the other law firm that wished to discuss settling my case. Depositions were done and the final one was scheduled and I was present to complete that phase of the case. My attorney got a maximum award for me and I will be forever grateful for his and their staff's work and attention during my time of legal need. Rutter Mills will be my only call if I ever need legal representation in the future."