Poquoson Social Security Disability Lawyers
Total disability changes your life and your family's life, as well. As an adult, you worked hard, and now you can't find gainful employment. You may prove eligible for Social Security Disability Insurance (SSDI). Perhaps you have already gone that route by filling out an SSDI application yourself, only to have it rejected. Do not despair– help is available.
The Virginia Social Security lawyers at Rutter Mills can determine whether you qualify for SSDI. If so, we can assist you with filing this complicated application and make sure all relevant medical evidence is submitted. If you have already been rejected for SSDI, we can file your appeal. Time is of the essence since a denial requires that the appeal is filed within 60 days.
SSDI Qualifications
To qualify, the person must suffer total disability, and the condition is either terminal or expected to last more than one year. Those with a short-term disability or who are only partially impaired are ineligible.
In addition, the applicant must have earned a sufficient number of credits by paying into Social Security. For most people, having worked full-time for at least five years over the past decade is enough. Further, the applicants must usually file within five years of the last time they worked.
SSDI Application
There is no question the SSDI application process is complex and difficult. Our Virginia lawyers for Social Security disability will make sure the application is filed correctly and on time. We make sure our client's disability is well-documented.
Most applications are initially denied. However, we can handle your appeal, and if that is denied– another common occurrence– we can file for a hearing before an Administrative Law Judge.
At this hearing, the client can testify as to how the disability has affected their life and their inability to work. Clients are carefully prepared beforehand for this appearance, so they feel comfortable telling their stories.
We can (or are able to) call medical experts to testify about the disability, and how someone with these mental or physical impairments cannot work. Our experienced lawyers can also cross-examine any witnesses brought by the Social Security Administration.
Keep in mind that the SSDI process may take months or even years, but it is important not to give up when you have a strong case.
Contact our team of Poquoson Social Security Lawyers
If you or a loved one is totally disabled and unable to work, you need legal representation to file an SSDI claim. The Poquoson personal injury lawyers at Rutter Mills have advocated and argued on behalf of our clients for more than half a century. Schedule a free consultation by calling or texting 24/7 or filling out our online contact form. We only receive payment if you receive benefits.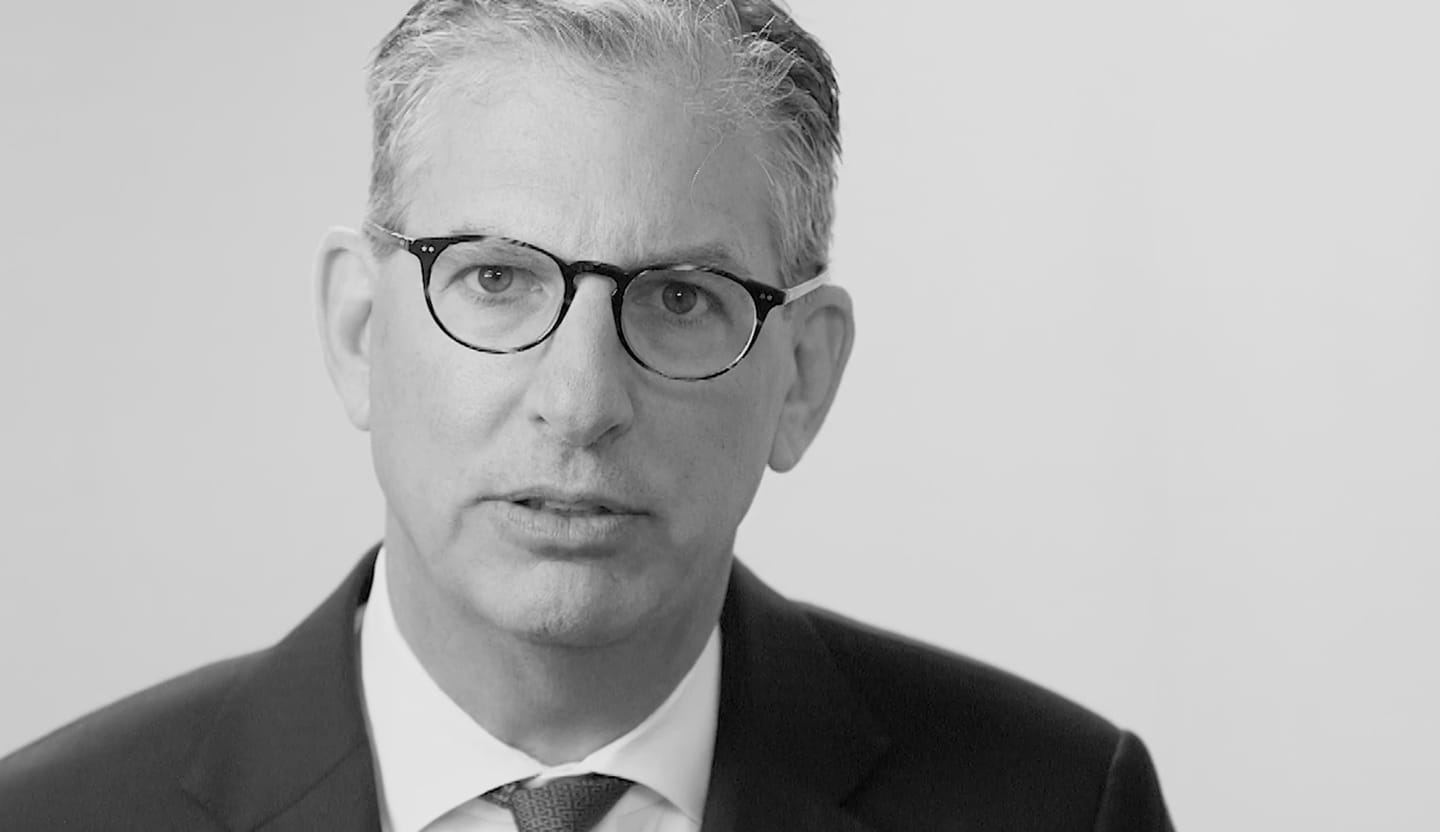 Your Lawyer Matters
When you've been injured, you've got a lot at stake - but so does the insurance company. Walking into the court room with a serious lawyer makes all the difference. Watch our video to learn more about Rutter Mills. Your lawyer matters.
"Nothing makes you feel more vulnerable than being hurt or ill. And nobody likes to ask for help. But when you need it most, we're at our best. We give our clients the confidence and support they need to know they'll be taken care of – that they'll get the best outcome possible, even in the face of a very bad situation."

– Brother Rutter
What Our Clients Say
"I am so grateful and thankful that I chose Rutter Mills to handle my Social Security Disability Application! They completed and submitted the application on our very first office visit. My attorney and staff showed immediate knowledge and understanding of a very complex and time consuming process! I was kept informed and updated on the status of my claim. When I finally received confirmation that my claim had been approved, I couldn't have been any more pleased with my decision to hire Rutter Mills! Two big thumbs up for an awesome job!"