Portsmouth Personal Injury Lawyer
Portsmouth has a long history of shipbuilding, railroads, and businesses; the opportunities that attracted settlers to this area centuries ago still draw people today. An unintended consequence is that Portsmouth residents can suffer personal injuries in uncountable ways. However, if you are injured and it was caused by someone else's carelessness, the Portsmouth personal injury lawyers of Rutter Mills may be able to help you obtain compensation for your losses.
Choose the right lawyer for your case
Each type of personal injury calls for knowledge and experience specific to the facts involved. For example, if you are injured in a truck accident, you need a lawyer who thoroughly understands state and federal commercial carrier laws, related physics, and special employment and contractor relationships.
At Rutter Mills, our Virginia personal injury lawyers focus on the types of accidents that are most likely to affect the lives of those in the Hampton Roads area. We have expertise in many types of personal injury, including those that occur due to:
Workplace accidents
Truck accidents
Car accidents
Maritime and boating accidents
Medical malpractice
Catastrophic injuries
Defective products
Premises liability
Our Portsmouth personal injury lawyers understand the complexities of the cases we handle, and are not afraid to take on insurance companies or other big businesses in order to secure the outcome you deserve.
The right to be made whole
Virginia law recognizes the rights of those who have suffered injury due to someone else's poor choices to receive the compensation necessary to be "made whole." In theory, this means it should put you in the position you would have been in if the accident had not occurred, even though in reality nothing can ever undo the pain and suffering a serious accident causes.
A seasoned personal injury attorney will fight for both economic and non-economic damages on behalf of clients. Economic damages are those that can be measured by concrete dollars, like the cost of past and future medical bills, lost wages, necessary and related out-of-pocket expenses, and in the worst cases, funeral and burial costs. Non-economic damages are less definite but still make up a substantial part of a claim. They include pain and suffering, emotional distress, loss of opportunity, disability, and other intangible losses.
Our attorneys take the time to understand the impact that a serious injury has on you and your loved ones. We make sure to tell your story and fight for those losses that may seem less easy to measure so that you can receive proper compensation.
Discuss your case with a personal injury attorney
A personal injury case can be resolved quickly or continue for several years. It makes sense to choose a lawyer with whom you are comfortable communicating and who understands and supports your goals.
Speak with a personal injury lawyer as soon as possible after your accident and ask questions to make sure they are a good fit for you. Find out about legal fees, who will handle your case day-to-day, how quickly they will return phone calls, and what they see as potential outcomes of the case. When you speak with an attorney at Rutter Mills, we are happy to discuss these matters and more with you. Consultations are always free and we do not charge a fee up-front; we only get paid when you do.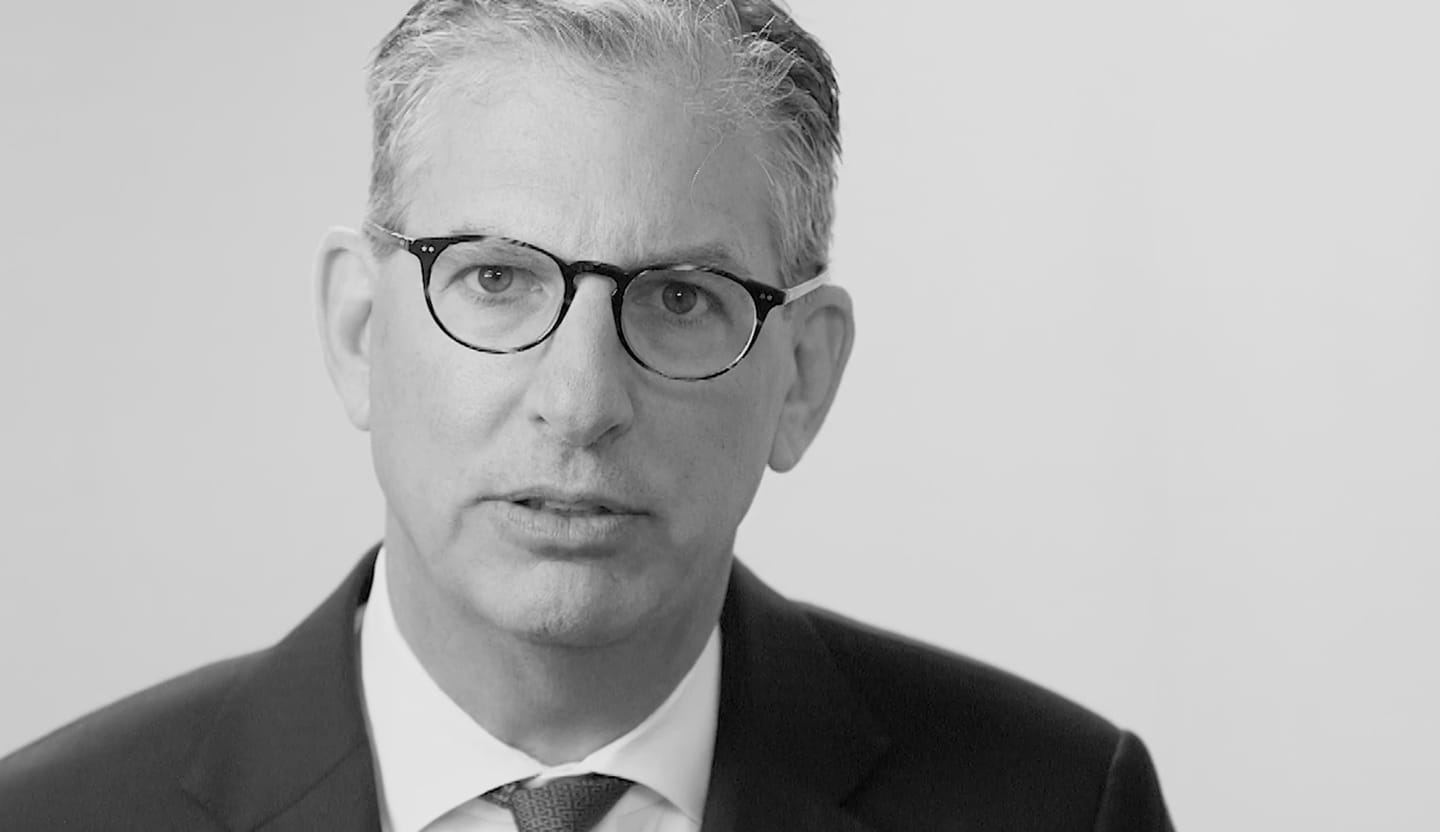 Your Lawyer Matters
When you've been injured, you've got a lot at stake… but so does the insurance company. Walking into the court room with a serious lawyer makes all the difference. Watch our video to learn more about Rutter Mills.
Free Case Review
"Nothing makes you feel more vulnerable than being hurt or ill. And nobody likes to ask for help. But when you need it most, we're at our best. We give our clients the confidence and support they need to know they'll be taken care of – that they'll get the best outcome possible, even in the face of a very bad situation."

– Brother Rutter
What Our Clients Say
"The staff at Rutter Mills worked for me from the first minute I was in their office. They called and emailed every week and kept better records than I did. I was injured and had to undergo two operations from the accident. The recovery period was long with many physical therapy sessions over the next year. The staff emailed me many times, asking if there was anything they could do to make me feel better during my recovery. During this time my attorney was active in filing the paperwork for court litigation, but was contacted by the other law firm that wished to discuss settling my case. Depositions were done and the final one was scheduled and I was present to complete that phase of the case. My attorney got a maximum award for me and I will be forever grateful for his and their staff's work and attention during my time of legal need. Rutter Mills will be my only call if I ever need legal representation in the future."