Virginia VA Disability Lawyer
America's armed services often receive parades and holidays, but when veterans need real help with medical bills and lost work, they can sometimes be left behind. Vets who suffer from a disability because of their service don't deserve to deal with their expenses and pain alone. Our veterans' disability benefits lawyers in Virginia can help retired and honorably discharged members of the military recover all the money they deserve when the VA denies valid claims. 
Sometimes, the U.S. Department of Veterans Affairs (VA) can be stingy, and the application process can be unnecessarily difficult. Let our team go to battle for you. 
Rutter Mills has decades of experience representing veterans in VA disability claims, including claims for PTSD, Agent Orange, traumatic brain injuries, individual employability, burn pit exposure, combat-related injuries, and many other physical and mental health conditions. If you've been denied disability or received a rating less than 100% and feel you deserve more, call our experienced VA disability lawyers today. 
What a Virginia VA Disability Lawyer Can Do 
When you're applying for disability benefits, you need to gather certain materials and fill out certain forms to make your claim as strong as possible. However, if you've never done that before and don't have experience dealing with the VA's disability system, it can be difficult to do everything right and file an airtight claim, which is why so many claims are unjustly denied. 
That's where a Virginia veterans' disability benefits attorney can help. Our lawyers have extensive experience winning VA disability appeals. We know where to look and what to do to get you the best compensation possible. 
You can appeal the VA's decision on your own, but chances are good if your claim was denied, you're missing essential materials, or don't have what you need to convince them. A disability lawyer will know what to do and have the necessary experience to negotiate with the board of appeals.
What Can't a Virginia VA Disability Lawyer Do?
A licensed attorney can NEVER charge you to file your initial VA Disability claim. If an attorney is asking you to sign a contract regarding future payments or asking for donations to file your claim for the first time, contact the Virginia Bar Association and the VA. Lawyers are closely regulated to prevent veterans from being taken advantage of. Lawyers can only charge to help you file the appeal for your claim on a set percentage. At Rutter Mills, we bill those expenses as a contingency fee. That means you never pay our fees upfront. The attorney's fees are paid only if your previously denied claim is won.
Why the VA Disability Lawyer You Choose Matters
If you're a veteran with a service-connected disability, you may be entitled to tax-free monthly benefits from the VA, but navigating the approval process isn't always easy. Choosing the right VA disability lawyer could mean the difference in whether or not you receive benefits each month for the rest of your life.
Disability benefits are awarded to veterans who meet certain eligibility criteria. The amount of monthly compensation is determined by a graduated scale according to a disability rating from 0% to 100%. Even if you already collect SSDI, you may still be entitled to veterans' benefits.
Our VA disability claim lawyers are proud to represent veterans in: 
Norfolk

Virginia Beach

Chesapeake

Newport News

Hampton

Portsmouth

Suffolk

Coastal Virginia 
If you are experiencing physical and/or mental health problems you believe are the result of your active-duty military service, contact us for a free consultation.
What Happens If the VA Denies You Benefits?
If the VA denies you benefits, it's not the end of the road for your disability claim. Instead, you can appeal their decision. There is any number of reasons this can happen, but in general, it's most likely because you were unable to convincingly show one of these three points:
That you have a disabling condition (this can be done by getting an official diagnosis from a medical professional)

That you suffered an injury or illness while serving in the U.S. military

That there is a link between the event that affected you during your service and your current condition
When your claim is denied, the VA will send you a letter outlining why they decided to deny your claim. This is essential for figuring out how you can have a successful appeal.
Appealing a Denied VA Disability Claim
Military service members make enormous sacrifices to protect our country and deserve to be compensated when their service causes injury or undermines their health. Yet, many VA disability claims are denied year after year. 
If you applied for a disability rating and were denied by the VA, let our legal team review the matter at no cost to you. Our VA disability lawyers can assist with cases as early as when a veteran's claim has been denied. We also handle appeals to the Board of Veterans' Appeals and the U.S. Court of Appeals for Veterans Claims.
Secure Maximum Benefits for Your Service Disability
The best way to improve the odds of securing the disability benefits you deserve is by working with an experienced veterans' disability law firm like Rutter Mills.
Our dedicated VA disability lawyers work diligently to advance our clients' claims by:
Ensuring you meet eligibility criteria for VA disability benefits

Filing in a timely manner to establish an early effective date

Securing the evidence necessary (including military service records, VA and private medical records, and statements from healthcare experts) to substantiate your case

Working with medical experts to help document related secondary medical conditions

Appealing claims that have been unfairly denied within applicable deadlines

Keeping lines of communication open so that clients are apprised of the status of their claim
Given the constantly changing policies and procedures imposed by the VA, our Virginia veterans' disability benefits lawyers stay abreast of the latest updates to make sure our clients are positioned for success.
We understand that every case is different. So, whether you are suffering from cognitive or physical issues, we will fight for the benefits you are owed.
Common VA Disability Claims
According to data from the US Census Bureau, some of the most common service-connected disabilities in veterans who are receiving benefits include: 
Agent Orange

exposure

Ankle injuries

Anxiety disorders

Diabetes mellitus (including diabetic neuropathy, retinopathy, etc.)

Flat feet (pes planus)

Hearing loss

Heart disease (including coronary artery disease, ischemic heart disease, etc.)

Hip injuries

Knee pain or knee instability (osteoarthritis, degenerative joint disease, etc.)

Lower back pain (lumbar degenerative disc disease, spinal stenosis, etc.)

Major depression

Migraine headaches

Neck or upper back pain (cervical degenerative disc disease, spinal stenosis, etc.)

Post-traumatic stress disorder (PTSD)

Radiculopathy or other nerve pain in the arms

Sciatica, radiculopathy, or other nerve pain in the legs

Sleep apnea

Tinnitus (ringing in the ears)
This isn't an exhaustive list, though. If you're not sure whether you qualify, you can get a free consultation with a veterans' disability benefits attorney in Virginia who can help you understand what you need to know about veteran disability claims.
VA Disability Claim Timeline
Veterans can file a disability claim at any time after their service, but compelling evidence can be harder to come by with the passage of time.
It's worth noting the appeals process for disability claims can take many months, if not years. Fortunately, as long as your attorney has kept the appeal open with your original effective date, you are likely eligible for back pay for the time that has elapsed during the process.
In most cases, the effective date is the same date the VA disability claim is filed. However, there are some exceptions where special rules may apply. In our experience, disability cases involving Agent Orange exposure and PTSD have a much higher chance of getting effective dates that are truly representative of when the condition occurred — sometimes decades earlier.
Discuss Your Claim With a Virginia VA Disability Benefits Lawyer for Free  
If you are a veteran and have a service-connected injury or medical condition that is still impacting or limiting you, you may be entitled to compensation. The Virginia veterans' disability benefits lawyers at Rutter Mills want to help you get the payment you need to support yourself. 
Contact us today for a FREE consultation with one of our attorneys. We are not paid a fee unless the claim or appeal is granted and you get past-due benefits.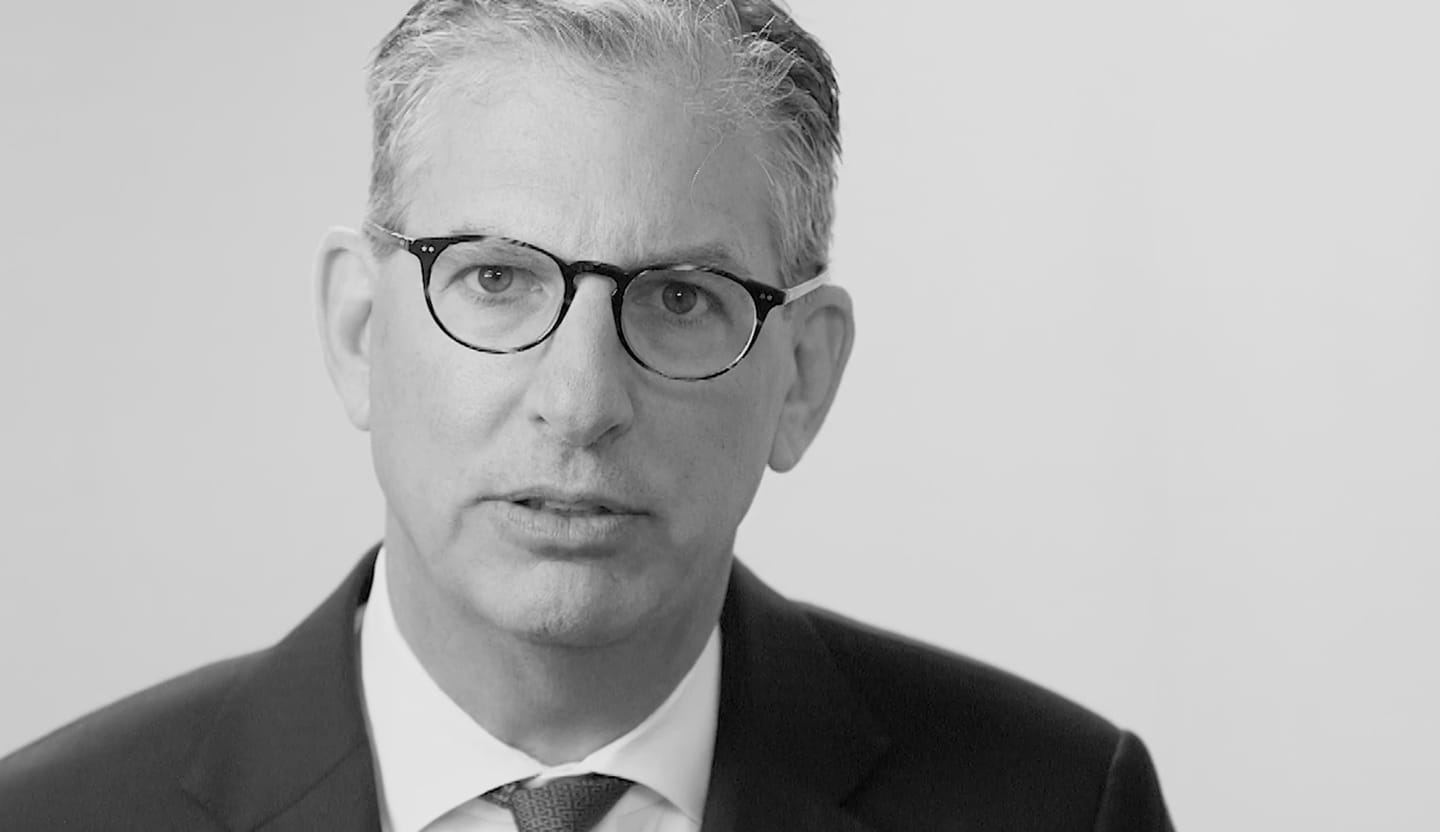 Your Lawyer Matters
When you've been injured, you've got a lot at stake - but so does the insurance company. Walking into the court room with a serious lawyer makes all the difference. Watch our video to learn more about Rutter Mills. Your lawyer matters.
"There s a big difference between hiring a 'claims advocate' and hiring a real attorney. Not only are we more skilled at knowing the law, but we roll up our sleeves and do the actual work of getting you a resolution. Many so-called 'advocates' will simply mail you a packet of claims forms. Getting clients those benefits they desperately need to pay their medical bills, keep their homes and feed their families is incredibly rewarding. These people really need somebody to go to bat for them they way they went to bat for our country. I'm honored to represent them as their VA disability lawyer."

– Robert Gillikin, VA Disability Lawyer
What Our Clients Say
"I came to Rutter Mills after I was turned down by the VA Administration for my benefits. The quality of their work showed in the outcomes they produced in my case. I fully recommend Rutter Mills to anyone needing help for there disability."