Gulf War Syndrome VA Disability Lawyers
If you served in Operations Desert Shield, Desert Storm, or anywhere in the Southwest Asia theater of military operations, you may suffer from medically unexplained illnesses known as "Gulf War Syndrome."
Those who suffer symptoms may qualify for VA Disability benefits so long as the disability is rated at 10 percent or more. If you're having trouble determining your eligibility for Gulf War Syndrome VA benefits, the veteran's disability lawyers at Rutter Mills can help.
Criteria for Gulf War Syndrome VA Disability Benefits
According to the U.S. Department of Veterans Affairs, veterans who suffer from Gulf War Syndrome– also known as Gulf War Illness– may be eligible to receive VA disability compensation without proving a connection between their military service and physical symptoms.
The VA presumes that certain illnesses and disabilities are automatically service-connected. No evidence is needed besides documents demonstrating veterans were in active service at specific times and locations. Veterans who were not dishonorably discharged may qualify for Gulf War Illness benefits for conditions and illnesses if:
The illness began during active duty or before December 31, 2021
Was caused only by your service in the Southwest Asia theater of operations
The symptoms caused illness for six months
The illness is at least 10 percent disabling, according to a VA rating evaluation
In addition to VA benefits for medically unexplained conditions related to Gulf War military service, the following infectious diseases are considered presumptive disabilities:
West Nile virus
Brucellosis
Nontyphoid salmonella
Campylobacter jejuni
Shigella
Coxiella burnetii (Q fever)
VA Benefits for Presumptive Illness from Gulf War service
Thousands of Gulf War veterans have developed chronic symptoms ranging from headaches and indigestion to dizziness, memory problems, and gastrointestinal disorders. The VA refers to these medically unexplained conditions as "chronic multi-symptom illness" or "undiagnosed illnesses."
Gulf War veterans diagnosed with one of the following conditions do not need to prove a connection between the illness and their military service.
Fibromyalgia
Chronic fatigue syndrome (CFS) / Myalgic Encephalomyelitis
Irritable bowel syndrome (IBS)
Abdominal pain syndrome
Functional dyspepsia
Functional dysphagia
Undiagnosed illnesses: abnormal weight loss, cardiovascular disease, headache, fatigue, sleep disturbances, muscle and joint pain, neurological and psychological problems, menstrual disorders, respiratory illnesses, and skin disorders.
Amyotrophic lateral sclerosis (ALS) diagnosis after 90 days or more continuous active military service
Disability claims for Gulf War Syndrome can be complicated without the benefit of experienced legal counsel. The VA denies up to 80 percent of claims filed by Gulf War veterans who cite both undiagnosed illness and chronic multi-symptom illness.
If you already applied and were denied benefits, it's best to consult with our VA disability lawyers at Rutter Mills. We are well-versed in VA rules and requirements and can help Gulf War veterans secure the benefits they deserve for qualifying chronic disabilities.
What constitutes Gulf War service?
To qualify as a Gulf War veteran, you must have been on active duty in the Southwest Asia theater, including the airspace– after August 2, 1990, up to the present day.
Iraq
Bahrain
Kuwait
Qatar
Saudi Arabia
Oman
Gulf of Aden
Red Sea
Gulf of Oman
United Arab Emirates 
Arabian Sea
Persian Gulf
Neutral zone between Iraq and Saudi Arabia
Gulf War Syndrome VA Disability Lawyers Serving Virginia
Too many disabled Gulf War veterans have been deprived of Department of Veterans Affairs benefits. Our dedicated VA disability lawyers provide sound legal support for individuals suffering from Gulf War Syndrome. Whether your claim was wrongfully denied or you need assistance understanding the VA criteria for disability compensation, you can count on our legal team. 
Call us for a free consultation.
For expert representation in Norfolk, Newport News, Hampton Roads, and coastal Virginia, call Rutter Mills at 757-777-7777 to schedule a free consultation. We handle all VA claims on a contingency fee arrangement, so there are no upfront fees.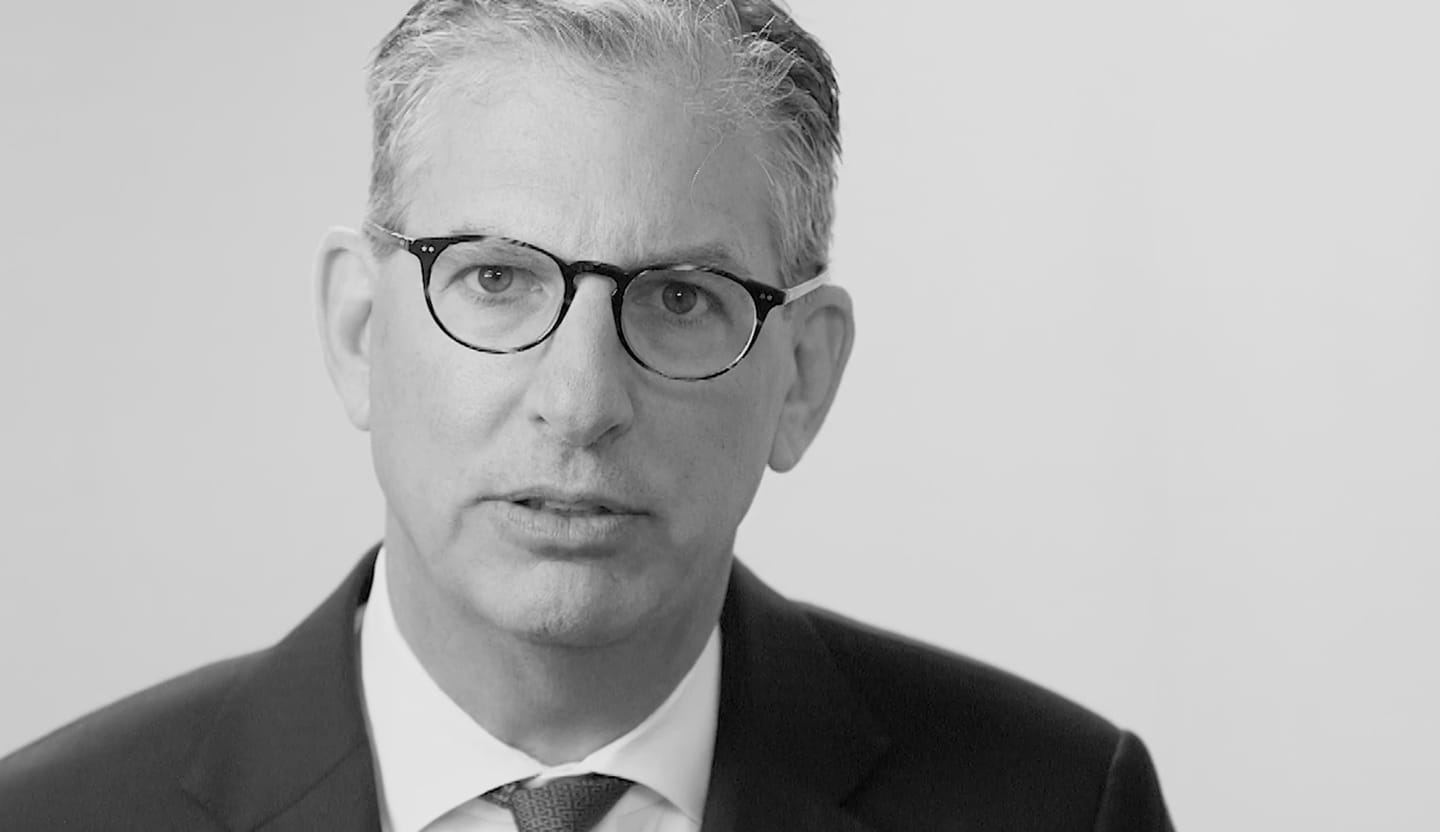 Your Lawyer Matters
When you've been injured, you've got a lot at stake - but so does the insurance company. Walking into the court room with a serious lawyer makes all the difference. Watch our video to learn more about Rutter Mills. Your lawyer matters.
"It's an honor to fight on behalf of the men and women who have fought so steadfastly for our country. Getting your client the benefits they desperately need to pay their bills, keep their homes, and feed their families is incredibly rewarding." – Attorney Rob Gillikin
What Our Clients Say
"I came to Rutter Mills after I was turned down by the VA Administration for my benefits. The quality of their work showed in the outcomes they produced in my case. I fully recommend Rutter Mills to anyone needing help for there disability."