Becoming and serving as a member of the Armed Services is no easy task. The physical and mental demands can be grueling. Many veterans end up with life-long disabilities and should receive VA benefits. Unfortunately, the process to file can be and proving eligibility can be long and complex. Those that can prove they have a medical problem caused or made worse by their time in service may qualify for disability benefits from the U.S. Department of Veterans Affairs. 
Disability benefits are awarded to veterans who meet certain eligibility criteria. The amount of monthly compensation is graduated according to disability rating from 0% to 100%. Those benefits are paid monthly for the rest of the members' life. 
Members of our Armed Forces have already made enormous sacrifices to protect our country. They deserve to be compensated when their service causes an injury or undermines their health.  Yet, many VA disability claims are denied year after year.  The best way to improve your odds of securing the disability benefits you deserve is by working with experienced VA disability lawyers at Rutter Mills. 
You fought to protect us, let us fight for you!
How Much Can I Get from my VA Disability Benefits
The Department of Veterans Affairs allocates a certain payment amount based on the rating percentage a member receives. For ratings of 30% or more, the VA also provides additional amounts for spouses and dependents. The current rate for veterans with a 100% disability rating is $3,332.06 per month, as of February 2022. For a veteran with 100% who is married and has 1 child that amount goes up to $3,653.89. There are also certain medical conditions the VA pays additional monthly amounts for. Each year, the VA also may provide increased benefits amounts to account for the increases in the cost of living, called COLA (cost of living adjustments). 
Veterans Disability Lawyers Protect Your Rights
If you applied for a disability rating and were denied by the VA or received a rating lower than you feel is fair, let our legal team review the matter. Rutter Mills has 60+ years of experience representing veterans in VA disability claims, including claims for PTSD, Agent Orange, traumatic brain injuries, individual employability, burn pit exposure, combat-related injuries, and many other physical and mental health conditions.  
Our veterans' disability lawyers are proud to represent veterans in Norfolk, Virginia Beach, Chesapeake, Newport News, Hampton, Portsmouth, Suffolk, and coastal Virginia.
If you are experiencing physical and/or mental health problems that you believe are the result of your active-duty military service, you may be entitled to tax-free monthly benefits from the VA.
To have a claim, you must meet three important criteria: 
There must be something that happened during your active-duty military service reasonably likely to cause or aggravate your medical condition
Your medical condition must be an ongoing problem that currently limits you
There is a nexus (causal connection) between your medical condition and what happened to you during your active-duty military service
Secure Maximum Benefits for Your Service Disability
Our dedicated legal teams work diligently to advance our clients' claims by:
Ensuring you meet eligibility criteria for VA disability benefits
Filing in a timely manner to establish an early effective date
Securing the evidence necessary (including military service records, VA and private medical records, and statements from healthcare experts) to substantiate your case and document related secondary medical conditions
Appealing claims that have been unfairly denied within applicable deadlines
Keeping open lines of communication, so clients know the status of their claim
In most cases, the effective date is the same date the VA disability claim is filed. But there are some exceptions where special rules may apply. In our experience, disability cases involving Agent Orange exposure and PTSD have a much higher chance of getting effective dates that are truly representative of when the condition occurred – sometimes many decades earlier.
Given the constantly changing policies and procedures imposed by the VA, our veterans' disability benefits lawyers stay up to date on the latest rules to make sure our clients are positioned for success.
We understand every case is different, so whether you are suffering from cognitive or physical issues, we will fight for the benefits you are owed.
It is worth noting that the appeals process for disability claims can take many months, if not years. But as long as your attorney has kept the appeal open with your original effective date, you are eligible for back pay for the time that has elapsed during the process.
Common Types of Disabilities Experienced by Veterans
  According to data from the US Census Bureau, some of the most common service‐connected disabilities  in veterans who are receiving benefits include: 
knee pain or knee instability (osteoarthritis, degenerative joint disease, etc.) 
lower back pain (lumbar degenerative disc disease, spinal stenosis, etc.) 
neck or upper back pain (cervical degenerative disc disease, spinal stenosis, etc.) 
sciatica, radiculopathy, or other nerve pain in the legs 
radiculopathy or other nerve pain in the arms
ankle injuries 
Post‐Traumatic Stress Disorder (PTSD) 
hip injuries
flat feet (pes planus) 
Agent Orange exposure 
Tinnitus (ringing in the ears) 
hearing loss 
migraine headaches 
diabetes mellitus (to include diabetic neuropathy, 
retinopathy, etc.) 
heart disease (to include coronary artery disease, ischemic heart disease, etc.) 
major depression 
anxiety disorders 
Selecting the right law firm can make a huge impact in obtaining the benefits you deserve. Veterans can file a disability claim at any time after their service, but compelling evidence can be harder to come by with the passage of time.  
Discuss Your VA Disability Claim with Rutter Mills  
Our VA disability lawyers accept representation in cases as early as when a veteran's claim has been denied. We also handle appeals to the Board of Veterans Appeals and the U.S. Court of Appeals for Veterans Claims. 
We are not paid a fee unless the claim/appeal is granted and results in retroactive monetary compensation to you.   
If you are a veteran and you believe you have a service‐connected injury or medical condition that is still impacting or limiting you, you may have rights to veterans' disability benefits. Please give us a call at 757-622-5000 for a free consultation. We may be able to help you.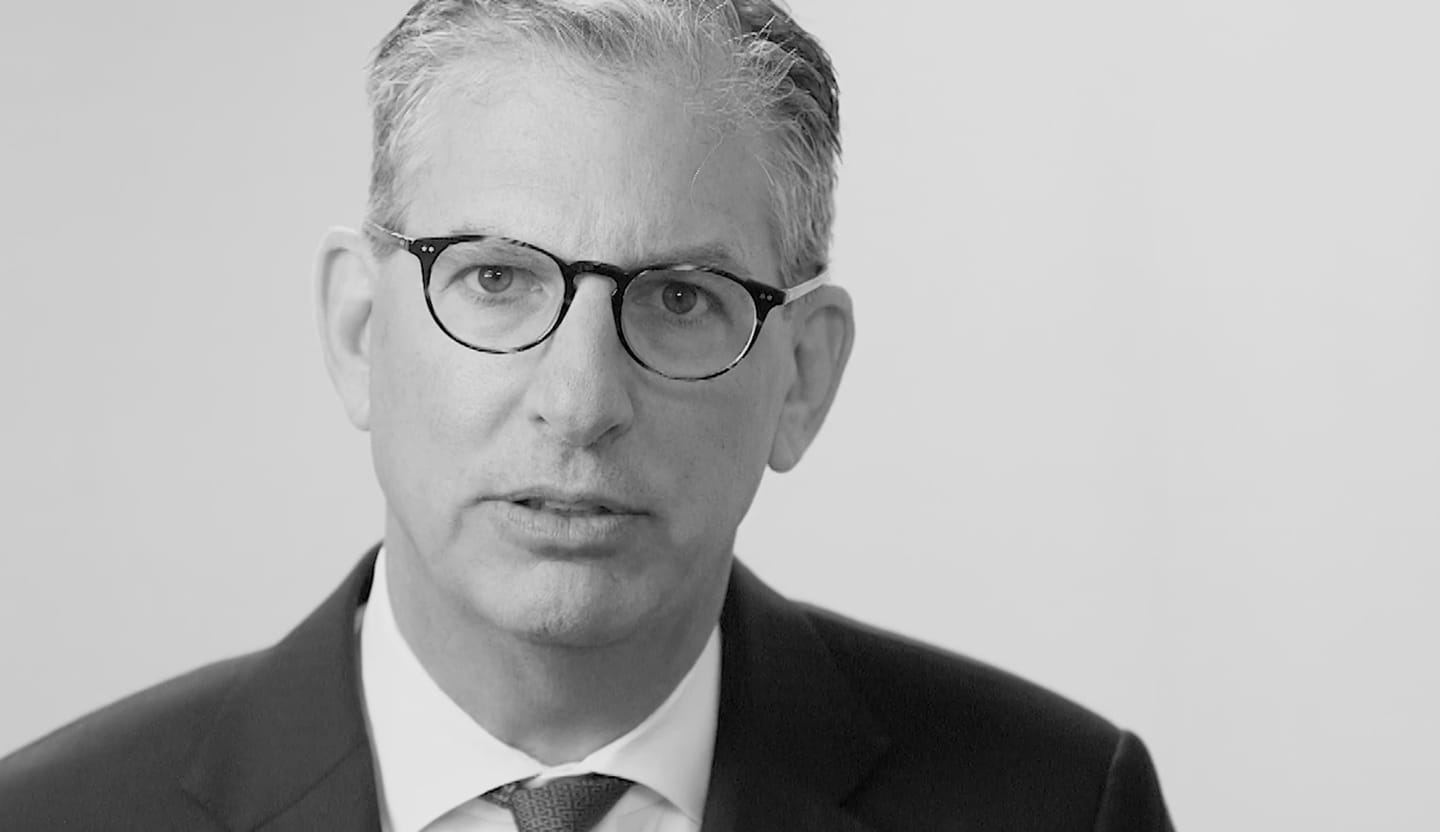 Your Lawyer Matters
When you've been injured, you've got a lot at stake - but so does the insurance company. Walking into the court room with a serious lawyer makes all the difference. Watch our video to learn more about Rutter Mills. Your lawyer matters.
"Getting my clients the money they need to pay their bills, keep their homes, and feed their families is incredibly rewarding. The men and women who served in our armed forces fought for our freedom. It's my honor to fight on their behalf for the benefits they deserve. " – Robert Gillikin, Attorney
What Our Clients Say
"I came to Rutter Mills after I was turned down by the VA Administration for my benefits. The quality of their work showed in the outcomes they produced in my case. I fully recommend Rutter Mills to anyone needing help for there disability."